HU ranked top online Christian university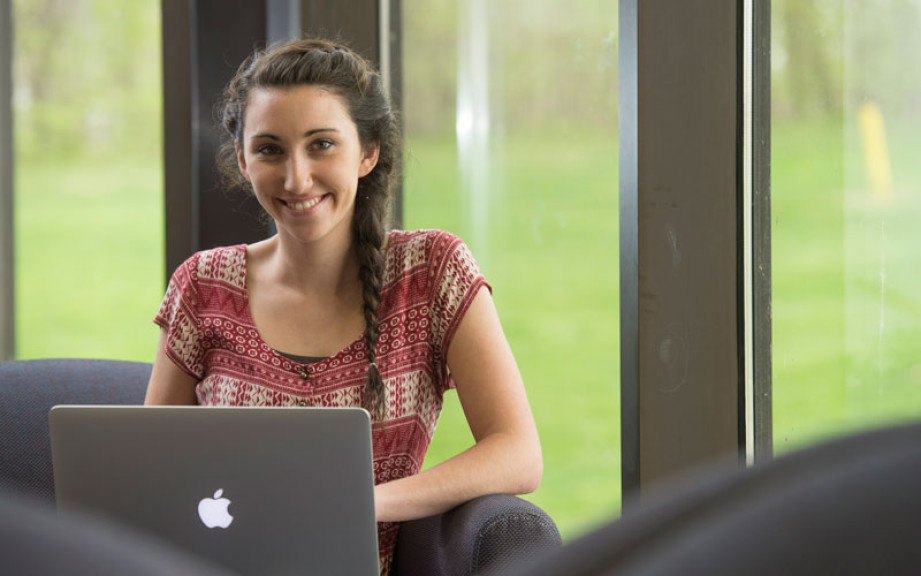 FOR RELEASE: Tuesday, September 6, 2016
GreatValueColleges.net has ranked Huntington University as the #24 Most Affordable Accredited Online Christian University in the United States.
"We are pleased to be recognized as a top affordable choice. Students who select Huntington find not only financial value, they are enriched with a values-based program centered on ethical behavior, professional excellence and positive impact on others," stated Julie Goetz, director of graduate and professional programs.
Huntington University's Professional Programs offers a wide range of courses through the convenience of distance learning. Class sizes are capped to create an intimate learning experience and are designed to allow maximum flexibility to fit within a variety of schedules. HU's online program offers an associate degree in organizational management, bachelor's degrees in business administration, marketing, human resource management, not-for-profit leadership, psychology and social work. For a complete listing of online degree options, please visit huntington.edu/online.
GreatValueColleges.net has compiled an extensive list of Christian universities that offer online degrees and different types of online degree programs at varying levels. GreatValueColleges.net's goal was to rank universities for affordability and be a resource for its readers who are not able to go the route of a traditional four-year program. Placement in this year's ranking is focused solely on the "net cost" of each school, as reported by the National Center for Education Statistics' College Navigator Database.