HU Releases First Round of Financial Aid Packages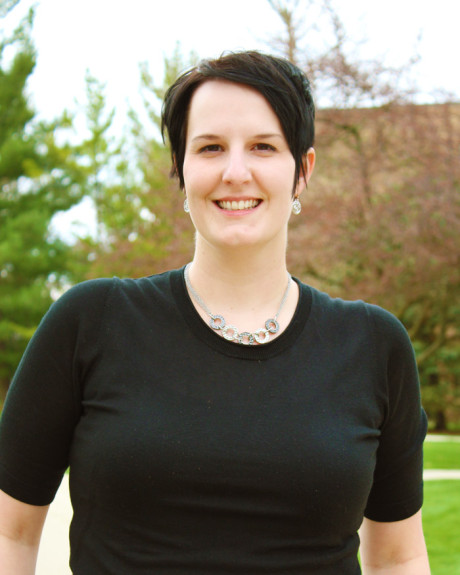 FOR RELEASE: Friday, December 14, 2018
Huntington University mailed its initial round of financial aid award packages to students on December 14. The release is the first in a succession of award packages that the university will send to students between now and next August.
Each financial aid award package includes a list of the scholarships, grants and federal loans a student is eligible to receive and a calculation of the expected out-of-pocket cost of attending Huntington University in the 2019-2020 school year. Packages are unique to each student, and award amounts are based on academic merit and financial need.
Additional sources of aid depend on further criteria. Students who attend United Brethren churches, for example, are eligible for a United Brethren church grant.
"We are excited to partner with families to make a quality education affordable," said Daniel Solms, Huntington University vice president for enrollment management and marketing. "Many students have visited campus this fall and made application for admission; financial aid is the next step in the process for families as they discern the best next step for their student. We look forward to helping even more students this winter and spring."
Two hundred and one students were included in the first release, with awards totaling over $2 million in institutional aid and over $250,000 in federal and state aid. The Office of Financial Aid will continue to send financial aid award letters to students in the coming months.
"The Office of Financial Aid is excited to partner with prospective students and is looking forward to helping students with any financial aid needs they may have in the coming months," said Lisa Montany, director of financial aid at Huntington University. "We're here to help with FAFSA questions, scholarship questions, and financing options."
To receive a complete financial aid award package, students must be accepted to Huntington University and submit the Free Application for Federal Student Aid (FAFSA). In addition to answering questions, Huntington University's Office of Financial Aid is happy to help students and parents complete and file the FAFSA. The university recommends filing the FAFSA no later than April 15 to be eligible for Indiana state aid.
For more information about Huntington University's financial aid process or filing the FAFSA, please visit huntington.edu/financial-aid or call the Office of Financial Aid at (800) 642-6493.