HU student internships promote job placement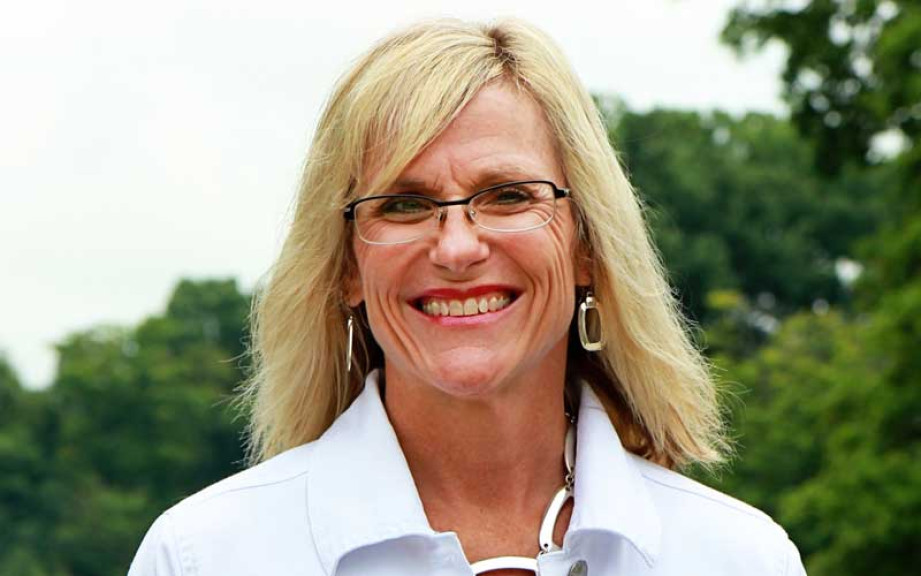 FOR RELEASE: Friday, December 12, 2014
More than 85 percent of Huntington University's seniors graduate with hands-on experience in their major field.
"For the most part, I would say 98 to 99 percent of the time we have been able to find those experiences for students," said Kay Schwob, director of HU's Enterprise Resource Center. "There have not been too many we couldn't do."
The ERC acts as a "connector" between the university and area businesses, not-for-profit organizations, social service agencies, churches and local governments. The center works with these organizations to develop meaningful real-world experiences for HU students with a wide range of majors and interests.
"Students who have experienced internships can blend the book knowledge with real-world experience," Schwob said. "Book knowledge is great. You have to have all of the book knowledge to get much of the work out there. But practicing that knowledge is more important."
According to the 2014 Internship and Co-op Survey conducted by National Association of Colleges and Employers:
- Employers made full-time offers to 64.8 percent of their interns.
- The acceptance rate dropped from 85.6 percent in 2013 to 79 percent in 2014.
- The rate at which employers made full-time offers to their co-op students, those who completed internships over multiple semesters, dramatically and steadily increased from 48.8 percent in 2013 to 56.8 percent in 2014. The rise in the offer rate coincided with a rise in the acceptance rate — an increase from 75.5 in 2013 to 82.2 percent in 2014.
- Employees who completed an internship or co-op program with their employer were more likely to be with the company at both the one-year and five-year retention benchmarks.
A wide array of employers local to Huntington have utilized the university's students, including:
- Ryan Lemon, human resources, Novae Corporation
- Ryan Warner, president, Bippus State Bank
- Jenna Strick, executive director, United Way
- John Niederman, president, Pathfinder Services
- Mandy Reber, executive director, Boys & Girls Club
"Those who walk out with multiple internships are getting jobs much quicker because they have experience," Schwob said. "In their interviews, they can relate to a question. They can give examples of how they handled a situation because they have the work experience that goes behind it."
For more information about HU's Enterprise Resource Center, contact Kay Schwob at kschwob@huntington.edu.