HU Theatre to perform holiday classic A Christmas Carol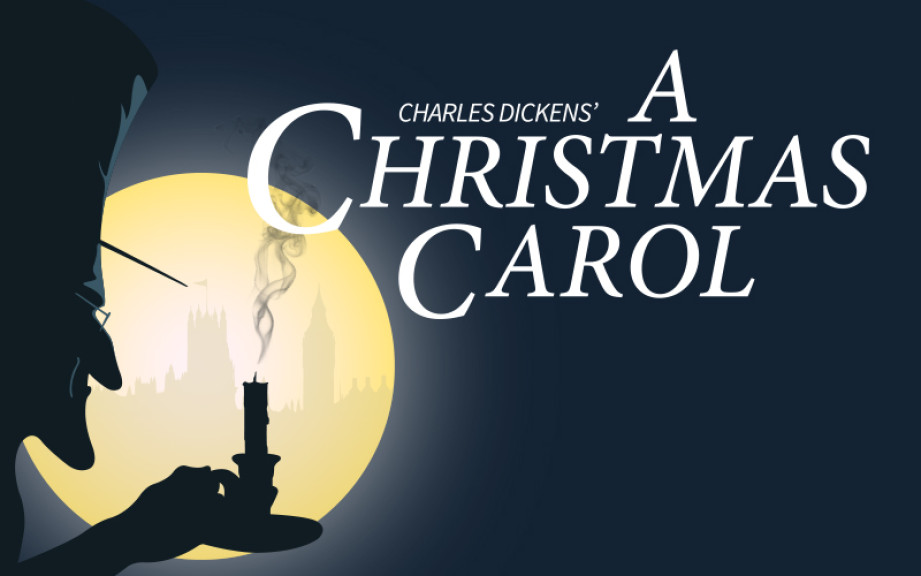 FOR RELEASE: Monday, November 7, 2016
Huntington University's Theatre Department is proud to present the holiday classic A Christmas Carol on November 17-19.
In Charles Dicken's famous tale of redemption, Ebenezer Scrooge never shows kindness to anyone, not even to his own employees or his only nephew. When three ghosts pay him a visit in the dead of night, Scrooge is confronted by his conscience and ultimately must decide to accept a tragic fate or be transformed by the generosity of the Christmas spirit. This reimagined and visionary adaptation is sure to please all.
"I've always loved this story and the characters in it. Dickens understands the true power of transforming the heart and mind. When Scrooge's reviled nature is revealed to him, he must grapple with his lack of humanity towards others. He has a choice. He can continue down this inhospitable path or he can change and use his life for good. This exemplifies salvation. It not only prepares us for the true message of the Christmas season, but in the most beautiful way, the story simply reminds us to be kind to one another," stated Jay Duffer, director for the play and HU's associate professor of theatre arts. "I hope many will come out to see this wonderfully entertaining holiday classic. Our cast and crew is very excited about presenting this play to our community. The production runs approximately 80 minutes with no intermission."
Performances will take place on November 17-18 at 7:30 p.m., and November 19 at 2:00 p.m. and 7:30 p.m., in the Zurcher Auditorium, located in the Merillat Centre for the Arts on Huntington University's campus. Tickets may be purchased online, or you can also contact the Box Office for tickets at (260) 359-4261, open Monday through Friday from 1 p.m. to 4 p.m. Tickets for adults $12; seniors $10; and children 13 and under are $6.
Huntington University's Department of Theatre Arts seeks to cultivate passionate, creative, and effective communicators in order to challenge others to thoughtful examination of ideas, cultures, and values. To learn more, visit www.huntington.edu/theatre.