HU to bring the holiday spirit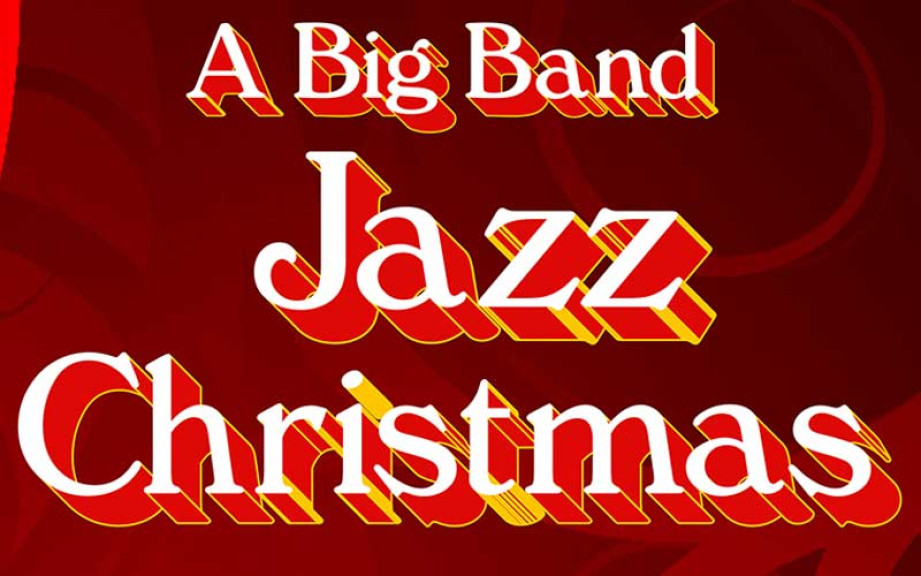 FOR RELEASE: Friday, November 21, 2014
Huntington University's Music Department is hosting three events to share the Christmas spirit with the community.
On Dec. 2, the HU Concert Choir, HU Gospel Choir, and the Fort Wayne Jazz Orchestra will give a rousing Christmas performance in the Zurcher Auditorium of the Merillat Centre for the Arts. This is a great family event that all ages are sure to enjoy! There will also be concession sales and a silent auction hosted by the HU Pinnacle Honor Society with proceeds to benefit the non-traditional (adult) student scholarship fund at HU. Invite friends and family to come enjoy a wonderful event that is sure to entertain and support a great cause. The concert begins at 7:30 p.m., and tickets are $5 general admission. Please come enjoy a night of holiday cheer and support the HU adult student population.
A Christmas event presented by the HU Symphonic Band will be held on Dec. 4 at 7:30 p.m. Doug McElhaney, band director, will lead the band in various Christmas favorites. Bring the family for an evening of fun band music. General admission is $5.