HU to host annual Foundation dinner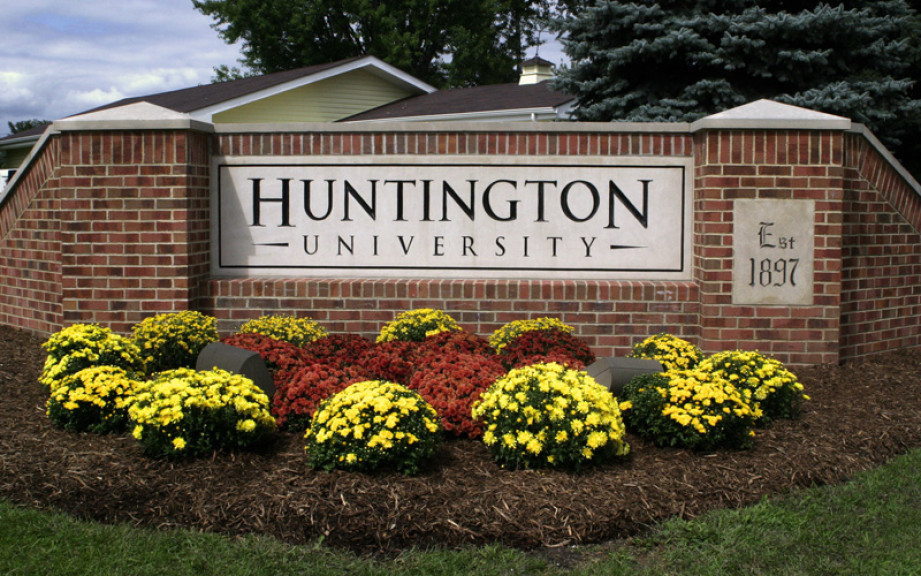 FOR RELEASE: Tuesday, September 15, 2015
On Sept. 24, the Huntington University Foundation will host its annual dinner at 6:00 p.m. with featured speaker Mike Nutter.
The dinner will be held in the fieldhouse in the Merillat Complex with a reception at 5:30 p.m. The public is invited to attend, but reservations are required.
"The Huntington University Foundation annual dinner is a fun evening to bring together the HU students and the community who supports the students through scholarship dollars," said Holly Sale, Foundation president. "The dinner also kicks off the Annual Fund Drive for raising grant and scholarship dollars for students. The mission of the Foundation is all about supporting the student experience, Huntington University and the community."
The evening's featured speaker, Nutter, serves as the team president of the Fort Wayne TinCaps. He will deliver a message about his faith journey, his challenging role as president of the team and current information on the ball club. He has been with the TinCaps since November 1999, but he has been involved in Minor League Baseball for over 19 seasons, starting as an intern with the Kane County Cougars in 1992. He moved into the general manager position in September of 2000. He was honored by the Upstate Indiana Business Journal as one of northeast Indiana's most dynamic leaders in business under the age of 40 in April of 2007 and 2010.
Also at the dinner will be the presentation of the Distinguished Service Award to an individual or company whose life or mission embodies the very principles associated with the mission of Huntington University. The award will be presented to a man, woman or organization that gives substance and credence to University beliefs, serves as an effective role model for students and who is recognized for the tremendous contribution they make to the community.
There will be optional tours of the newly-renovated Forest Glen baseball stadium beginning at 4:30 p.m. and concluding at 5:30 p.m.
Reservations for the dinner must be made by Sept. 17 to Barb Baker at (260) 359-4069 or bbaker@huntington.edu. The cost is $25 per person, or tables of eight may be reserved for $160. Payment should be sent to the Huntington University Foundation, 2303 College Ave., Huntington, IN 46750.
The foundation was created in 1938 by Jacob L. Brenn, Fred A. Loew and local business leaders. Today, the foundation continues to serve the community and the university by generating financial resources, raising awareness of the university, assisting in the recruitment of students from the county, enhancing the educational experience of students, and facilitating opportunities for students to remain in the area after graduation