HU to host second annual nursing academy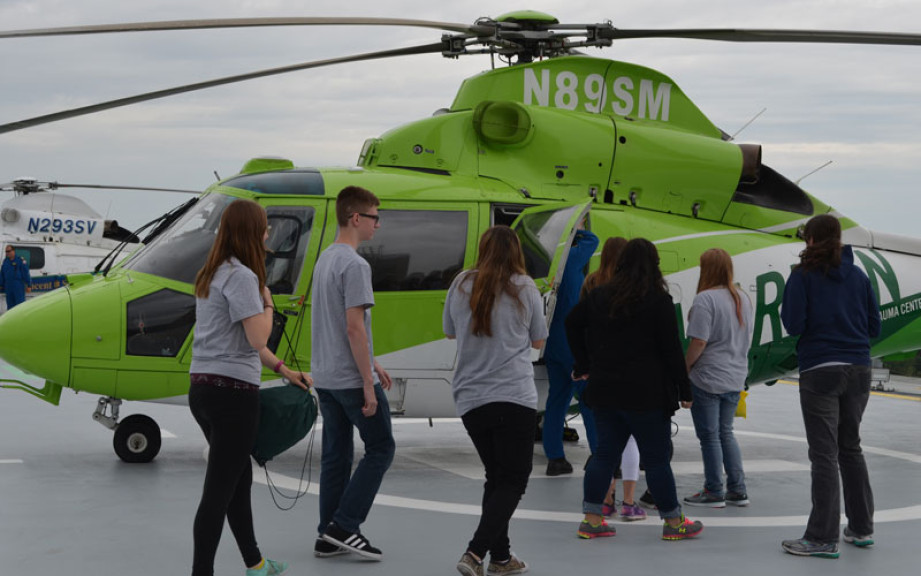 FOR RELEASE: Wednesday, June 15, 2016
Huntington University's Nursing Department will host its second annual Nursing Career Academy from July 11 to July 15. The camp is open to any high school student entering their junior or senior year.
"If you are thinking that you might be interested in a career in nursing or you already know that you want to become a nurse, our academy is a great place to learn what the nursing school at Huntington University is all about. The academy is a fun way to discover nursing as a career, meet new friends and hang out with Huntington University's nursing faculty and students," stated Dr. Diana Shenefield, Nursing Career Academy director.
The Huntington University Nursing Career Academy (HUNCA) is a week-long, college-like experience exploring the field of nursing in a hands-on environment. Participants will have the opportunity to become CPR certified and learn basic first aid and nursing skills in HU's Nursing Simulation Center and classrooms. They will also to tour area hospitals and trauma centers and interact with a variety of nursing professionals.
Academy attendees stay in the dorms, which will give them a chance for one-on-one interaction with current and past HU nursing students, as well as experience resident hall living. The cost of the academy is $300 which includes the registration fee, all educational supplies, meals, housing, field trips, activities and an academy shirt.