HU's graduate school launches MBA program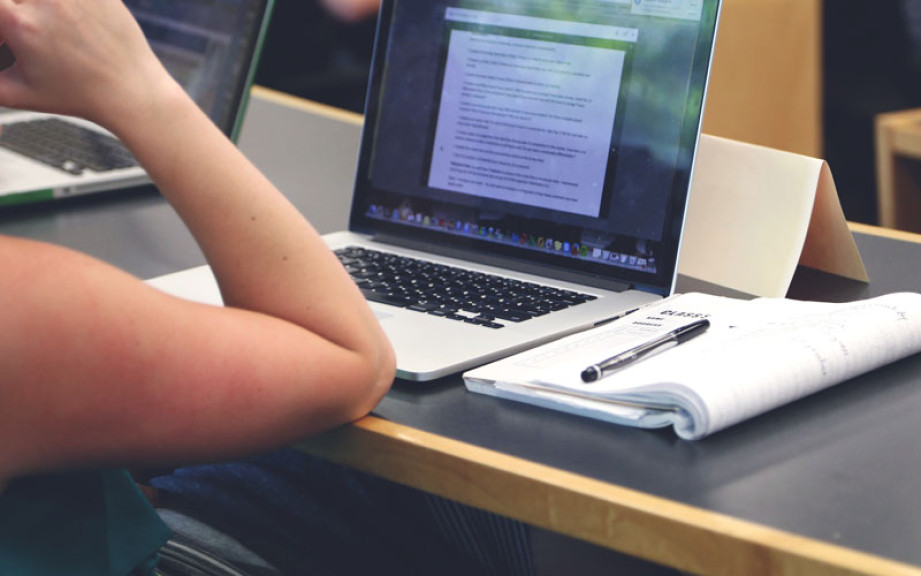 FOR RELEASE: Monday, January 16, 2017
Huntington University's Graduate School with support from Ambassador Enterprises of Fort Wayne, Indiana, is launching a new Master's in Business Administration degree program. The first corporate cohort of students from Ambassador Enterprises will start their studies in January 2017 with a full program launch for other interested students planned for August 2017.
"We are thankful for the unique collaboration with Ambassador Enterprises that allows us to expand our faith-focused, goals-oriented business program to the MBA level," stated Dr. Ann McPherren, Vice President for Strategy & Graduate/Adult Programs.
The 36-credit hour program is designed to be completed in just two years and has both face-to-face and online components. Students will only be required to attend class one night each week with the remaining coursework completed online.
The new program will feature an experience and project-based approach to education. All students will learn from advanced coursework, but they will also engage in practical, hands-on experience through Ambassador Enterprises, local companies and Huntington University's ventures; businesses Clear Insights, a corporate solutions enterprise, and Clear Distribution, a fulfillment by Amazon (FBA) company.
"The Huntington University MBA program offers many unique learning experiences and challenging opportunities. I believe we have developed an exciting, engaging program that will be of interest to emerging leaders in Northeast Indiana," stated Larry Rottmeyer, Director of Huntington's MBA Program.
Graduate credits earned at other regionally accredited institutions may be transferable to Huntington University's new MBA program.