HU's Online Graduate Programs Named Top in Indiana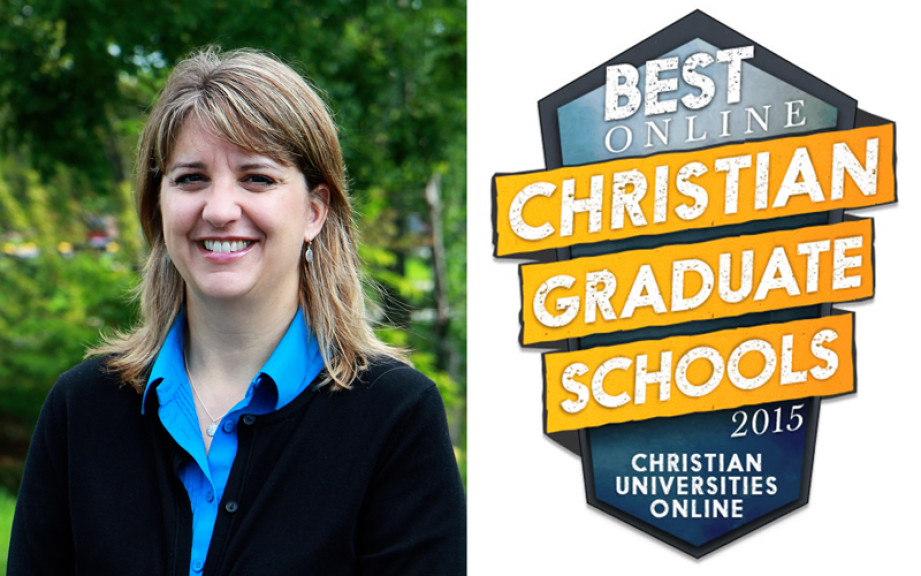 FOR RELEASE: Friday, March 27, 2015
Christian Universities Online has ranked Huntington University's online graduate degree programs as No. 23 on its list of the Best Online Christian Graduate Schools. HU was the top Indiana school on the list.
Tuition costs and the number of degree programs were used to rank the schools. Huntington University currently offers three fully online graduate degree programs with master's in global initiatives (missions), global youth leadership and pastoral leadership. The university also has two graduate programs that require online and face-to-face components with a master's in youth ministry leadership and a Master of Education degree.
In the fall of 2015, HU will add online master's degree programs in counseling and organizational leadership through its new Townsend Institute for Leadership & Counseling founded by Dr. John Townsend, New York Times best-selling author, leadership consultant, and one of the country's top psychologists.
"Through our online graduate programs, we are intentional about providing a high-quality, engagement-focused approach with our students," said Julie Goetz, director of Graduate and Professional Programs. "Offering programs online allows us to expand the reach of our mission and provide more opportunities for students to earn a degree in a way that helps them stay connected with their local church and community. Students can apply what they learn in class immediately into their lives, work and ministries. The HU values of Christ, scholarship and service are an integral part of every program we offer."
Christian Universities Online an independent online resource for students and families researching Christian higher education. The site publishes rankings and reviews of the best Christian colleges and universities, information about Christian scholarships and financial aid, and other resources for finding, gaining admission into, and paying for a quality Christian education.
Check out the complete list of Best Online Christian Graduate Schools.