HU's online psychology program ranked among best U.S. private colleges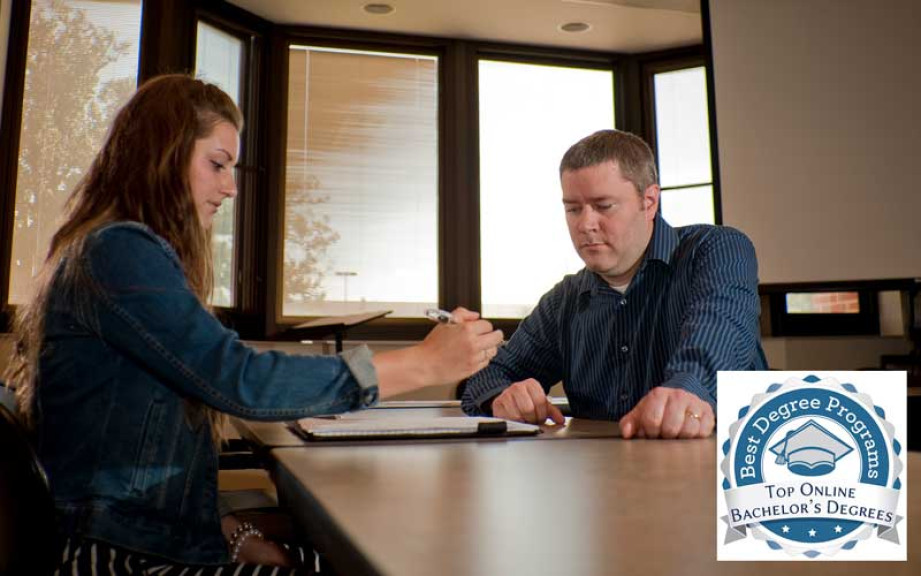 FOR RELEASE: Thursday, December 14, 2017
Huntington University announced that BestDegreePrograms.org has ranked its online psychology program #14 out of the 30 best online programs in the United States. The 2018 list includes private, non-profit colleges.
"We strive to create a personal experience through our online program and help the students develop a professional mindset for the field," stated Dr. Tanner Babb, Associate Professor of Psychology / Associate Academic Dean.
BestDegreePrograms.org reviewed 110 accredited institutions listed by the National Center for Education Statistics (NCES College Navigator) that offered online bachelor's in psychology degree programs. From the list of schools, BestDegreePrograms.org looked at the national, regional, or program rankings received from major publications like Forbes magazine, The Princeton Review, and U.S. News and World Report. They selected accredited institutions that had received recognition from a major publication and ranked the schools in order of affordability.
Besides an online degree in Psychology, Huntington University also offers online bachelor's degrees in business and social work. HU's online graduate degree programs include counseling, education, ministry and missions and leadership.