HU's OT Program Named No. 3 in the Country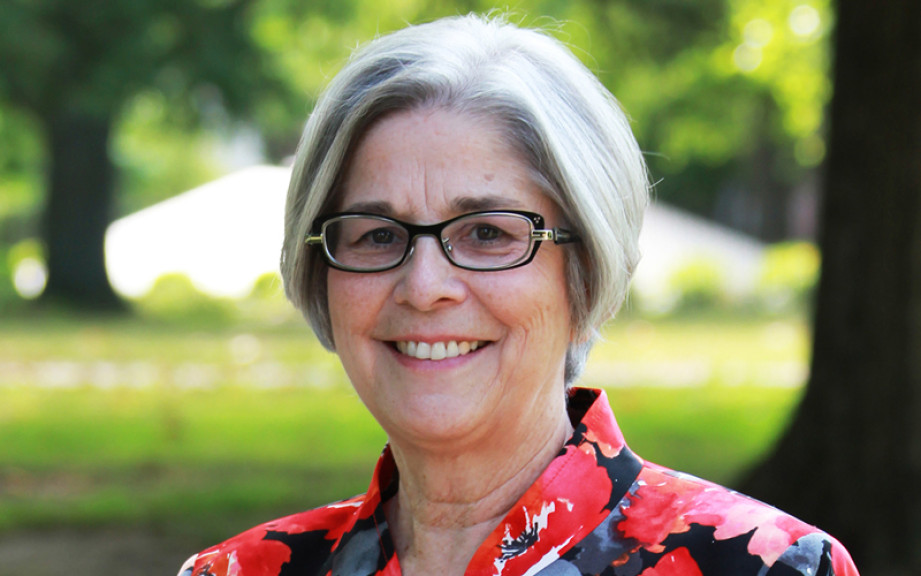 FOR RELEASE: Monday, April 27, 2015
Huntington University's Doctorate in Occupational Therapy program is the No. 3 program in the country, according to GraduatePrograms.com.
The website named HU to its Spring 2015 Occupational Therapy Grad Rankings, which were based on ratings and reviews from current or recent graduate students posted on GraduatePrograms.com.
Program rankings, compiled using data gathered between September 1, 2012, and March 31, 2015, encompass reviews posted by more than 70,000 students participating in over 1,600 graduate programs nationwide. Ratings are based on a 10-star system with 1 being the worst and 10 being the best.
"This student feedback recognition reflects how faculty, administration and the greater Fort Wayne/Huntington area have pulled together to create an outstanding Doctorate of Occupational Therapy program," said Dr. Ruth Ford, HU's director of occupational therapy.
Established in the fall of 2014, HU's doctorate program in occupational therapy is one of only 14 such programs in the United States. [Note: The GraduatePrograms.com list encompasses master's and doctorate programs in occupational therapy.] Huntington University's 32 occupational therapy students came from across the country and were selected from a highly competitive pool of students.
The first class of HU's occupational therapy students will graduate in May 2017, which coincides with the American Occupational Therapy Association's centennial year celebration.
"Our students will be equipped to meet the growing health and wellness needs of individuals, populations and organizational demands in our society," Ford said. "Use of Christian values, evidence-based practice, technology and research are at the core of preparing students in HU's program."
The Top 25 Occupational Therapy Grad Programs are:
Washington University in St. Louis
Stony Brook University SUNY
Huntington University
Colorado State University
Idaho State University
Indiana University-Purdue University Indianapolis
Boston University
Texas Tech University
University of Pittsburgh
Medical University of South Carolina
Creighton University
Texas Woman's University
Thomas Jefferson University
University of Utah
University of Indianapolis
University of Florida
California State University Dominguez Hills
Columbia University
University of Southern California (USC)
Tufts University
University of Illinois at Chicago
The University of Alabama at Birmingham
Long Island University Brooklyn Campus
Towson University
Utica College
Methodology
GraduatePrograms.com reaches current and recent graduate students through scholarship entries as well as social media platforms.
GraduatePrograms.com assigns 15 ranking categories to each graduate program at each graduate school. Rankings cover a variety of student topics such as academic competitiveness, career support, financial aid and quality of network.
For a given graduate program, rankings are determined by calculating the average score for each program based on the 15 ranking categories. These scores are then compared across all ranked schools for that program and are translated into a final ranking for that graduate program, i.e., "business and management." A given graduate program is not ranked until a minimum threshold of graduate student surveys is completed for that program.