Kingery Joins Ag Council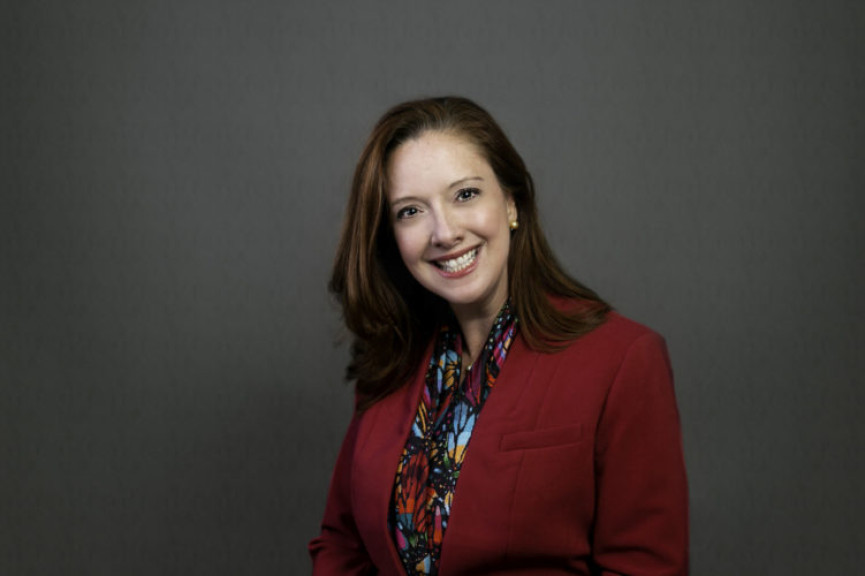 FOR RELEASE: Tuesday, September 1, 2020
HUNTINGTON, Ind. — Huntington University is pleased to announce that Courtney Kingery, CEO of the Indiana Soybean Alliance and the Indiana Corn Marketing Council, has joined the Huntington University Agriculture Advisory Council.
"The intent with launching the Ag Advisory Council was to bring industry leaders together to guide HU's decisions and work in developing and maintaining viable degrees for our students. Courtney's expertise will be a valuable addition to our strong group of leaders who work towards providing great learning outcomes for our students as they prepare for graduate school and employment," said Nate Perry, Managing Director, Haupert Institute for Agricultural Studies.
In leading the state's corn and soybean checkoff programs, Kingery's focus is on building domestic and global demand for corn and soybeans, funding practical research projects that benefit production agriculture and educating both farmers and consumers about the benefits of farm products.
Kingery brings a broad level of experience and expertise from the grain industry that is of great value to our corn and soybean checkoff programs. She has executive management experience in the grain industry. She served as global director of health and wellness innovation for Tate and Lyle in Chicago. Earlier in her career she was a grain trader and marketing manager for oilseeds and food ingredients for ADM. Kingery's family has a farm in White County, Ind. She graduated from Kutztown University with a Master of Business Administration degree and Hanover College with a Bachelor of Arts degree in economics.
"I wanted to offer up my expertise and 20+ years in ag industry in processing, food supply chain and international trade to the advisory board.  Looking at other board members, you have broad expertise in production, and I would be happy to share my experience in commodity trading, ag processing, food production and international trade to the Council," said Kingery.
She went on to note that "agriculture in Indiana is a $13 billion industry. For the agricultural industry in Indiana to continue to grow and meet the needs of international markets, we need graduates with strong foundations in stewardship, productivity, sustainability and business management.  Agribusiness programs like Huntington's agriculture studies programs meet the growing need for agribusiness professionals."
To learn more about the Huntington University Agriculture Advisory Council or HU's agriculture program, visit huntington.edu/Ag.
Huntington University is a comprehensive Christian college of the liberal arts offering graduate and undergraduate programs in more than 70 academic concentrations. U.S. News & World Report ranks Huntington among the best colleges in the Midwest, and Forbes.com has listed the university as one of America's Best Colleges. Founded in 1897 by the Church of the United Brethren in Christ, Huntington University is located on a contemporary lakeside campus in northeast Indiana. The nonprofit university is a member of the Council for Christian Colleges and Universities (CCCU).