New Summer Camp Options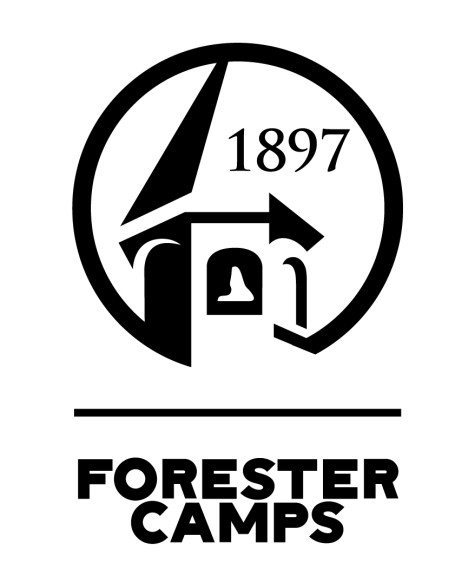 FOR RELEASE: Wednesday, March 8, 2023
Huntington University is hosting a series of camps this summer that are focused on a variety of interests. Most of the camp opportunities are overnight camp experiences geared toward high school students. Camp opportunities include the following:
Agbioscience

Animation

Film & TV Production

Health Science

Multilingual Learner
Nursing

Veritas Theology Institute

Voice-Over & Radio
"Our camps are deep dives into topics that matter," said Matt Gerlach, director of academic camping. "With expert faculty to guide you, the odds are good that you will come away from a Forester Camp knowing more than you did before."
Gerlach also pointed out that "attending a Forester Camp is about as close as you can get to attending college without a student ID. You'll experience real life in an on-campus community, work with real equipment and tools, learn and get feedback directly from real college profs, and spend extended time in real campus spaces."
Early bird registration and scholarship opportunities are available for most camps. Check out the huntington.edu/ForesterCamps website for up-to-date camp lineups, registration forms, and camp details.
Huntington University is a comprehensive Christian college of the liberal arts offering award-winning graduate and undergraduate programs in more than 70 academic concentrations. Founded in Huntington, Indiana, in 1897 by the Church of the United Brethren in Christ, Huntington University has over a century of experience educating graduates who are ready to impact the world for Christ through scholarship and service. The nonprofit university operates at three academic locations, including the original home campus in Huntington, a doctoral program in occupational therapy location in Fort Wayne, Indiana, and an undergraduate and doctoral program location in Peoria, Arizona. Online programs are also available. Huntington University's home campus offers 17 men's and women's athletic programs, and the university is a member of the Council for Christian Colleges and Universities (CCCU).