OTD program to host 5K for service project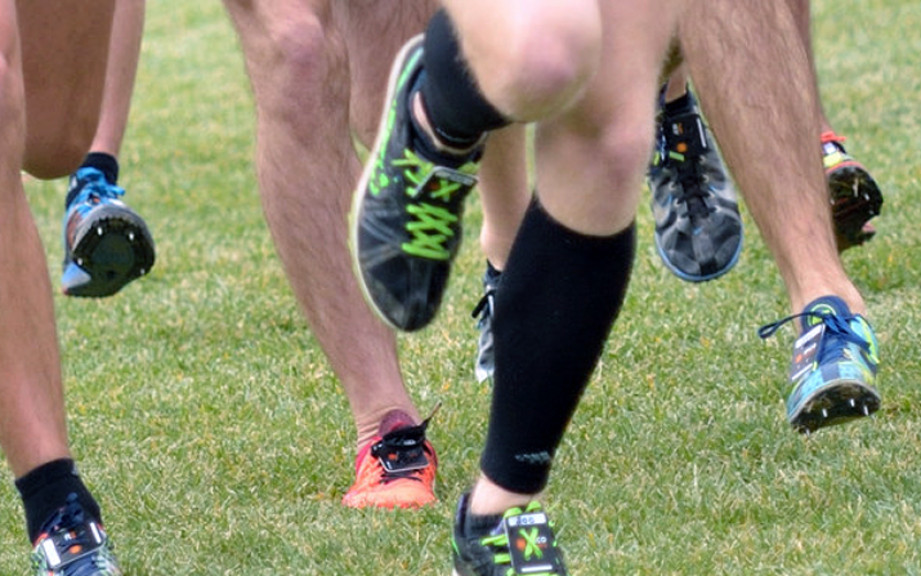 FOR RELEASE: Thursday, October 8, 2015
The Huntington University Doctorate of Occupational Therapy Program is hosting "5k Miles for a Mission," a fun run, walk and roll to benefit the program's upcoming mission trip to Haiti. The 5k will be held Saturday, Oct. 24 at 9:30 a.m., and the one-mile will begin at 10 a.m. It will take place at Huntington University's Merillat Complex.
The OTD program is partnering with Wheels for the World, an organization whose goal is to send the gift of mobility and the Gospel message worldwide, for its annual 2016 January-Term service project. Twelve students will travel to Port-au-Prince, Haiti, to provide free wheelchair clinics. During the program's first trip in 2015, 200 mobility items were donated. The goal this year is 225 items. Students also will serve locally by collecting donated mobility equipment to be used in similar clinics around the world.
"Our goal is to travel to Haiti and work with individuals who are in need of mobility equipment," said Corey Cundall, OTD student. "We evaluate them for the correct type of mobility device they need, and then fit them in order to find properly-sized equipment. We also have mechanics on-site who can make structural adaptations to the devices. It is important to us to travel in the name of Christ and offer a hand to our neighbors in need. God has granted us with gifts, and we feel that we should use those gifts to benefit those who are in need."
One hundred percent of the 5K's proceeds will go to support the student missions to Haiti. Additional donations may be mailed to Huntington University, Business Office c/o Pam Rudy, 2303 College Ave., Huntington.
You can register online for the 5k event. The program also is hosting restaurant fundraisers at Buffalo Wild Wings on Oct. 21 (DuPont location) and on Oct. 28 (Coventry Lane location) from 6 p.m. – 8 p.m. A portion of the proceeds during those hours is donated to the group. Questions about fundraisers can be directed to Dr. Nathan Short.