Schaefer to Present Lecture on Science and Faith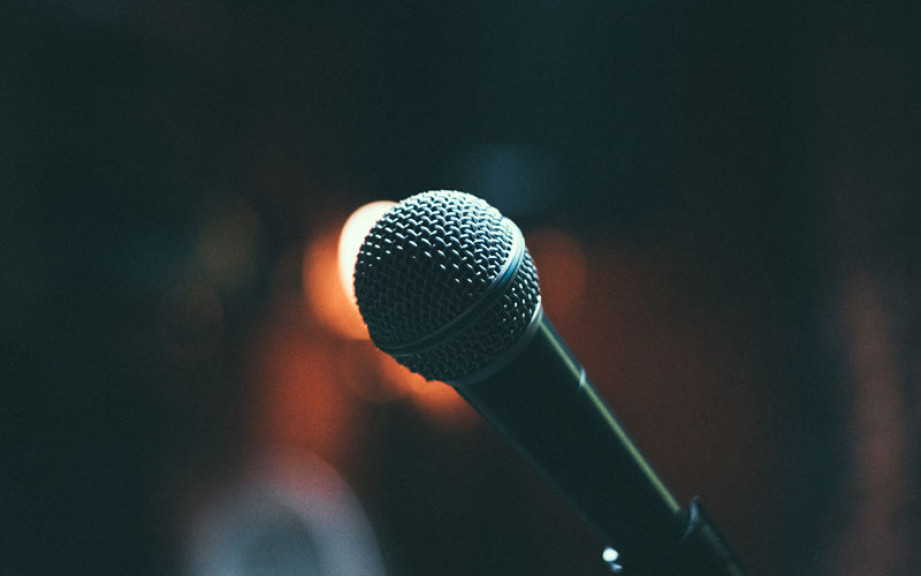 FOR RELEASE: Wednesday, September 4, 2019
Dr. Henry "Fritz" Schaefer will open the 2019-20 Forester Lecture Series at Huntington University with "The Life and Faith of a Scientist" on Thursday, September 5. The lecture will take place in Zurcher Auditorium in the Merillat Centre for the Arts at 7:00 p.m.
Schaefer's presentation will be this year's Walter and Georgiana Ball Lecture. A gifted chemist, Schaefer is the Graham Perdue Professor of Chemistry and the director of the Center for Computational Quantum Chemistry at the University of Georgia and is the author of over 900 scientific publications. He holds degrees from M.I.T. and Stanford University, and among the recognitions for his work is a Nobel Prize nomination.
At Huntington University, Schaefer will speak to emerging and established scientists about the importance of pursuing God's truth as a scientist, a subject that aligns with the outlook of Huntington University.
"As Foresters we believe strongly that all truth – including scientific truth – is God's truth," said Dr. Rebekah Benjamin, director of the Forester Lecture Series. "There's no war between science and faith with God; He's the author of them both."
The Forester Lecture Series is free and open to the public. For more information about these and other upcoming events at Huntington University, please visit huntington.edu/Events.