Smith to present complex historical figure, Gen. Gracey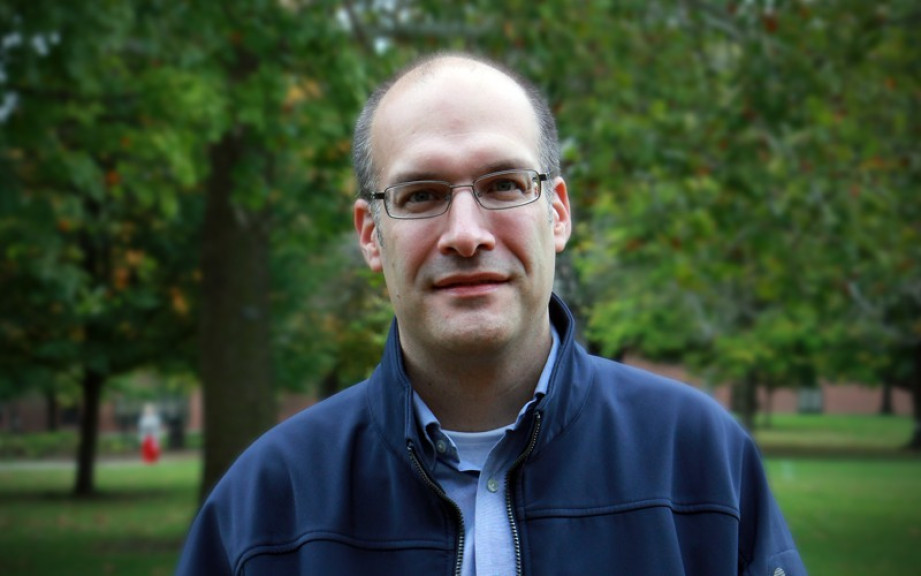 FOR RELEASE: Friday, January 30, 2015
Dr. Tim Smith, associate professor of history, will give a lecture titled "Dr. Jekyll or Mr. Hyde? General Gracey in Asia 1942-51" for Huntington University's Centre for Non-Western Studies.
The event, which is free and open to the public, will take place Thursday, Feb. 5, at 7 p.m. in the Johnson Conference Room of HU's Richlyn Library.
The presentation is based off of Smith's latest book, "Vietnam and the Unravelling of Empire," which examines the British management of political violence at the end of the Second World War. In doing so, the book demonstrates the way that the Vietnam War and Indian independence had a devastating effect upon British policy toward Asia.
Dr. Tim Smith, a fellow of the United Kingdom's Royal Historical Society, joined Huntington University's faculty in the fall of 2007. He previously taught history at the University of East Anglia in the UK. His research and teaching focus on imperial and diplomatic history. Smith is particularly interested in Cambodia, Vietnam and Kashmir.
HU's Centre for Non-Western Studies was formed in 2009 to support inter-disciplinary research and teaching linked by a shared common interest in Non-Western politics, culture and society.
For more information, visit the CNWS webpage.