Students' Art Selected for Juried Exhibition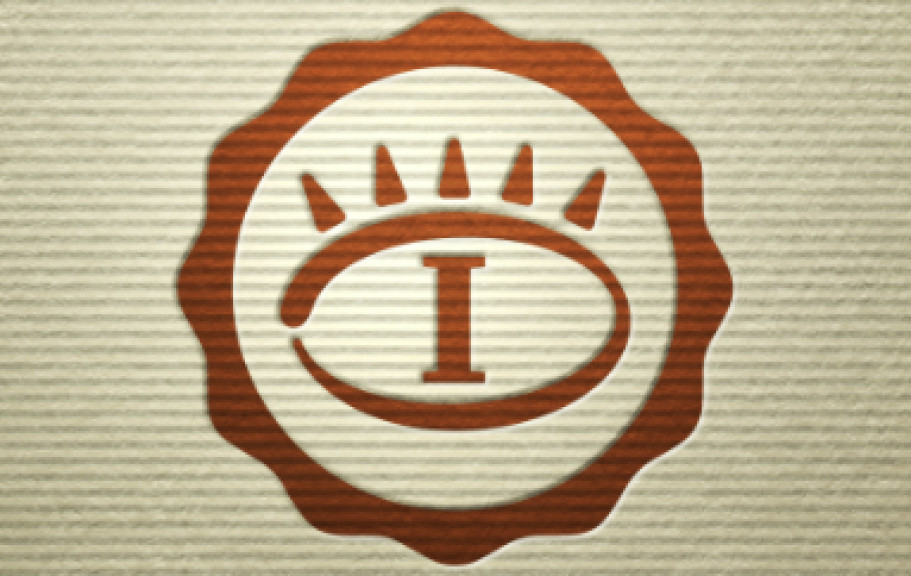 FOR RELEASE: Friday, February 15, 2019
The Huntington University Department of Art + Design has been invited to participate in a juried student competition taking place from February 9 to March 10 in the Ganton Art Gallery at Spring Arbor University. The opening reception and juror presentation and awards ceremony was held on February 9.
"The Department of Art + Design is thrilled to have been invited to participate in a collaborative juried student exhibition with Spring Arbor University and Taylor University," said Rebecca Coffman, professor of art at HU. "We are very proud to have eight works by seven students from our department in the exhibit."
The following HU students have had work selected for the exhibit:
Chloe Solms, Skull, drawing
Kara Strabbing, Roo Wrapper, graphic design
Josiah Sovine, Those Were Some Good Hamburgers, drawing
Allison Smith, Desert Sunset, oil painting
Jesse Grimm, Salvador Dali, drawing
Sam Ham, Framed, digital photography
Kara Mounsey, Battered, oil painting
Tim Sprunger, Framed Architectural, digital photography, and Repeated Pattern in Architecture, digital photography
Sprunger's work received an honorable mention award. Sprunger is junior from Ashland, Ohio.
The exhibit is entitled "Inspiration." Work by students from Spring Arbor University, Taylor University, and Huntington University will be featured. The student entries were juried by Kelly Salchow MacArthur, Associate Professor of Graphic Design at Michigan State University.