The Princeton Review names HU Best in the Midwest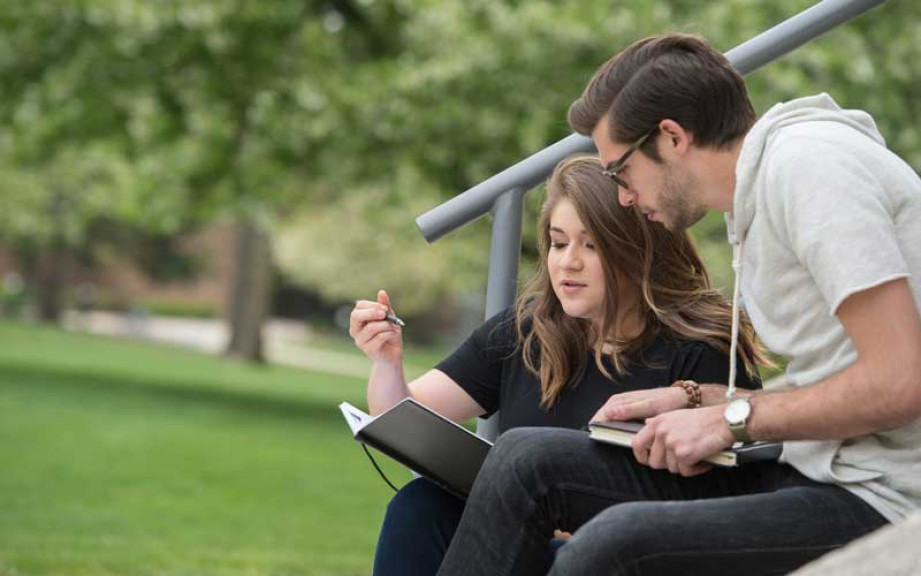 FOR RELEASE: Tuesday, September 20, 2016
For the eighth year, The Princeton Review has named Huntington University one of the best colleges in the Midwest. The nationally-known education services company recommends HU as one of 156 institutions in 12 Midwestern states on its 2017 "Best in the Midwest" list.
"This recognition is an honor for Huntington University and confirms the excellent education that our students receive. Student comments focus on the authenticity of their experience at HU. Professors truly care for their students, both for their academic success and for their personal and spiritual growth. Huntington University is a Christ-centered community where students see how biblical principles relate to their fields of study, and also see the love of Jesus in faculty and staff," stated Dr. Michael Wanous, vice president for academic affairs and dean of the faculty.
For this project, The Princeton Review asks students attending the schools to rate their own schools on several issues from the accessibility of their professors to the quality of their science lab facilities and answer questions about themselves, their fellow students, and their campus life. Student comments in the profile on Huntington University indicate that the university does not just say that it is Christ-centered; rather its "faith is clearly demonstrated through the staff and students here." Other student comments include "Jesus Christ is the center of every aspect of the university, from the classroom to everyday life"; "Truly caring" professors "are personable, and [students have] a great experience in the classroom and outside it with them"; and "People here are very receptive to new people. It is easy to be accepted by just being yourself."
The Princeton Review editors then narrow their choices based on institutional data the company collected directly from several hundred colleges in each region, staff visits to schools over the years, and the opinions college counselors and advisors whose recommendations the Company invites. The Princeton Review is an education services company known for its test-prep courses, tutoring, books, and other student resources. The company is not affiliated with Princeton University, and it is not a magazine.