Visual Arts Student Earns 2nd in National Contest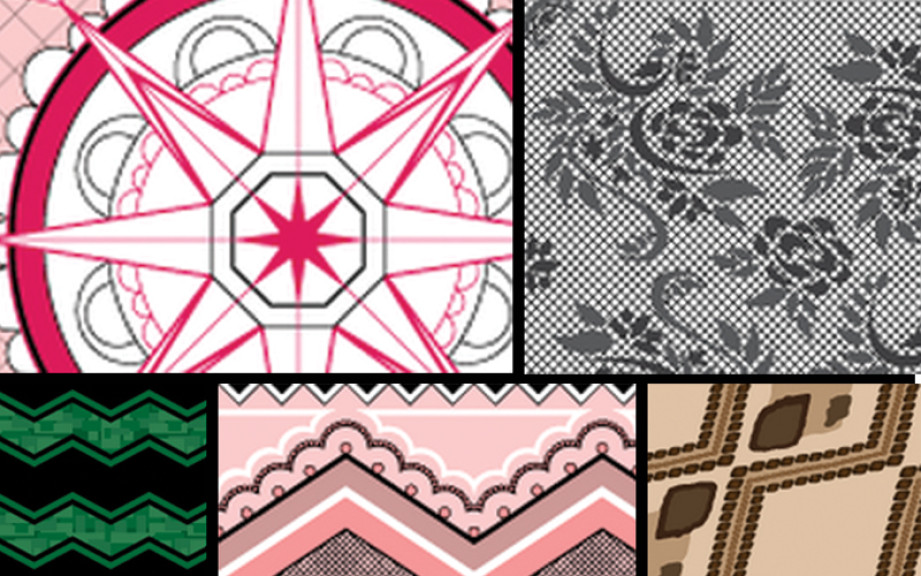 FOR RELEASE: Sunday, March 1, 2015
Michaela Winger, a student in Huntington University's Department of Visual Arts, has earned second place in Valley Forge's Pattern Design Competition.
Winger is a sophomore graphic design major from Russiaville, Indiana.
Valley Forge Fabrics is the world's largest supplier of decretive fabrics for the hospitality industry. The 2014 Pattern Design Competition had a contest for best overall design and overall portfolio. Applicants had to submit five or more designs with a minimum of three colors per design and two varying themes across their portfolio.
Winger was awarded $1,000 for second place in the portfolio category and has the opportunity to earn commissions if Valley Forge customers purchase her designs.
To view Winger's designs, visit contest.valleyforge.com/winners.
To learn more about Huntington University's Department of Visual Arts, visit www.huntington.edu/art/. The department's next visit day is Thursday, March 5, and personalized campus visits also are available.