Yarhouse to present lecture on Sexual Identity & the Christian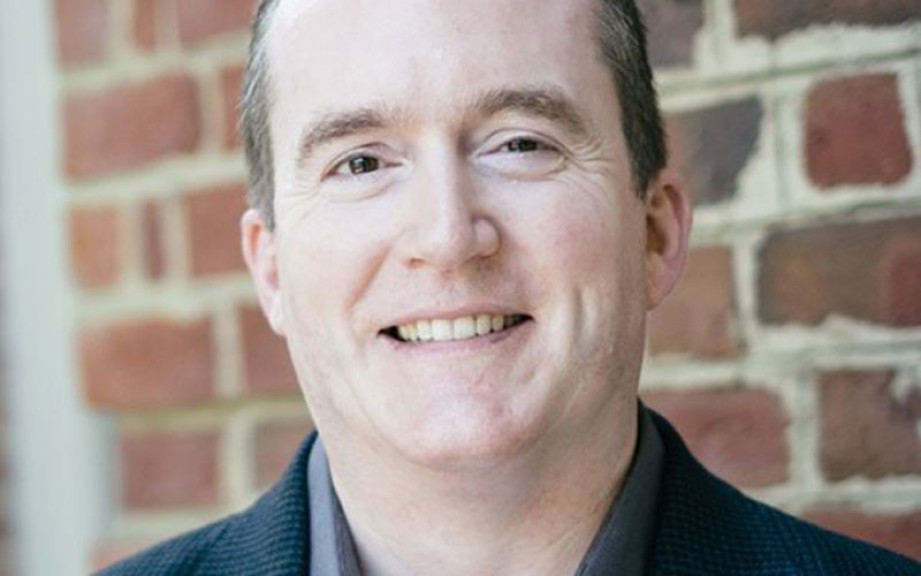 FOR RELEASE: Thursday, September 1, 2016
Dr. Mark Yarhouse, professor of psychology at Regent University, will kick off Huntington's 2016-2017 Forester Lecture Series September 29 by presenting a lecture on "Sexual Identity & the Christian."
"Sexual Identity & the Christian" will cover the experiences of LGBT students on Christian college campuses and ways in which Christian communities are responding. The lecture is free to the public and will be held at the College Park Church, 1945 College Avenue, Huntington, Indiana 46750, starting at 7:00 p.m.
"Mark Yarhouse is a well-respected expert on issues surrounding sexual identity and gender dysphoria. The body of Christ needs patient and caring leaders to help the rest of us reason through these issues in ways that are compassionate, clear and biblical. Dr. Yarhouse is quite possibly the best person to do that," stated Dr. David Alexander, associate professor of philosophy / Forester Lecture Series coordinator.
Yarhouse is also the Rosemarie S. Hughes Endowed Chair at Regent University, where he serves as executive director of the Institute for the Study of Sexual Identity. In addition, Yarhouse chairs the task force on LGBT issues for Division 36 (Psychology of Religion and Spirituality) of the American Psychological Association. Yarhouse has been a senior fellow with the Council for Christian Colleges and Universities to conduct a study of the experiences of sexual minorities on Christian college campuses. He founded the Institute for the Study of Sexual Identity in 2004 to educate students and other stakeholders through its research, training, and clinical services. Yarhouse also writes for several journals, including the Journal of Psychology and Theology, of which he also serves on the editorial board.
Huntington University presents the Forester Lecture Series each semester. The lectures are designed to bring interesting topics and persons to the attention of students and the regional community.