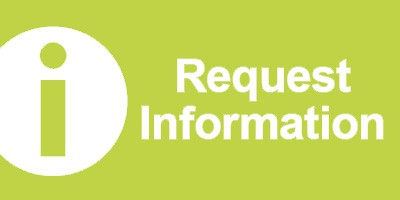 Do you want to be directly involved in providing therapy to patients as they develop, recover and improve skills needed for daily life?
That is what students who earn an associate of science degree in Occupational Therapy Assistant do.
Huntington University's Occupational Therapy Assistant (OTA) program is unique in the fact that the associate and bachelor degree will be earned at the same time leading to a variety of post graduation opportunities. An OTA graduate may enter the workforce following successful passing of the national exam or apply to a masters or doctoral program to become an occupational therapist.
The OTA program will be positioned to be one of the first in the country to offer the OTA at the bachelor's level (ACOTE standard revisions projected for 2019). Upon completion of the accreditation process, the program will qualify students to sit for the national certification examination in occupational therapy assistant (NBCOT). Program candidates may apply for admission to the OTA program during their sophomore year.
Coursework is completed over four years, with in-depth learning in designated classrooms and laboratory space. Students gain skills in professional writing, assessment and intervention strategies, professional behaviors, commitment to life-long learning, scholarship, leadership and technology through guided learning experiences.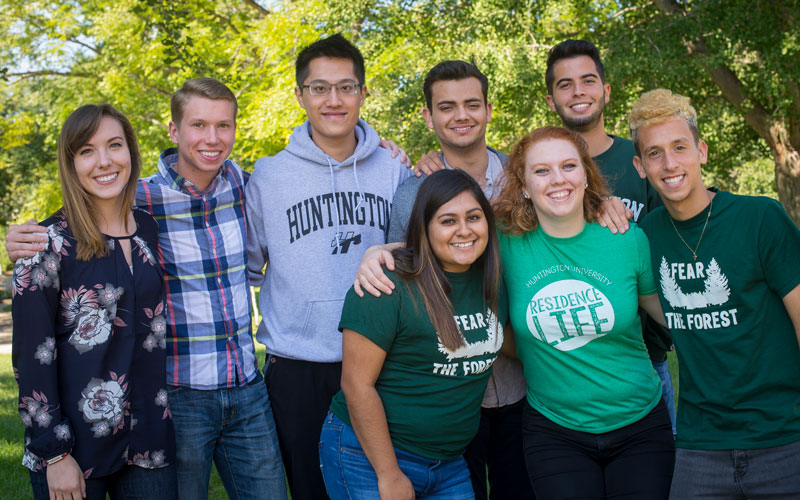 In a nationwide announcement made earlier this week, U.S. News & World Report has ranked Huntington University as the No. 16 Best Regional College (Midwest) and No. 31 Best Value Regional College (Midwest) in its annual guidebook, "Best Colleges 2018."
Huntington University has been ranked on the Best Regional College list for the 19th consecutive year and has consistently appeared in the top 20 among its peers. Ninety-two Midwest colleges made this year's list.
"These national…
Featured Faculty
Nicole Scheiman
Joining the HU family in 2016, Nicole Scheiman brings years of full-time occupational therapy experience to the table. Scheiman graduated from Indiana University's Bachelor of Occupational Therapy program in 1999. In 2010, Scheiman continued her education by earning a Master's in Health Science from the University of Florida. Scheiman is currently pursuing her Doctorate in…