Request Information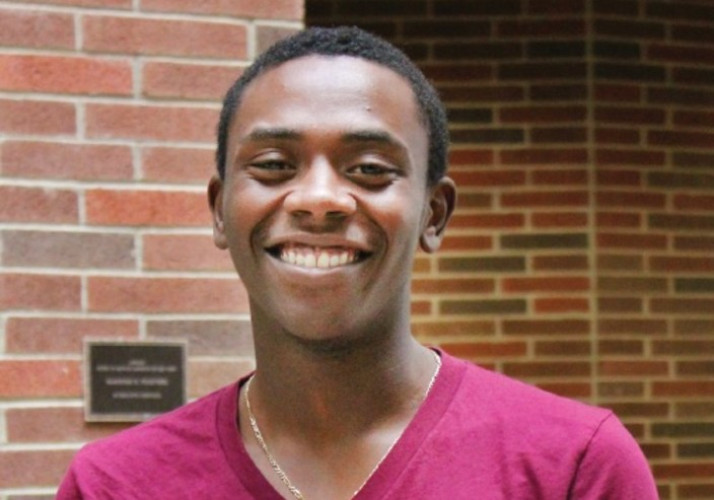 Justin Coleman, class of 2019
As a member of the Student Activities Board (SAB) at Huntington University, Justin Coleman considers Olympiad one of his favorite SAB events. Justin, along with other SAB student staffers, helped plan this HU annual all-campus tradition in October 2018 for its 25th anniversary.
Olympiad XXV is the third Olympiad Justin has helped plan and facilitate.
"You can be yourself and just have fun," he said. "You can go out of your comfort zone and meet new people."
While other SAB events take place in one evening, Olympiad is a four-day experience packed with activities from synchronized swimming to acapella ensembles to Fear Factor. Olympiad is also unique because it divides all of campus into four teams in an intense but friendly competition.
During Olympiad, spontaneous team chants in the Dining Commons or colorful streamers on campus are just part of ordinary life
"It's something you have to be on campus to experience," Justin said.
61%
HU students graduate in 4-years (the national average is 49%)
100%
Acceptance rate for HU students into law school
88%
NCLEX Pass Rate (state average is 83%)
90%
Acceptance rate for HU students into medical school