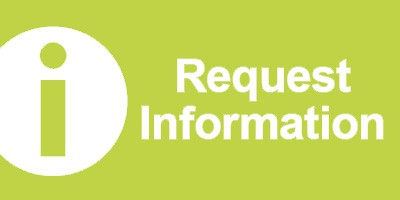 There is perhaps no greater calling than that of nurturing human life, and Huntington University's pre-medical graduates have been answering that call for more a century. Students learn to care for the whole being, both physical and spiritual, from a Christian perspective.
The pre-medical track at Huntington University has a proven record of success.
89 percent of HU applicants are accepted into medical school
The average MCAT score of graduates over the past 5 years who applied to medical school is 31, well above the minimum for medical school
There are a number of advantages of studying pre-medicine at Huntington University.
Individual attention and opportunities for one-on-one mentoring
A state-of-the-art facility of 90,000 square feet with modern equipment
Outstanding faculty who are engaging and have excellent credentials
The pre-medical track at Huntington University is flexible, in order to allow you to develop your strengths. You can major in any field, as long as you obtain the foundational science courses for medical school. Examples of majors chosen by successful pre-medical students include...
Biochemistry track in the chemistry major
Other liberal arts areas, provided that the needed science background is obtained
The pre-medical track at Huntington University prepares you for a variety of medical careers. Our graduates are currently working in areas such as:
General medical practice, emergency medicine, surgery, pediatrics
Optometry, dentistry, veterinary medicine, pharmacy
Physician assistant
Medical research
The pre-medical track at Huntington University offers a variety of experiences.
Research experiences on campus and off campus
Job shadowing and volunteering
Campus leadership opportunities relevant to the field (lab assistant, sports trainer, etc.)
Medical and service mission trips
There are many resources available to help pre-medical students to be prepared for medical school and for applying to medical school.
Pre-medical students participate in a Student Health Professions Organization
A projected timeline for meeting medical school expectations and a plan of study is available
Pre-medical students have faculty from this academic track for advising each semester
Huntington University graduates find themselves well-prepared for medical school!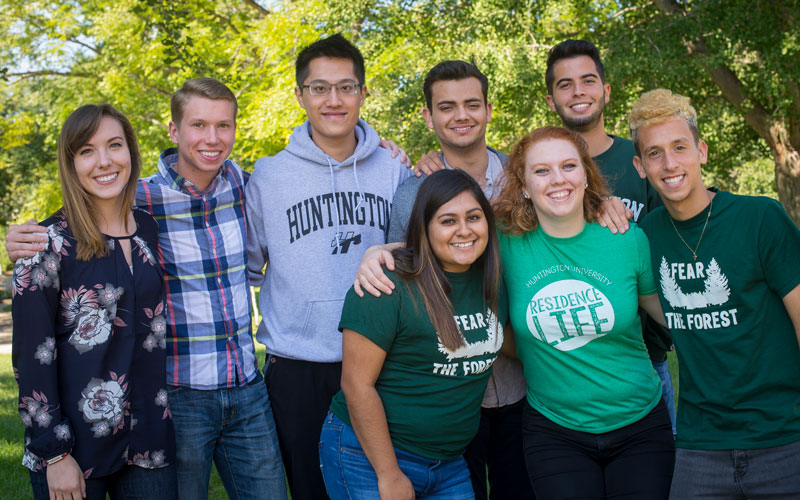 In a nationwide announcement made earlier this week, U.S. News & World Report has ranked Huntington University as the No. 16 Best Regional College (Midwest) and No. 31 Best Value Regional College (Midwest) in its annual guidebook, "Best Colleges 2018."
Huntington University has been ranked on the Best Regional College list for the 19th consecutive year and has consistently appeared in the top 20 among its peers. Ninety-two Midwest colleges made this year's list.
"These national…
Featured Alum
Scott Cressman
Scott Cressman came to HU looking for a place where he would get a good education and a good financial aid package, but could also participate in music and sports. Finding his way into chemistry pre-med was just a bonus. "Back then, I was still trying to figure out what I wanted to do with my life," said the 2010 grad. "I felt Huntington offered that attractive 'package deal' where I…
Featured Faculty
Timothy Troyer
Dr. Troyer teaches organic chemistry, biochemistry, inorganic chemistry, and chemistry in contemporary society. His primary research interests are in organic synthesis and natural product isolation. He worked for Bristol-Myers Squibb pharmaceutical company for several years in the area of new drug development.