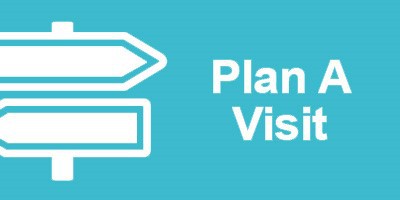 Glimpses into the molecular basis for life have caused biology to grow in scope in recent years, and opportunities in this field are also growing.
Providing knowledge that students will need about biology in the 21st century is a goal for the biology department.
Distinct Advantages
Biology prepares students for entrance into professional schools, such as medicine, dentistry or optometry; entrance into graduate school in biological fields; teaching careers in middle and secondary schools; and research and application of biology in industry positions.
Degree Options
The biology department offers a variety of bachelor's degree programs. Students majoring in biology may complete the professional major leading to a Bachelor of Science degree; the biology teaching program leading to a Bachelor of Science degree; or the liberal arts major in biology leading to a Bachelor of Arts degree. Huntington University also has a very strong pre-med program. You also have the option of pursuing a minor in environmental science.
Interested in exploring all your options at Huntington University, meeting the Biology faculty, and seeing the facilities in person? Schedule a visit!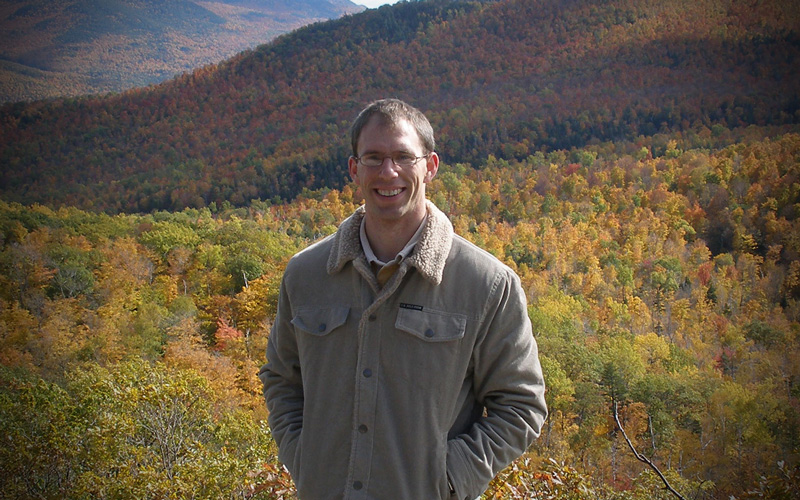 Dr. Jonathon Peterson, assistant professor of mathematics at Purdue University, will present a seminar entitled "My Life as a Professional Mathematician."
It will be held Friday, May 1, at 4 p.m. in Hiner Hall, located in the Dowden Science Hall at Huntington University. The seminar is a part of the Gerald D. Smith Lecture Series in the Natural and Mathematical Sciences, and is free and open to the public.
After receiving his Master of Science and Ph.D. degrees in mathematics from the…
Featured Alum
Amy Hall Farley
Enrolling at Huntington University was a natural choice for Amy (Hall, '99) Farley. "My sister, Stephanie (Hall, '97) Sheridan, was already attending Huntington," said Amy. "I would stay with her on weekends when I was still in high school, so I felt very comfortable with Huntington." While Amy got a good taste of college life by hanging around the dorm with her sister, she admits she…
Featured Faculty
Paul Nalliah
Paul Nalliah came to Huntington University in February of 1996 when he took responsibility for the hardware and software that runs the University's administrative system that supports all offices in the University.