Title IX Resources Draft
Trinity College's Interim Policy on Sexual Harassment prohibits sexual discrimination and harassment, including sexual violence, intimate partner violence, domestic violence, dating violence, stalking, and related retaliation.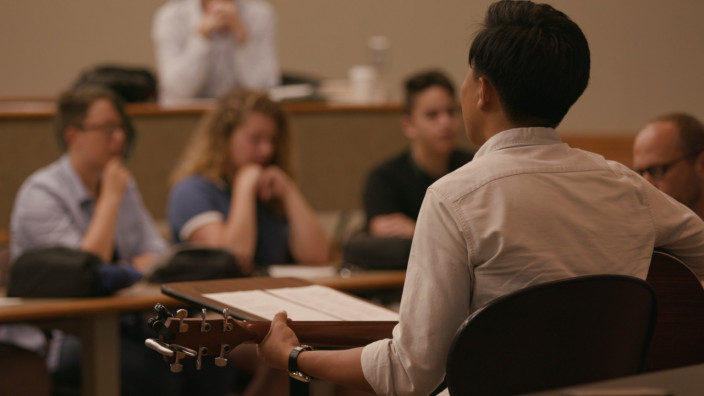 This can be a video
some text describing the video. All videos must uploaded to YouTube for us to host on the website.
Title IX Educational Resources