Church Mentors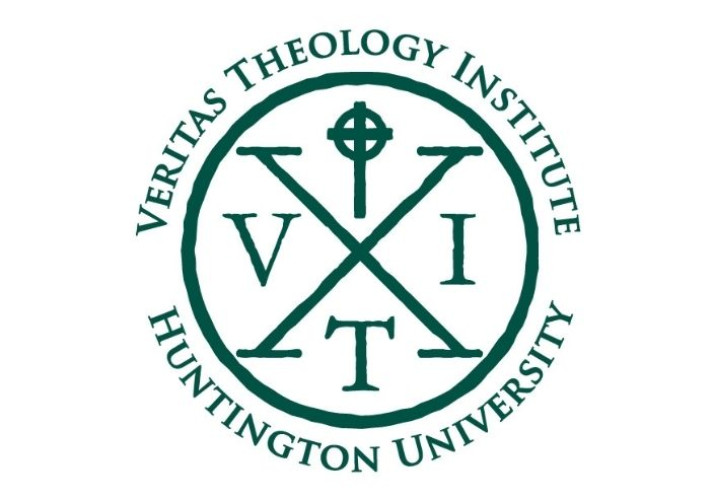 The Role of the Mentor
The application process requires students to secure a pastoral mentor who will meet with them twice a month for the six months following the Veritas Theology Institute.
Mentors will meet with students to accomplish the following:
Intentionally challenge them to personalize their faith
Help them clarify God's call on their lives
Ask the questions

Who does Jesus say you are?
What has Jesus called you to do?
All mentor materials will be provided by VTI, and there will be a small honorarium offered. We want to equip mentors to pour into the students who will invest in the church today and lead the church tomorrow.