Application Process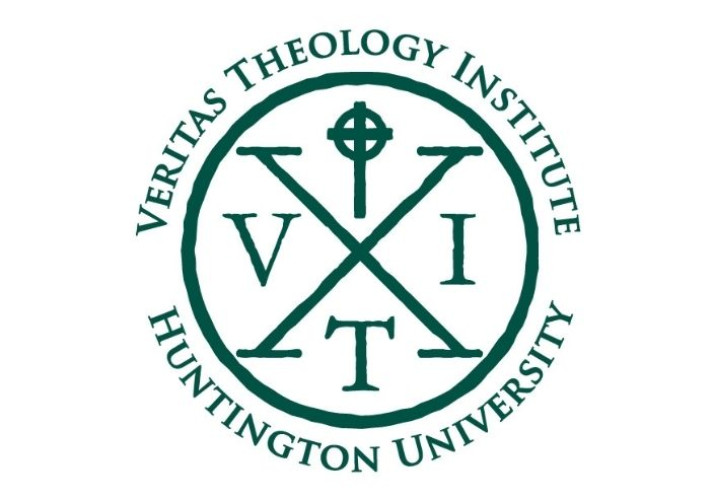 How to apply to Veritas!
Veritas 2023 will be held June 10-17, 2023. Applications are available here. (Please select Fall 2023 as the Planned Enrollment Session).
Steps to Apply:
Review the admission requirements.
Fill out the application (click the link above).
Request a pastoral recommendation.
Huntington University's Veritas Theology Institute is an on-campus, camp-like institute for high school students interested in pursuing a career in ministry or engaging in deeper theological conversations about Christ. That camp-like experience is followed by personal mentoring and supported by an online community.
In order to apply for the Veritas Theology Institute, please keep the following parameters in mind:
Applicants must be entering their junior or senior year of high school in the fall. Public, private, and home school students are all eligible.
Participants should be in a growing relationship with Christ and a faithful participant in the Church, as testified to by a pastor or Christian leader within the student's local congregation.
All applicants must be supported by a pastor or Christian leader within their own church or Christian community. This adult should be committed to serving as a mentor for the student following the on-campus Institute, engaging in reading and discussion on a regular basis over the course of several months. (See the Church Mentors page for more details about this relationship and the requirements.) Curriculum materials and discussion guides will be provided by the Veritas Theological Institute of Huntington University.