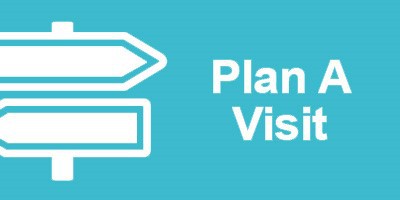 Talent is God's gift to us. Developing skill is our gift back to God. Scripture is filled with examples of individuals who worked diligently to perfect their musical skills. They achieved positions of leadership and fulfilled God's purpose by becoming accomplished musicians.
Music is a high calling
Music enriches our lives, cheers our darkest days, stirs our emotions, and stimulates our intellect. Music shapes our culture. Our world needs skillful musicians, men and women who can compose wisely and perform well. The Registrar's Guide to Typical Programs and Checksheets will give you a road map to your degree.
Depth and breadth
Huntington University offers exceptional music training within the context of a rich liberal-arts education. We will help you develop as a musician and a scholar, and ultimately, expand the depth and breadth of your creative energy and expression for the glory of God.
Many options, many careers
The Music Department offers majors in
In addition, we collaborate with the Ministry and Missions Department to offer both a major and a minor in worship leadership.
James and the Giant Peach - 2016 Summer Youth Camp (click here for brochure)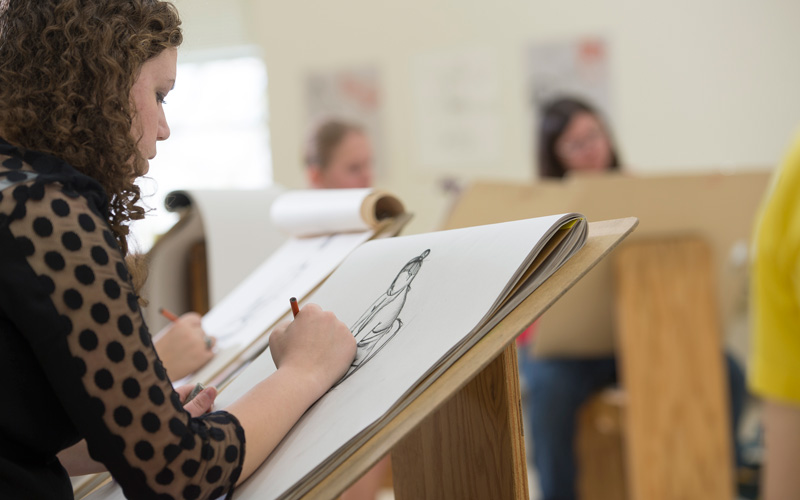 Huntington University has landed the number three spot on CollegeandSeminary.com's Top 50 Christian Colleges for Artists and Musicians ranking. This ranking is a welcome nod to the wide variety of program options within HU's art and music department.
"We are proud of the wide variety of options we offer to students interested in the arts," said Dr. Lance Clark, division chair for Visual and Performing Arts and professor of DMA Film and Communications. "Any student interested in the…
Featured Alum
Matthew Wright
Matthew Wright can't say much about his job. His employer, ITT Exelis, caters to clients such as NASA, the Department of Homeland Security and the Marines. The company claims to provide "mission-critical, next generation solutions for the command, control, communications, computers, intelligence, surveillance and reconnaissance market." This 2009 grad is in a whole new league. Wright…
Featured Faculty
Terra Rowley
Terra Rowley earned a Bachelor's Degree in Vocal Performance from Northwestern University in June of 1992. She continued her studies at Florida State University where she completed a Master's Degree in Music Therapy. Since then, she has worked as a music therapist in a variety of settings including acute and chronic mental health, students with special needs, corrections, geriatrics,…