Adult Degree Programs
Filter by type:
Business

Students pursing degrees in Business are instructed by exceptionally credentialed faculty who challenge them to think critically, work diligently and integrate faith with their studies. No matter the focus of their discipline – Management, Marketing, Accounting, Economics, Finance, Leadership – all students (residential, adult and online) learn to connect theory to real-world analysis and problem-solving. Ethical behavior, effective stewardship, community impact and success in the business world are interwoven in graduates.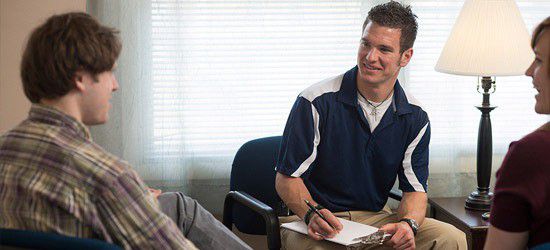 Psychology

The Psychology Department offers an atmosphere of stimulating scholarly inquiry within a supportive Christian environment. Students are encouraged to develop and strengthen their personal system of Christian values as they relate the scientific study of behavior and mental processes to the truth found in Christ. Coursework for residential undergraduates and adult students online fosters critical thinking skills while preparing students for graduate study or entry-level employment in a psychology-related field.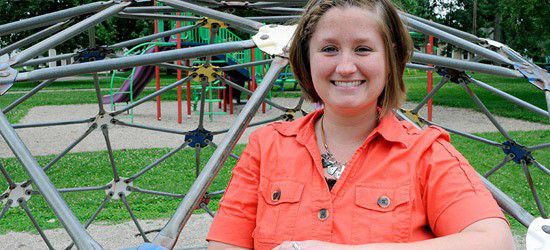 Social Work

Huntington's nationally accredited Social Work program addresses the current needs of individuals, families, groups and communities, allowing students to be globally aware and locally active. Through course instruction, community service, global connections and over 600 hours of field experience, residential and adult students are provided entry into the social work field and the capacity to become licensed in any U.S. state and are prepared for pursuit of a master's degree.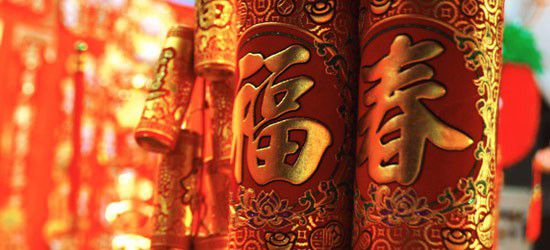 TESOL

The Institute for TESOL Studies offers programs to help students expand their minds and their career options. Professionals and students in a wide variety fields, such as education, missions, ministry, social work, and international business, find relevancy in receiving training in TESOL (Teaching English to Speakers of Other Languages).