You Made A Difference!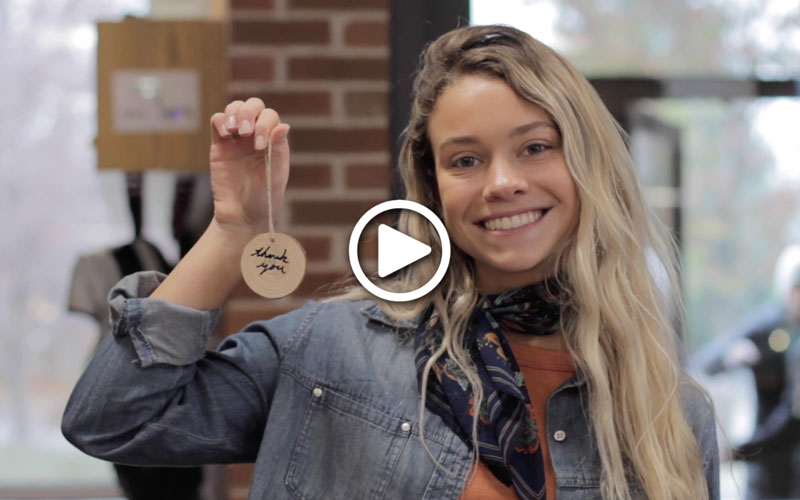 Thank you for partnering with Huntington University to grow a forest of Foresters.
Thank you for believing in the mission and heart of Huntington University.
Thank you for making a difference!
With your help, $76,675 was raised for the Forester Fund!
"HU's second annual Day of Giving was a great success because of the many donors who participated," said Marcy Hawkins, Director of the Forester Fund. "With 100% of a donor's gift to Forester Fund, I am so grateful for their dedication to Huntington University students."
With the help of 142 donors (up from 130 in 2017) from 16 states and the unlocking of three challenges, the 24-hour event was a huge success. The funds raised have a direct impact on this and the next generation of Foresters as over 90% of HU's student body receives funding from the Forester Fund.
Huntington Univeristy's 3rd annual Day of Giving will take place on November 21, 2019.
Why Forester Fund Matters!
Did you know that 92% of Huntington University's undergraduate student population receives scholarship dollars directly from Forester Fund? Odds are that if you ever attended Huntington University (or Huntington College or Central College), you probably received institutional aid from the general scholarship fund, renamed "Forester Fund" in 2012.
"It's not always easy to talk about giving," said Marcy Hawkins, Director of Alumni Relations and Director of the Forester Fund. "It can make people uncomfortable or nervous, sometimes people feel like they don't have the funds to give back, even though they want to. But we don't want to shy away from a topic that's this important just because it's challenging. This isn't about raising money for a building or property — though those things are necessary! — this is about making it possible for students to receive an education at Huntington University."
With their Huntington University education and experiences, Foresters do and accomplish great things! But for some, an HU education wouldn't be possible without help.
"Without the Forester Fund Scholarship, it would not have been possible for me to attend HU," said Troy Hester, class of 2018. "I'm extremely grateful. I wish I could express to all the donors the full extent of how their generosity has impact my life."
Foresters Rise to a Challenge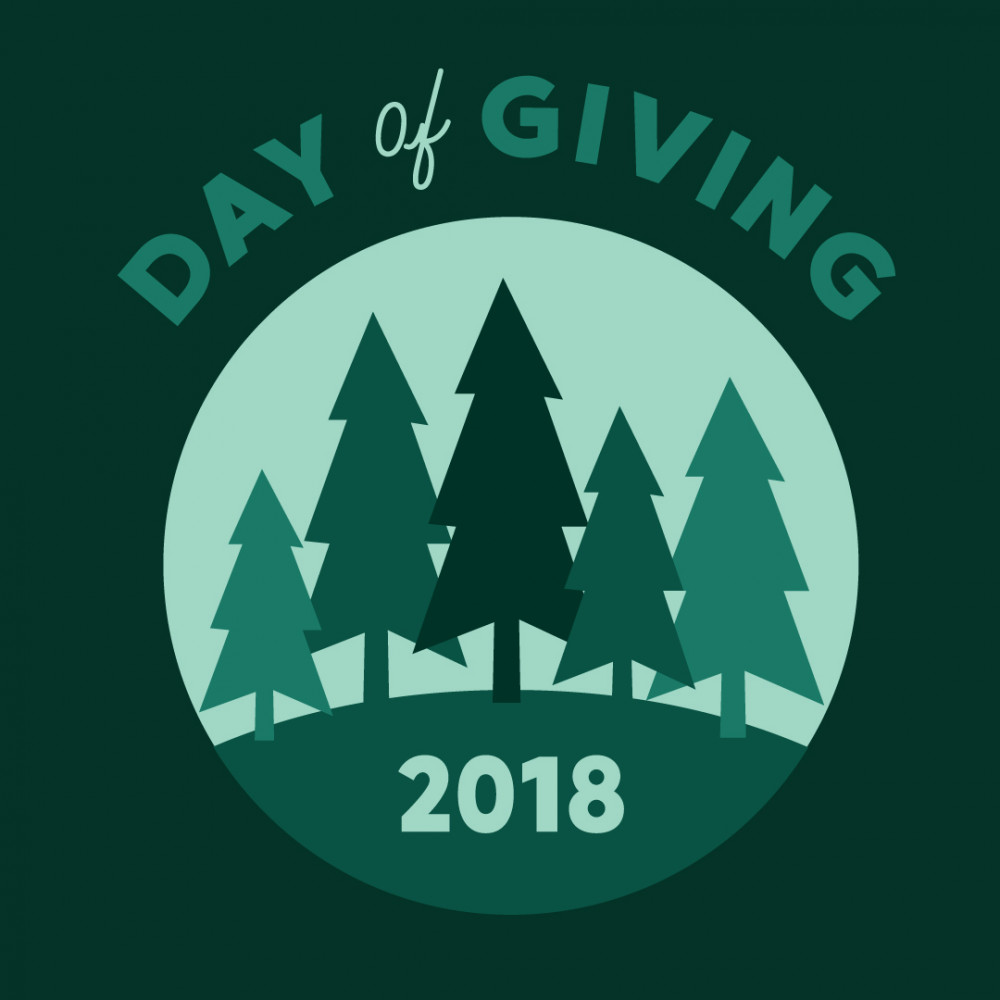 When a challenge is presented to a Forester, that challenge doesn't stand a chance!
Challenge Achieved! When we raise $10,000, a generous donor will match that amount with $10,000 of their own!
Challenge Achieved! When 20 new donors have given any amount on Day of Giving, a generous donor will donate $10,000!
Challenge Achieved! When 5 individuals make a gift of $1,000 or more (officially making them part of the Pacesetters Club), a generous donor will generously donate $5,000.
When 50 graduates from the classes of 2008-2018 make a gift of any amount to the Forester Fund, a generous donor has agreed to give $5,000.
If you are interested in launching your own challenge for Day of Giving 2019, please contact the Director of the Forester Fund, Marcy Hawkins!