Meet the Director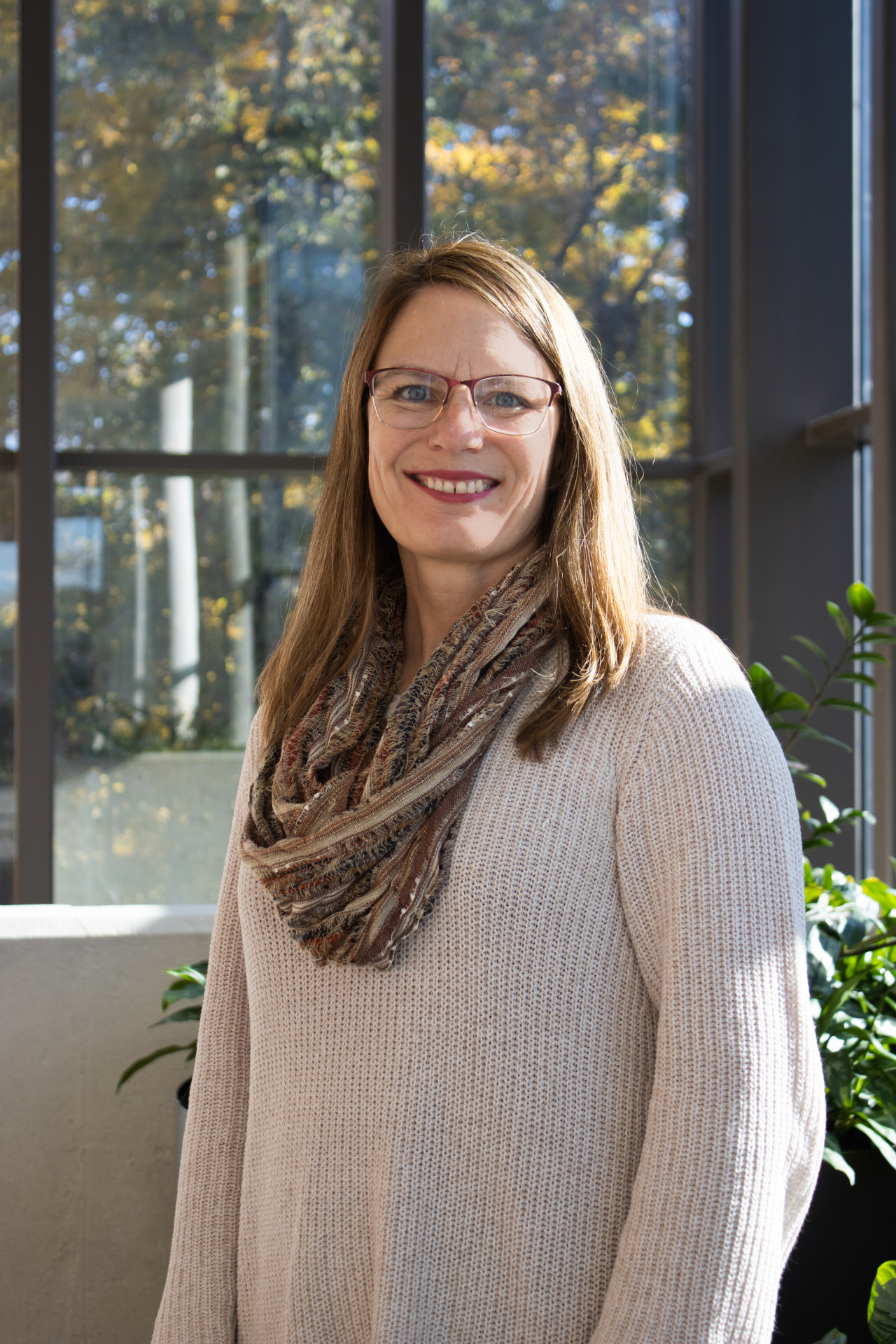 Anita Watson returned to Huntington University in 2021 as the director of the Friesen Center for Service and Experiential Learning. As the director, Anita helps develop the Friesen Center as a place for students to experience the joy of service and volunteer activities as well as practical work experiences and career exploration. Her goal is to facilitate opportunities that promote professional and personal growth while supporting the mission of Huntington University. Anita holds a Bachelor of Arts degree in psychology with a business management minor from Huntington University and a Master of Education degree in school counseling from Indiana University, Fort Wayne.
Prior to taking on her current role, Anita accumulated business management experience in the small and large retail setting and received awards for top sales and management performances. She also served as scholarship chair on the Indiana TRIO Board and was the TRIO student support services assistant director, creating curriculum for first-generation college students and offering support through one-on-one coaching and workshops and building community through event planning.
Anita was a Huntington triple jump record holder for 23 years and is a member of the Huntington University Hall of Fame as part of the 1990 track and field women's team. One of her favorite memories of HU is when she and Nancy Richison dreamed about coming back to work at the University — a dream that came true! Originally from Lewiston, Idaho, Anita curently lives in Fort Wayne with her family. She and her husband volunteer as DivorceCare group facilitators at Pathway Community Church, and she is a member of the Singles Ministry Leadership Team at Pathway. Anita enjoys refinishing furniture and visiting Idaho and the Pacific Northwest.