Idea to Action Series
Thinking Deeply, Ministering Intentionally 
Introducing the Idea to Action Series, a chance for United Brethren pastors, ministry staff, and laypersons to gather together to learn about and discuss practical ministry.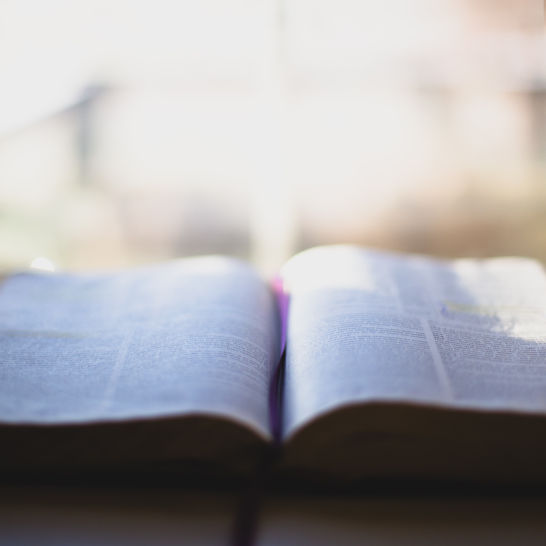 Each symposium in the Idea to Action Series is free for United Brethren pastors, staff, and members to attend. Huntington University undergraduate and graduate ministry students are also free to attend. Others who wish to join are welcome but will be charged a fee.
What: Each symposium will include an academic lecture, an interview with an exemplary practitioner, and a Q&A with a practitioner model.
When: Twice a year, once in the fall and once in the spring, from 9:00 a.m.(registration) to 1:00 p.m.
Where: Attend the event live on Huntington University's campus, or watch the live-streamed event at regional sites throughout the United Brethren denomination.
Why: The Idea to Action Series exists to:
Provide theologically informed ministry perspectives
Provide a consistent source of quality continuing education credits
Provide opportunities for Huntington University ministry students and alumni to interact with local and regional ministry practitioners
The Inaugural 2019–2020 Series
Huntington University will host the event and will live-stream to regional host sites. Event includes an optional lunch and Q&A with speakers.
Register for Using Geographical and Archaeological Knowledge to Enhance Teaching and Preaching
For the general public, register online.
For those affilated with Huntington University or the UB Church, please contact Cathy Reich at (260) 356-2312 ext. 311.
Register Online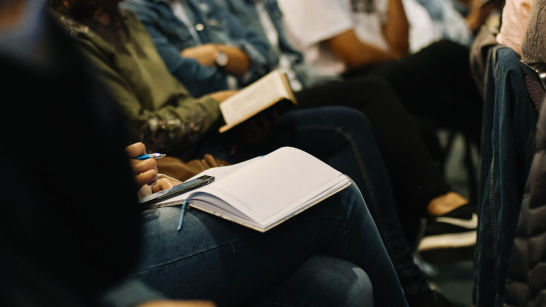 Theme: Using Geographical and Archeological Knowledge to Enhance Teaching and Preaching
9:30 a.m. – Registration
10:00 a.m. – Dr. Mark Fairchild - "Paul's Unknown Ministry in Cilicia"
11:00 a.m. – Pastor Dennis Miller - "How to Use an Archaeological Site to Enhance Bible Teaching"
11:45 a.m. – Break
12:00 p.m. – Don Gillis, Director of Academic Relations for Accordance Bible – Demonstrates how computer software enables students to quickly access multiple sources.
1:00 p.m. – Lunch in Habecker Dining Commons for those registered
1:30 p.m. – Q & A with Speakers