Idea to Action Series
Thinking Deeply, Ministering Intentionally 
Introducing the Idea to Action Series, a chance for United Brethren pastors, ministry staff, and laypersons to gather together to learn about and discuss practical ministry.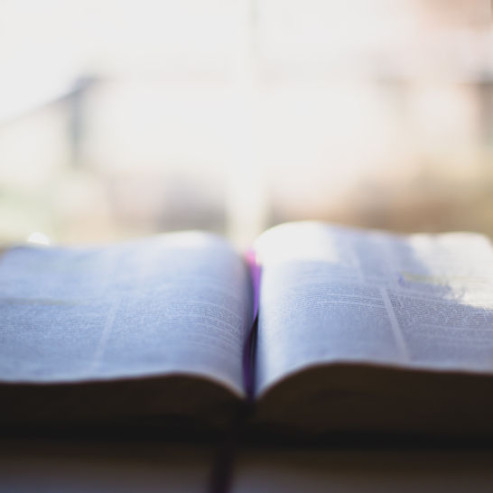 Each symposium in the Idea to Action Series is free for those wishing to attend. To participate in the Idea to Action series pre-registration is required.
What: Each symposium will include an academic lecture, an interview with an exemplary practitioner, and a Q&A with a practitioner model.
When: Twice a year, once in the fall and once in the spring, from 10:00 a.m. to 1:00 p.m.
Where: Join each symposium via Zooom using a link you'll recieve after you register
Why: The Idea to Action Series exists to:
Provide theologically informed ministry perspectives
Provide a consistent source of quality continuing education credits
Provide opportunities for Huntington University ministry students and alumni to interact with local and regional ministry practitioners
The 2021–2022 Series
Join us for another year in our series of in-depth training events in which we explore relevant ministry topics in light of theological reflection, exemplary practice, and proven resources. Huntington University will host the event through an online format.
Monday, October 25, 2021 | Discipling Youth and Families
Tentative Schedule
10:00 a.m.
"Generation Z and Spiritual Maturity: Challenges and Opportunities"
Dr. Tom Bergler, Professor of Christian Thought and Practice
11:00 a.m.
"Making Disciples at Home: Practices and Problems"
Dr. Becky Benjamin, Associate Professor and Department Chair of Psychology
12:00 p.m.
"Ministering to GenZ within Today's Context"
Panel discussion featuring Chris Augustat, Family Ministry Pastor, Fowlerville United Brethren Church; Brian Kramer, Pastor of Middle School Ministries, Emmanuel Community Church; Mark Vincenti, Campus Pastor, Huntington University
Monday, March 28, 2022 | Young Adults and the Church
Details will be announced closer to the event.
To register for the Idea to Action symposium, please use the online registration link.