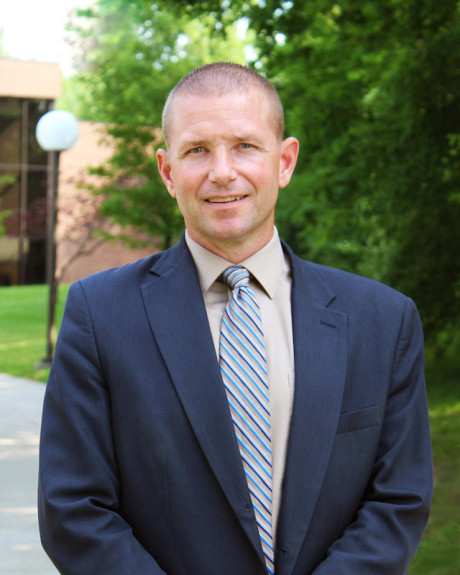 Russ Degitz
Chief Operations Officer
260-359-4002
rdegitz@huntington.edu
Dr. Russ Degitz joined the Huntington University staff in 2019 as chief operating officer. In this role, Russ is responsible for administrative duties involving university property, athletics, auxiliary services, and risk management. He is a proud HU graduate with a bachelor's degree in secondary history education. Russ also holds a doctoral degree in education leadership from Ball State University and specializes in athletics and safety and security.
Prior to his current role at Huntington University, Russ was an educator and administrator in K-12 public education and a certified Indiana school safety specialist. His work as principal of Huntington North High School earned him a place as a finalist for Indiana Principal of the Year in 2018. He also taught as an adjunct professor at HU.
Originally from Fort Wayne, Indiana, Russ currently lives in Andrews with his wife, Amy, and their two children. As a college student, he was a four-year member of the Forester baseball team. He currently enjoys family time, volunteerism, and outdoor recreation and is a member of the Huntington Rotary Club. Russ serves on the Board of Directors for the Youth Services Bureau and Huntington County Baseball.