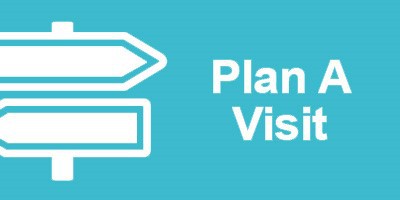 Talent is God's gift to us. Developing skill is our gift back to God. Scripture is filled with examples of individuals who worked diligently to perfect their musical skills. They achieved positions of leadership and fulfilled God's purpose by becoming accomplished musicians.
Music is a high calling
Music enriches our lives, cheers our darkest days, stirs our emotions, and stimulates our intellect. Music shapes our culture. Our world needs skillful musicians, men and women who can compose wisely and perform well. The Registrar's Guide to Typical Programs and Checksheets will give you a road map to your degree.
Depth and breadth
Huntington University offers exceptional music training within the context of a rich liberal-arts education. We will help you develop as a musician and a scholar, and ultimately, expand the depth and breadth of your creative energy and expression for the glory of God.
Many options, many careers
The Music Department offers majors in
In addition, we collaborate with the Ministry and Missions Department to offer both a major and a minor in worship leadership.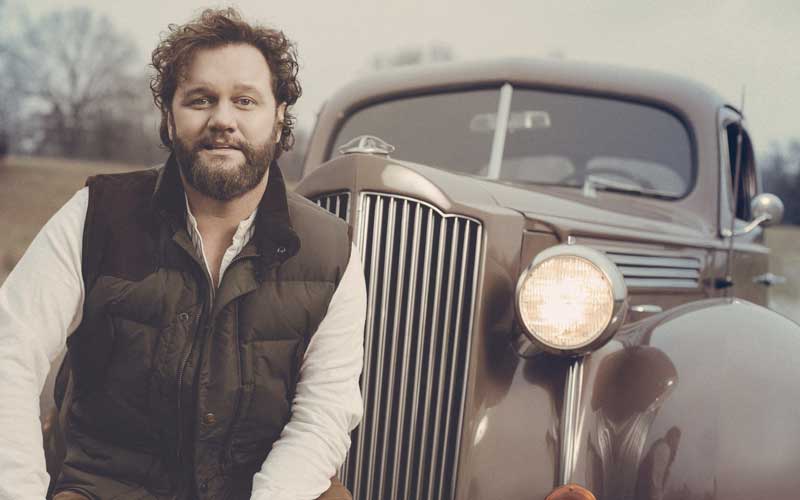 Multi-Dove and Grammy Award-winning recording artist, David Phelps, will perform his Classic Christmas concert on Friday, December 8, at HU's Merillat Center for the Arts.
The Classic Christmas concert is one of more than a dozen Phelps and his seven-piece musical entourage will make during November and December. This musical event will be a special evening of worship and will feature many of the songs included on Phelps' O Holy Night recording, as well as his recently released Freedom…
Featured Alum
Jennifer Yarger
Every day, Mrs. Yarger's fourth and fifth graders come into class ready to compose music. One student runs up to the Smart Board and begins playing around with the music notes. Mrs. Yarger smiles as she watches her students develop a new appreciation for music. Music has always been a part of Jennifer Yarger's life, so it was clear to her when the time came for her to pick a major for…
Featured Faculty
Cindy Spring Romano
Dr. Cindy Spring Romano holds a Bachelor of Science degree in piano performance from Olivet Nazarene University, a Master of Arts degree with a concentration in piano pedagogy from Western Illinois University, and a Doctor of Arts degree at Ball State University with a primary emphasis in piano performance, and secondary emphasis in organ performance.