WHY MUSIC
Turn the Song in Your Heart into a Career
A world without music would lack the enrichment, emotion, stimulation, and cheer we know and love. Music brightens our darkest days and can stir our affections in a unique way that helps deepen connections, shape our culture, and bring glory to God. Cultivating skillful musicians who can compose wisely and perform well honors God-given talent and stewards the gift of music.
At Huntington University, our Christian liberal arts setting puts us in a unique place to explore every aspect of music. Get ready to grow in:
putting musical theory into practice
cultivating creative energy & expression
performing in live productions
enjoying the intricacies of instruments
stewarding your talent to glorify God
identifying your music career goals
IS MUSIC A GOOD FIT FOR YOU?
You might be a future musician if…
Studying music is like learning a second language, and if the language of music is your passion—performing, conducting, teaching, or creating original works—this program is a good fit for you.
Huntington University's music department seeks to develop your God-given talents, training you for Christian service, fostering aesthetic discernment in varying styles of music, and providing opportunities for performing, creating, and serving God. As you work to develop well-rounded music abilities, you will be able to turn technical knowledge into beautiful music that leaves an impact.
There are multiple paths to a music career, from performance to teaching to music management. Your time at HU will help guide you to a future in music.
Music teacher
Conductor
Worship leader
Studio manager
Production assistant
Artist management
Composer
Music therapist
Performer
Hands-On Experiential Learning
To truly breathe life into music, you need to experience what you are studying in an up-close and personal way. That's why practical learning is built into our curriculum.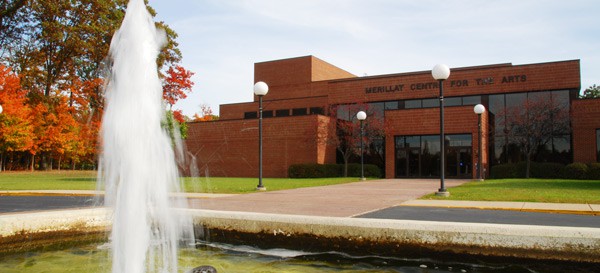 State-of-the-Art Equipment and Facilities
Practical learning is built into our curriculum, and state-of-the-art equipment is the standard. The Merillat Centre for the Arts, HU's home for music and more, provides excellent opportunities for practice, instruction, and performances. HU also owns a plethora of pianos and other instruments available for students to use.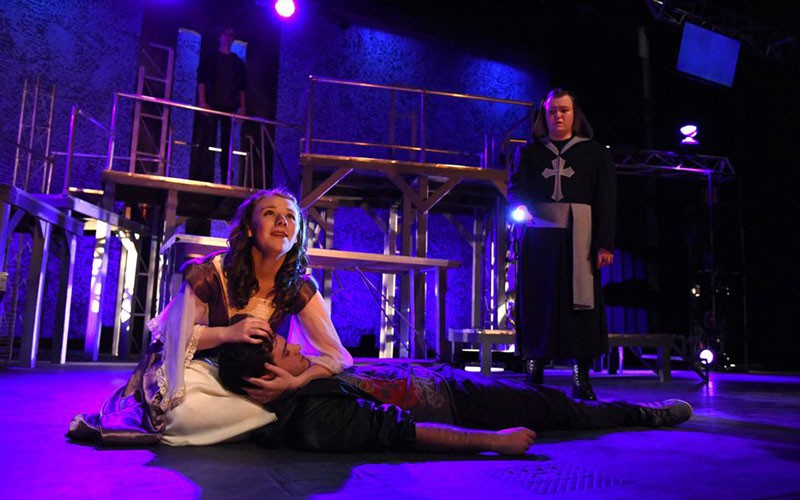 Performance Opportunities
In addition to beautiful facilities and plenty of opportunities to perform on campus in our own Merillat Centre for the Arts, you will have ready access to the lively arts communities of Fort Wayne and Indianapolis, including the Fort Wayne Philharmonic, the Indianapolis Symphony, the Fort Wayne Ballet, the Indianapolis Opera, and numerous theatre companies and art galleries.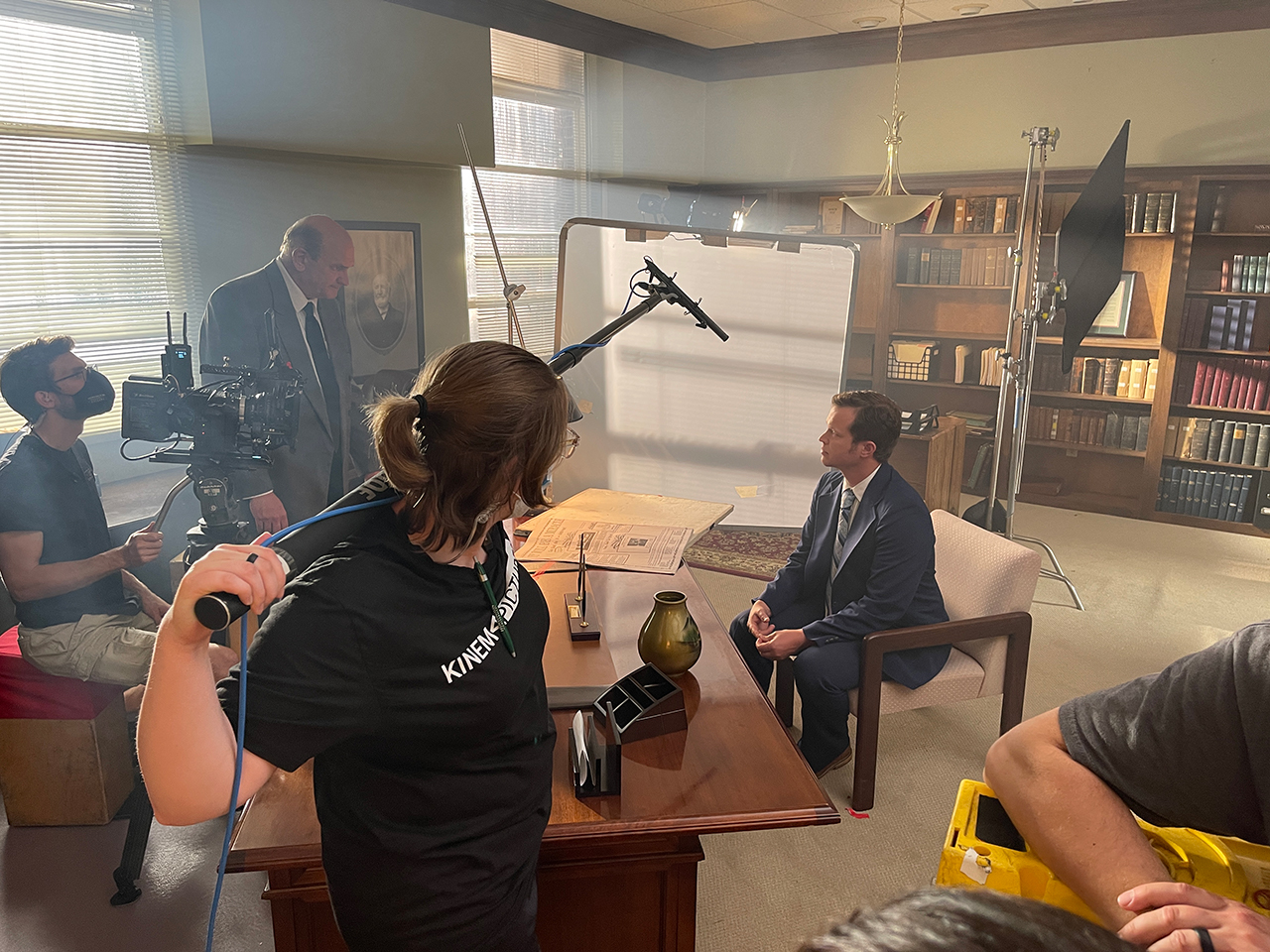 Off-Campus and Real-World Learning
Adding travel to your student experience is possible when you join the music department at HU. You will have numerous opportunities for off-campus study and study abroad, including the CCCU Contemporary Music Center in Nashville. The CMC is a hands-on semester-long immersion in the music industry with the support of a Christian community.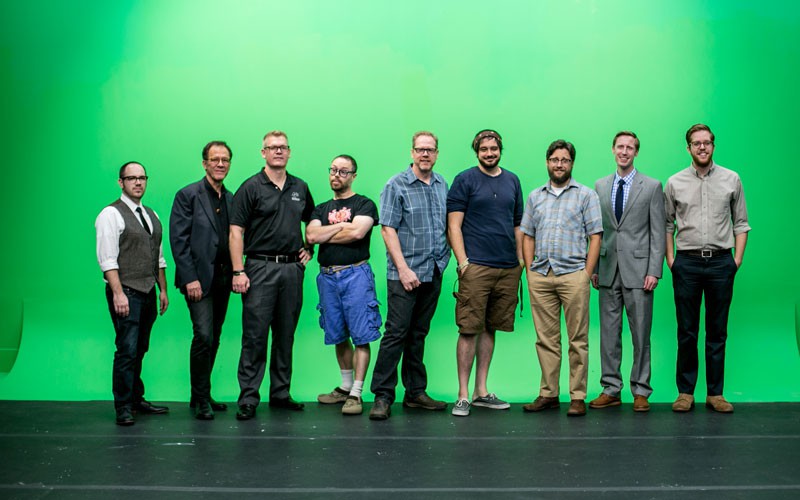 As a result of our University's size and dedication to excellence, you will experience daily encounters with distinguished artist faculty who are not only active performers, but who are pioneers dedicated to the advancement of musical knowledge and eager to share their experience with young people. From guest lectures to masterclasses, you will learn from these music experts.
Dedicated Faculty and Staff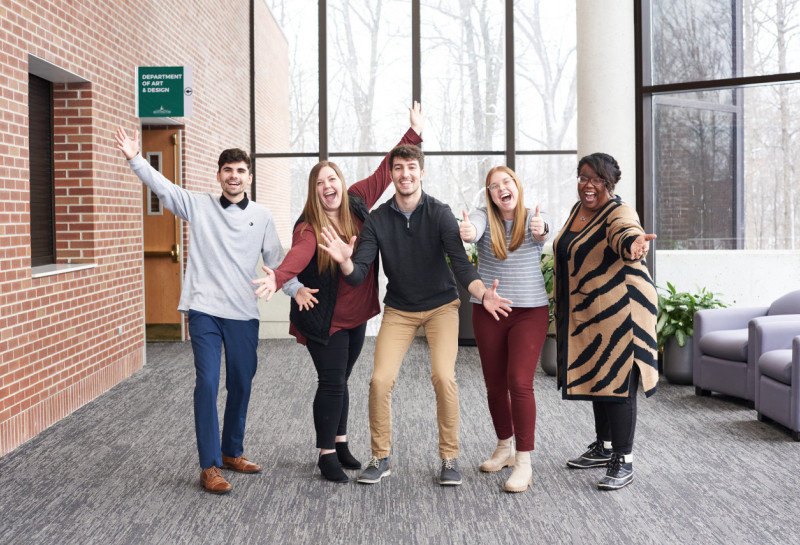 Cost of Attendance
Huntington University is dedicated to providing several paths for financial assistance as you invest in your education and future. Each student's financial aid package is unique and complements our competitive tuition. Online tools are available to help you calculate your investment.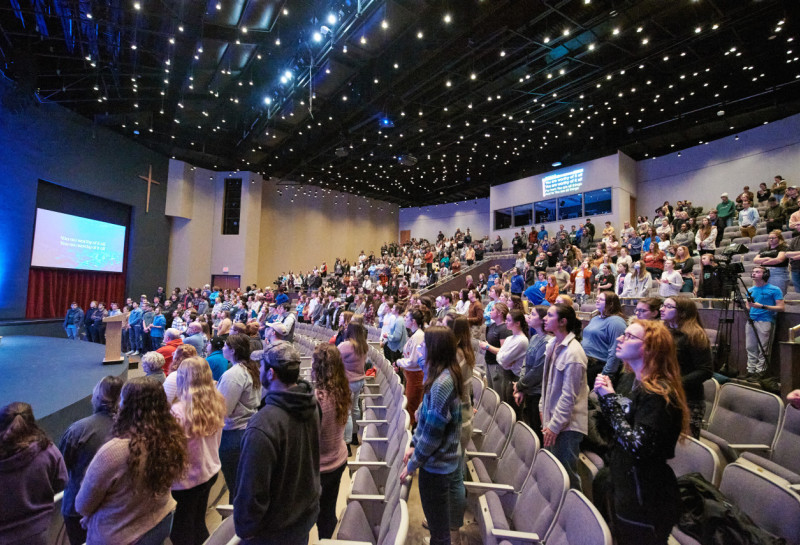 Christ-Centered Focus
In addition to providing you with a nationally-recognized education, we aim to help you experience the cross-section between faith and education. Discover who God wants you to be alongside a close-knit, Christ-centered community. When you're at HU, you're home.