1999 History Alum Receives National History Day Honor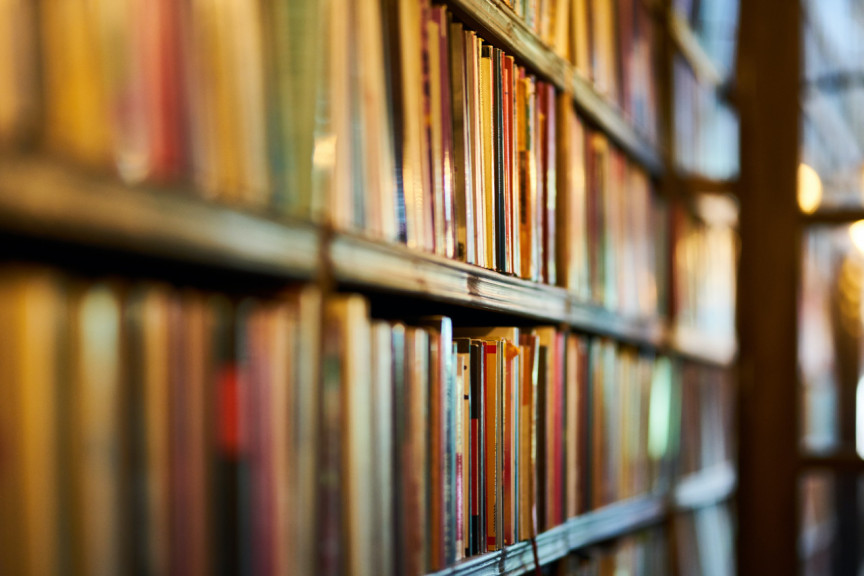 FOR RELEASE: Friday, June 26, 2020
HUNTINGTON, Ind. — Huntington University is pleased to congratulate Kristin Wineland Rentschler, Class of 1999, on being named the 2020 Hannah E. (Liz) MacGregor Senior Division Teacher of the Year Award Winner by the National History Day organization.
National History Day (NHD) is a "year-long academic program focused on historical research, interpretation and creative expression for 6th to 12th grade students. By participating in NHD, students become writers, filmmakers, web designers, playwrights and artists as they create unique contemporary expressions of history." The experience concludes with a series of contests at the local and affiliate levels and an annual national competition in Washington, D.C. in June.
"For the benefit of her students' future academic and professional careers," said National History Day Executive Director Dr. Cathy Gorn, "Mrs. Rentschler understands the importance of teaching the fundamental skills of a historian. She also invigorates the process with innovative ideas and inspires her students to craft impressive projects. She is a beacon for both experienced and novice National History Day teachers, and I congratulate Mrs. Rentschler for winning this award."
"Kristin Wineland Rentschler was an outstanding student at Huntington University, so it has not surprised me at all that she is a sterling teacher who leads and inspires her students to do amazing work in the National History Day competitions," said Dr. Dwight Brautigam, professor of history and chair of the Department of History & Political Science. "I have had the privilege over the last several years to accept Kristin's gracious invitation to take some history education students and fellow faculty to her high school each fall and help her students work on some aspects of their NHD projects. She also recruited several of us to work as judges at the regional NHD competition in Fort Wayne this past February. On both occasions our HU students came away with great enthusiasm for Kristin as a role model for their own future teaching careers, proving that she not only is a fantastic teacher of high school students but an inspiration for future social studies teachers. This prestigious award simply recognizes what those of us who know Kristin already knew: she is the best!"
Rentschler is a social studies teacher and the department chair at Columbia City High School in Columbia City, Indiana. Rentschler has participated in the Albert H. Small: Normandy Sacrifice for Freedom Student and Teacher Institute, was recognized as the Patricia Behring Teacher of the Year in Indiana in 2015 and received the Dekko Teach to Reach Award for Whitley County in 2003.
Huntington University is a comprehensive Christian college of the liberal arts offering graduate and undergraduate programs in more than 70 academic concentrations. U.S. News & World Report ranks Huntington among the best colleges in the Midwest, and Forbes.com has listed the university as one of America's Best Colleges. Founded in 1897 by the Church of the United Brethren in Christ, Huntington University is located on a contemporary lakeside campus in northeast Indiana. The nonprofit university is a member of the Council for Christian Colleges and Universities (CCCU).