2 Full Scholarships, Plus 4 Additional Scholarships Awarded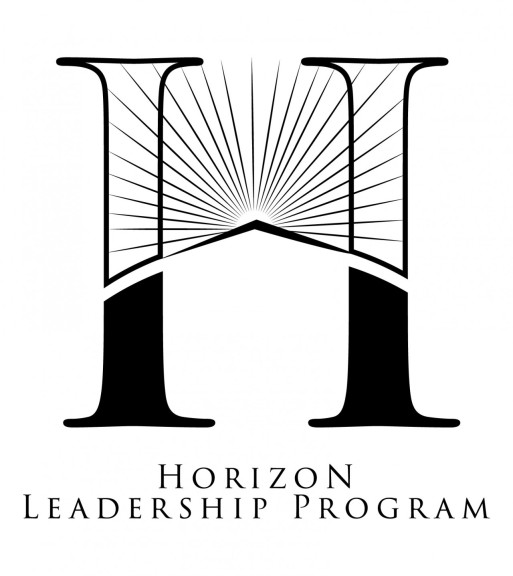 FOR RELEASE: Monday, May 15, 2023
Six students are the recipients of Huntington University's Horizon Leadership Program Scholarships. Annually the Horizon Leadership Program awards two full scholarships to students in the incoming class, as well as multiple $5,000 scholarships.
"I am excited about this cohort of leaders joining Horizon this fall," said Roberta Bailey, Interim Director of the Horizon Leadership Program. "Our current group is filled with empowered, intelligent, diverse students and I am excited to see what these six rising leaders bring to Horizon and the community of Huntington University."
This year's recipients include:
Kayla Allen, Ohio
William Garcia-Litwiller, Indiana
Vanessa Gradeless, Michigan
Madalyn Shaw, Michigan
Jianna Simons, Hong Kong
Merari Williams, Indiana
The Horizon Leadership Program brings together North American minority students who desire to be a part of a community that pushes them toward excellence and empowers them to become tomorrow's best leaders. Since its inception over 15 years ago, dozens of students have been a part of HU's Horizon Program.
The Horizon Leadership program is an institutional value," said Bailey. "It was created to empower and support young minority student leaders to become tomorrow's best leaders."
To learn more, visit www.huntington.edu/Horizon.