2017 Forester High School Film Festival call for entries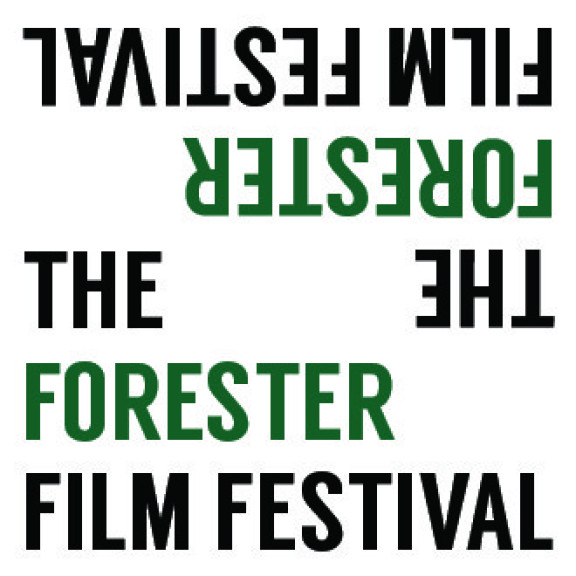 FOR RELEASE: Wednesday, January 25, 2017
Huntington University's Digital Media Arts department will host its second annual Forester High School Film Festival on May 6, 2017. The festival is a part of the larger Forester Film Festival, the university's yearly screening and gallery event.
With the festival's call for entries, Huntington University attempts to connect with creative high schoolers, who desire feedback on their work from industry professionals and are looking into continuing their education in either film, animation, or broadcasting. The festival received more than 700 submissions for 2016's event.
"We're really excited to once again offer high school students both far and near a chance to enter our festival and connect with Huntington University. Last year we reached across the globe to all types of young filmmakers and we hope to once again," said Nathan Hartman, director of the Forester High School Film Festival and digital media arts studio supervisor.
In order to qualify for the festival, entries must be created by a current high school student and submitted by April 1, 2017. Judging categories include short films, broadcasting and animation.
Winners of the Forester High School Film Festival will receive the "Forester Excellence Award" and will be VIPs to the Forster Film Festival black-tie screening event and reception on May 6. Winners may have their work screened during the awards show. For additional information on the Forester High School Festival and how to submit an entry, please visit filmfreeway.com/festival/foresterhighschool.