Barrantes Awarded HU Women's Auxiliary scholarship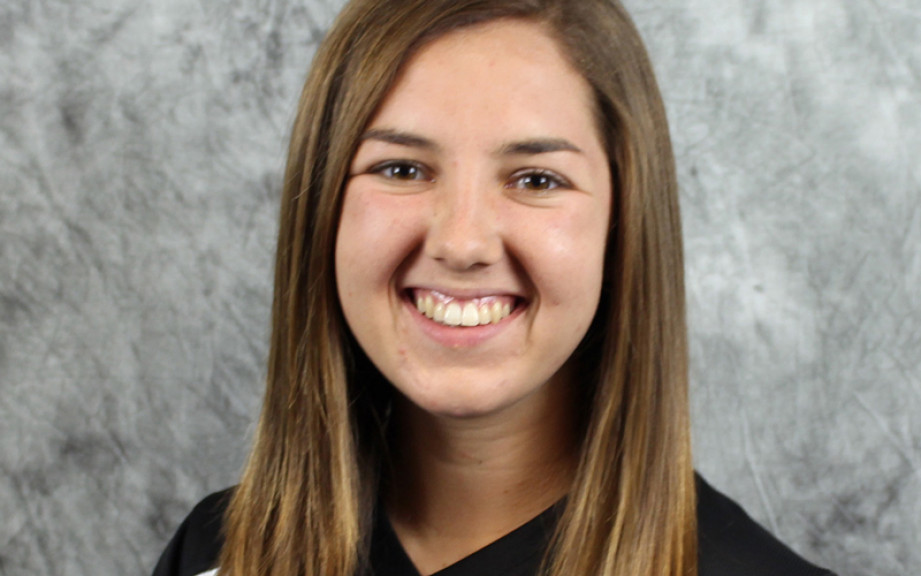 FOR RELEASE: Thursday, May 14, 2015
The 2014-2015 Huntington University Women's Auxiliary Scholarship award of $1,370 has been granted to MaKayla Barrantes.
An HU freshman, Barrantes is majoring in secondary mathematics education and is from Greenacres, Florida. Recently, she was inducted as a new member into the Omega Psi Chapter of Kappa Delta Pi, Huntington University's education honor society.
Barrantes is a member of the HU women's soccer team and is enrolled in the university's honors program.
A high school graduate of King's Academy, where she played four years of varsity soccer, she earned recognition as a scholar-athlete each year. Also during those four years, she was a participant in the Honors Choir and was inducted into the National Honors Society.
Established in l973 by Mrs. Elba Kriegbaum, the HU Women's Auxiliary Scholarship is an endowed fund. An annual contribution of $750, along with memorial gifts, is made to the principal by contributory auxiliary members of the Huntington community, past and present Huntington University personnel, and women's ministry organizations of the Church of the United Brethren in Christ.