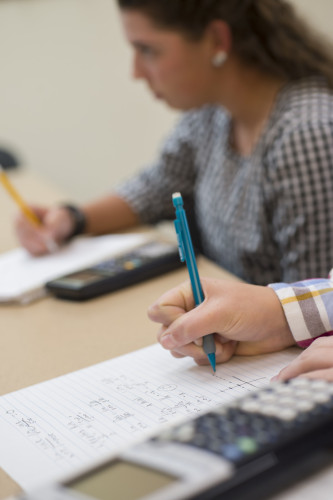 MATHEMATICS EDUCATION MAJOR
Equip the future with problem-solving skills
So much of mathematics is problem solving, and as a mathematics student preparing to become a math teacher, you will be equipped to help your future students do just that. You will also help your students develop skills in logical reasoning and the application of modern technology. At HU, you will experience the benefits of educational opportunities and research-active faculty normally found only at large universities.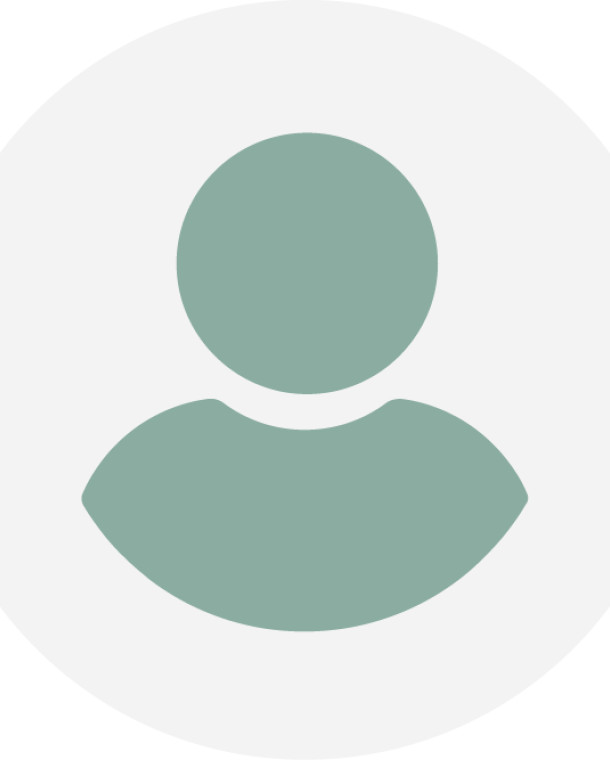 Alexandria Maris
Mathematics Education (2021)
"One of the reasons that I chose Huntington was because right when I walked on campus I knew it was going to be home. The Christian atmosphere was just what I was looking for, along with the class sizes, not to mention that I get to continue my athletic career, too!"
A PEEK INSIDE THE REQUIREMENTS
Mathematics Education Curriculum
As a mathematics education major, you will receive rigorous training in mathematics while gaining comprehensive experience in academic courses, field experience, and classroom experiences throughout your HU career. With plenty of in-classroom experience prior to student teaching, you will gain wide exposure to different grade levels and styles of teaching and learning. As a mathematics education graduate, you will be licensed to teach grades 5-12 in math.
Introduction to Discrete Mathematics
Calculus
History of Mathematical Proofs
Linear Algebra
Number Theory
Geometry
Introduction to Education
Mathematics Curriculum & Methods
Topics & Problems in Education
Dedicated Faculty and Staff
You May Also Be Interested In