Beck's Hybrids President to speak at Haupert Institute's Annual Harvest Celebration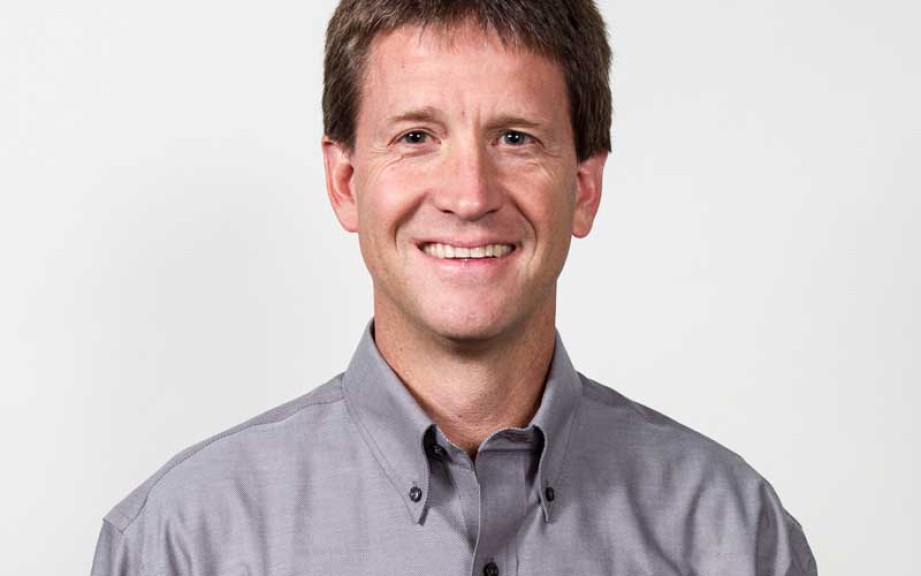 FOR RELEASE: Wednesday, November 8, 2017
The Haupert Institute for Agricultural Studies announced that Scott Beck, President of Beck's Hybrids, will be the featured speaker at its 2nd Annual Harvest Celebration. The event is slated for November 14 at Huntington University's Habecker Dining Commons.
"We continue to celebrate the profound generosity of our financial partners supporting our new agricultural programs," stated Vince Haupert, Huntington University's Vice President for Advancement. "Those who have joined with our family to continue the legacy of faith, family and farming are making Huntington University an even greater place to prepare young men and women for service in the Ag industry."
Beck grew up in the farming operation of Beck's Hybrids, located in Atlanta, Indiana, and is the fourth generation to work in Beck's Hybrids family seed business. As President, Beck and the Leadership Team are responsible for the vision and direction of Beck's Hybrids, the largest family-owned retail seed company in the United States, serving farmers in 11 Midwestern states. He is also president of Great Harvest Organics, a subsidiary of Beck's Hybrids, which supplies USDA Certified organic agricultural seed to farmers who produce organic crops.
Beck graduated from Purdue University in 1987 with a Bachelor of Science degree in Agronomy, and in 2012 completed the Purdue-Kelley MS/MBA dual degree graduate program. Beck served on the Purdue Dean's Advisory Council and in 2005, and has received the Distinguished Ag Alumni Award from the College of Agriculture. In 2007, he received the Indiana Master Farmer Award. Beck has held leadership positions at the American Seed Trade Association and has served as President of the Indiana Crop Improvement Association for 2006-2007.
In addition the keynote address by Beck, the evening's celebration will include a complimentary dinner, a live auction and special recognition of the Institute's ongoing sponsors. To date, the Harvest Celebration event has raised more than $100,000. The Haupert Institute for Agricultural Studies is named on behalf of long-time Huntington University board member Dr. Dale Haupert and his family.
The Haupert Institute for Agricultural Studies opened in the fall of 2015 and promotes a Christian perspective on agriculture, which recognizes the responsibility to be good stewards of God's creation and to examine questions of sustainability and justice. The institute is intended to help meet the growing need for agriculture professionals and offers eight concentrations in agribusiness as well as an agricultural education degree.