CEO to Speak at Foundation Breakfast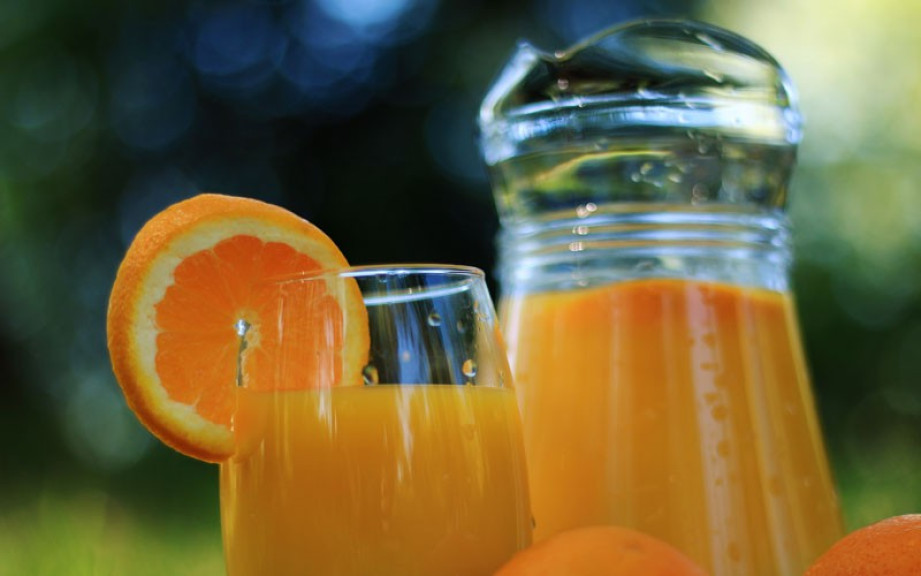 FOR RELEASE: Monday, February 27, 2023
The community of Huntington and the surrounding counties are invited to join the Huntington University Foundation for its March Foundation Breakfast featuring Mitch Frazier, CEO of AgriNovus Indiana.
AgriNovus Indiana is a nonprofit coalition focused on growing the agbioscience economy across food, animal health, plant science and agtech. Frazier's area of focus is agriculture in Indiana. The Hoosier state is home to a $52 billion agbioscience economy and a well-established presence on the global stage of food and agriculture. As we continue to grow our impact through innovation, Frazier will pose and respond to the question, "What opportunities does this present for tomorrow's leaders?"
Prior to AgriNovus, Frazier served as CEO of a Central Indiana regional John Deere retailer and held leadership roles in tech companies, including Salesforce and ExactTarget. At ExactTarget, he led a successful IPO on the New York Stock Exchange and the company's $2.5B acquisition by Salesforce. Frazier served in the U.S. Army — both as a Civilian communications leader in Iraq and as a Soldier on active duty. Frazier, a father of two, serves as chairman of the Indiana State Fair Commission, a member of Senator Mike Braun's Agriculture Advisory Committee and a member of the Dean's Advisory Council at Purdue University's College of Agriculture.
To RSVP for the breakfast, visit huntington.edu/FoundationRSVP.
The Foundation Breakfast series is held on the second Wednesday of each month, October-December and January-April, and is open to the public. Each breakfast begins at 7:45 a.m. and concludes by 9:00 a.m. Breakfasts take place in the upper level of Habecker Dining Commons on Huntington University's home campus.
The cost to attend each breakfast is $10, a portion of which will help support area students attending HU through the Hometown Grant. First-time attendees enjoy a complimentary breakfast courtesy of The Purviance House Bed and Breakfast, Barb and Brooks Fetters, proprietors.
Founded in 1938, the Huntington University Foundation exists to support the mission of the University by promoting education and fostering a synergistic relationship between the University and the Huntington County community and surrounding area. Learn more about the Foundation's history and ways to support its goals at huntington.edu/Foundation.
Huntington University is a comprehensive Christian college of the liberal arts offering award-winning graduate and undergraduate programs in more than 70 academic concentrations. Founded in Huntington, Indiana, in 1897 by the Church of the United Brethren in Christ, Huntington University has over a century of experience educating graduates who are ready to impact the world for Christ through scholarship and service. The nonprofit university operates at three academic locations, including the original home campus in Huntington, a doctoral program in occupational therapy location in Fort Wayne, Indiana, and an undergraduate and doctoral program location in Peoria, Arizona. Online programs are also available. Huntington University's home campus offers 17 men's and women's athletic programs, and the university is a member of the Council for Christian Colleges and Universities (CCCU).