Davis Returns to Grad Counseling Faculty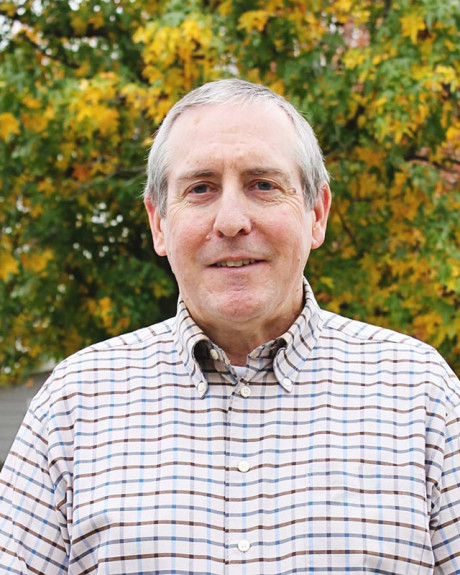 FOR RELEASE: Monday, March 25, 2019
On March 1, Huntington University's clinical mental health counseling graduate program excitedly welcomed the return of Dr. Jerry Davis to the program faculty.
"We are very excited to have Dr. Jerry Davis returning to the graduate counseling program as the director of clinical experience," said Dr. Aleksandar Drobnjakovic, graduate counseling program director and assistant professor of counseling. "Dr. Davis has served the university and its students for over two decades, bringing a wealth of counseling knowledge and experience as well as strong dedication to Christ-centered education."
No stranger to Huntington University, Davis served in a variety of student development roles at HU from 1980-1994, then launched and taught in the graduate counseling program from 2007-2017. Most recently, he served as clinical programs manager at Parkview Behavioral Health in Fort Wayne. He is looking forward to sharing new clinical insights and experiences he has gained with students.
"I am excited and energized to return to Huntington," said Davis. "In many ways, I feel like I am coming home. I am so thankful that HU was willing to welcome me back."