Doctoral Candidate and AOTA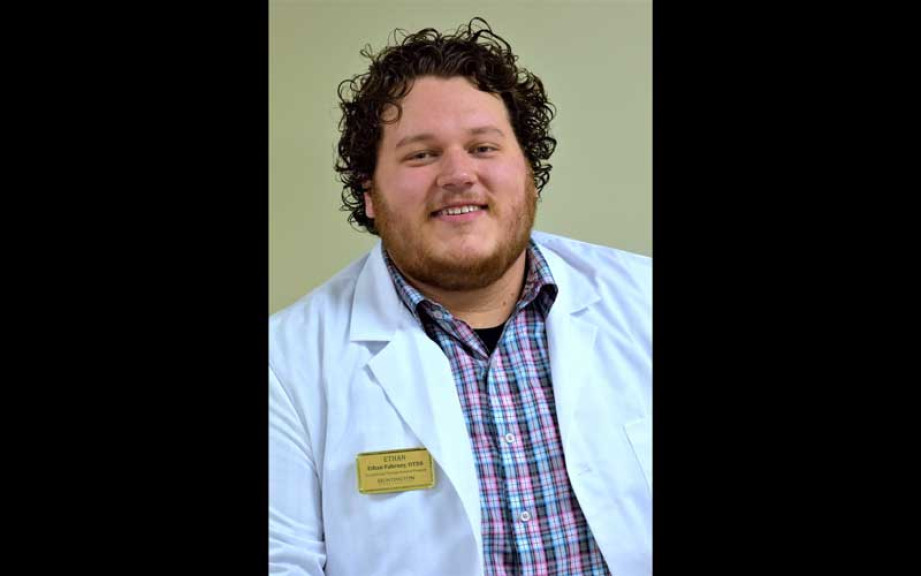 FOR RELEASE: Monday, June 12, 2017
Ethan Fahrney, a second-year Doctorate of Occupational Therapy student, was recently selected to participate in a two-part research conference sponsored by the American Occupational Therapy Association (AOTA) and the American Occupational Therapy Foundation (AOTF). The three-day program was held at Boston University from May 31 to June 2. He was able to network with fellow students and learn from some of the most prolific researches in occupational therapy.
The first half of the conference focused on pairing OTD students with expert researchers, and the second half consisted of multiple research presentations, break-out sessions and current issues discussions.
Fahrney was one of 30 honored researches selected for the all-expense covered conference, and he would like to thank AOTA, AOTF and Huntington University for the opportunity to participate in the program.