Faculty/Alumnus Publish Article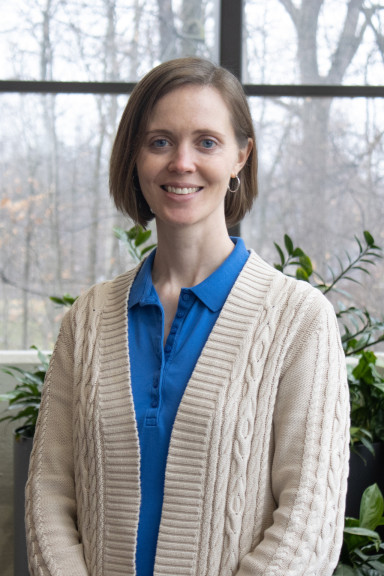 FOR RELEASE: Thursday, March 30, 2023
Dr. Becky Benjamin, Department of Psychology chair and associate professor of psychology, and Andrew Cauldwell, psychology graduate from the Class of 2021, have published a research article in Alethia — The Alpha Chi Journal of Undergraduate Scholarship.
The paper is titled "Face masks and frustration: The effects of a facial covering on human emotional perception," and it focuses on the ubiquity of masks in the current climate. According to the abstract, the COVID-19 pandemic and quarantine periods demonstrated the need for research on emotional satisfaction for individuals interacting with face coverings. Understanding how humans interpret emotions was the foundation for the previous research conducted on this subject. In this study, Benjamin and Cauldwell and a team of researchers analyzed the research on human emotional perception and whether face coverings negatively affected it.
Their study included participants from two different universities. Participants viewed specific stimuli and then responded to them. The stimuli were two middle-aged individuals either wearing or not wearing masks, and they displayed the six universal emotions plus two additional expressions. Participants tended to misinterpret emotions when viewing masked stimuli, an observation further evidenced through statistical analyses.
In-person research would be critical for replications of their research. Given this, Benjamin and Caldwell anticipate that further research needs to be conducted on cultural differences that could impact a participant's ability to interpret emotion correctly.
"This was a study that Andrew developed and headed up," said Benjamin of her former student. "He and I worked together over the course of the 2020-2021 academic year as he led a small team of students in conducting the study, and I mentored him through the process or developing the study, running it, and writing up the report."