Christ-Centered Education
The Psychology Department offers an atmosphere of stimulating scholarly inquiry within a supportive Christian environment. As a psychology major, you will be encouraged to develop and strengthen your personal system of Christian values. We will help you relate the scientific study of behavior and mental processes to the truth found in Christ.
At Huntington, you will develop an appreciation for the complexity of human behavior. We will foster your critical thinking skills, and prepare you for graduate study or entry-level employment in a psychology-related field.
Continue Your Graduate Studies at HU
Huntington University offers a Master's in Counseling program in Huntington and Fort Wayne. Students study under skilled faculty and gain real-world experiences at our LifeSpring Counseling Center.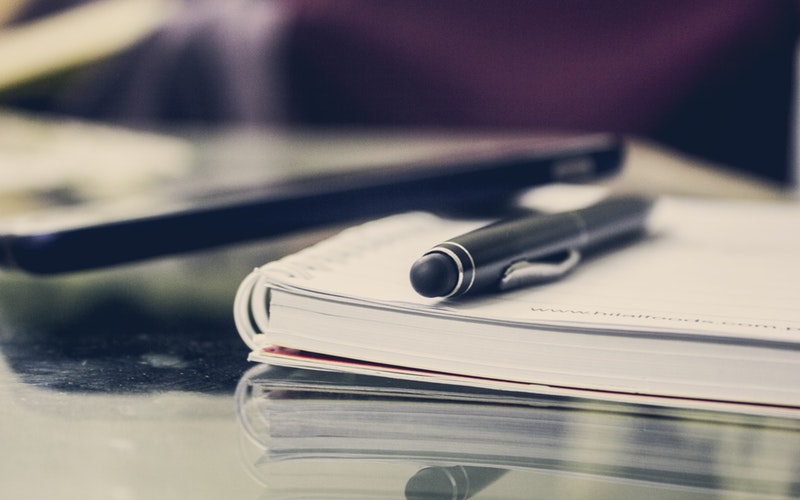 Huntington University is pleased to announce that several students within the social work and psychology departments wrote a paper that was selected to be published by the Butler Journal of Undergraduate Research.This is the first time that Huntington University has had students published in the Butler Journal of Undergraduate Research.
The paper was titled "Inferences on Criminality Based on Appearance"and the students receiving this recognition are Morgan Anderson (2018 social work…
Featured Alum
A Heart for Helping
Alumni Allison (Finley) Overfelt graduated from Huntington University in 2014 with a degree in psychology. During her time at HU, Allison participated in cheerleading for all four seasons and now continues to coach the program today. Originally from Plymouth, Indiana, Allison selected Huntington because of the accepting community on campus. "I choose HU because I loved the atmosphere…
Featured Faculty
Tanner Babb
Dr. Tanner Babb teaches in the undergraduate department of psychology as well as in the Huntington University Graduate School.