Christ-Centered Education
The Psychology Department offers an atmosphere of stimulating scholarly inquiry within a supportive Christian environment. As a psychology major, you will be encouraged to develop and strengthen your personal system of Christian values. We will help you relate the scientific study of behavior and mental processes to the truth found in Christ.
At Huntington, you will develop an appreciation for the complexity of human behavior. We will foster your critical thinking skills, and prepare you for graduate study or entry-level employment in a psychology-related field.
Continue Your Graduate Studies at HU
Huntington University offers a Master's in Counseling program in Huntington and Fort Wayne. Students study under skilled faculty and gain real-world experiences at our LifeSpring Counseling Center.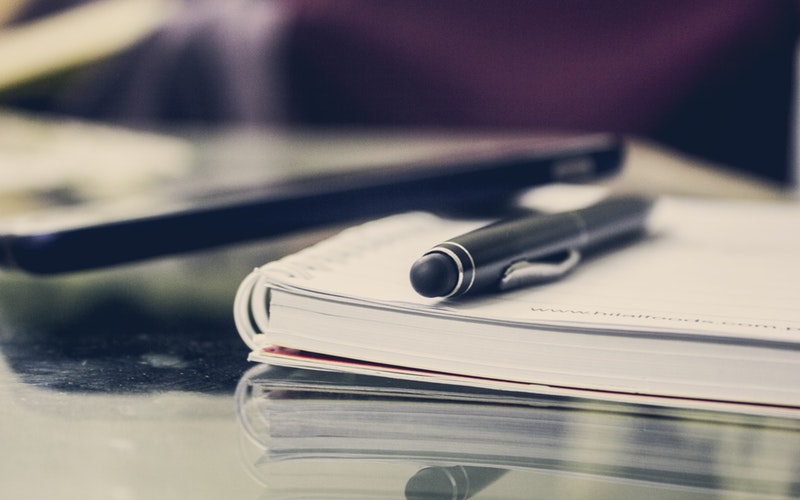 Huntington University is pleased to announce that several students within the social work and psychology departments wrote a paper that was selected to be published by the Butler Journal of Undergraduate Research.This is the first time that Huntington University has had students published in the Butler Journal of Undergraduate Research.
The paper was titled "Inferences on Criminality Based on Appearance"and the students receiving this recognition are Morgan Anderson (2018 social work…
Featured Alum
Kim (Maxwell) Fish
Kim (Maxwell) Fish, a 1989 alumna, knows the total Huntington University experience prepared her well for the many roles she's had to assume in social work. "Huntington gave me an underlying foundation and direction in life that I rely on each day," Kim said. "In my dealings with clients and co-workers, I have a sense of the eternal soul of the person. I always ask myself, 'Am I…
Featured Faculty
Laura Gerig
Dr. Laura Gerig holds a bachelor's degree in psychology from Taylor University and a master's degree and a PhD in school psychology from Ball State University. Her doctorate specialized in neuropsychology. Her areas of interest are child development and psychological assessment.