Bachelor's Degree in Psychology
Exploring the questions that need answers
In a sense, psychology is the study of humanity – how and why humans behave the way they do. Studying psychology gives us tools we can use to help ourselves and others live meaningfully.
As you discuss issues and collaborate on ideas in your Huntington University psychology courses, professors will encourage you to formulate your own educated opinions and solutions. Through comprehensive teaching that fosters critical thinking skills and promotes discipleship, you will be equipped to succeed in both a career and your walk with Christ.
Our goal in the Department of Psychology is to engage you in a Christ-centered approach to humanity. If you're looking for a field of study that's complex, varied, and full of possibility, you're in the right place.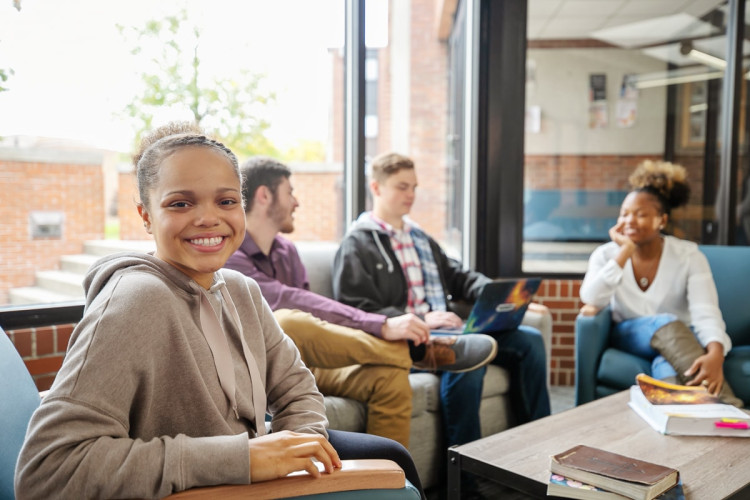 What you learn and how you learn it
The world of psychology is much more diverse than a few words can describe. Since humans are so wonderfully complex, we'll never finish using psychology to learn more about humanity!
Every psychology degree starts with the same basic course requirements; then, you can use electives and collaborations with other departments to tailor your degree to suit your personal interests. As part of the course requirements, you gain practical experience by:
Proposing a research project based on your interest
Completing an original research project with a team of your classmates
Presenting your research at a large regional undergraduate research conference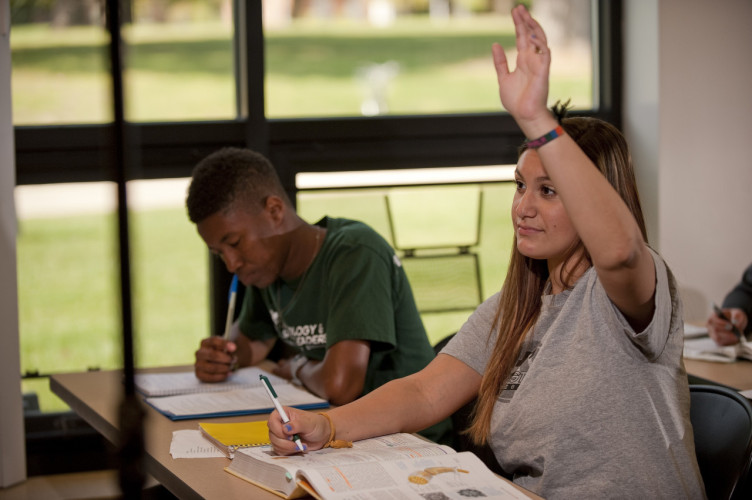 Where learning happens
You also have the opportunity to gain more hands-on, practical experience through a variety of internship and practicum opportunities. Some of these might include working alongside your professor on a research project over the summer months; others connect you with outside professionals working in your field of interest.
Either way, you have the opportunity to build your resume and gain experience in the psychology field – before you've graduated.
Do You Still Have Questions?
The best way to explore your own college questions that need answers is to visit campus!
Schedule a Visit
What can I do with a psychology degree?
Psychology degrees lend themselves well to many jobs. A sampling of the options:
Mental health or disability service manager
School counselor or school psychologist
Educator
Leader of a nonprofit organization
Mental health counselor (including play therapy)
Marriage and family therapist
Your bachelor's degree will qualify you for a variety of careers. If you choose, though, you can continue your education at Huntington University!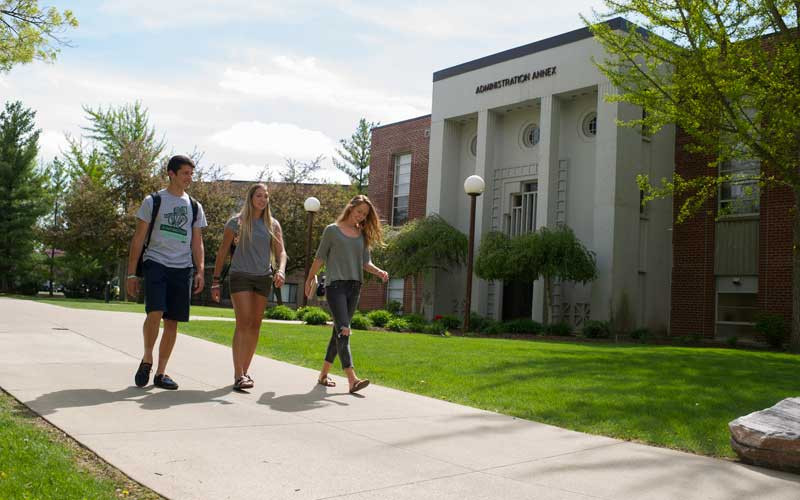 Why choose a Christian liberal arts university?
You'll graduate with similar credentials from other schools, but only a Christian liberal arts university like HU provides a strong community where you'll encounter:
Faculty and staff who teach through a lens of faith, engage with you on hard questions, and encourage you to grow academically and spiritually
A unique chance to live and study alongside other believers
Opportunities to grow spiritually through chapel, small groups, service, and classes
Learn key concepts about development, perception, counseling, and more, then use them in the career field that suits your gifts and goals.