Christ-Centered Education
The Psychology Department offers an atmosphere of stimulating scholarly inquiry within a supportive Christian environment. As a psychology major, you will be encouraged to develop and strengthen your personal system of Christian values. We will help you relate the scientific study of behavior and mental processes to the truth found in Christ.
At Huntington, you will develop an appreciation for the complexity of human behavior. We will foster your critical thinking skills, and prepare you for graduate study or entry-level employment in a psychology-related field.
Continue Your Graduate Studies at HU
Huntington University offers a Master's in Counseling program in Huntington and Fort Wayne. Students study under skilled faculty and gain real-world experiences at our LifeSpring Counseling Center.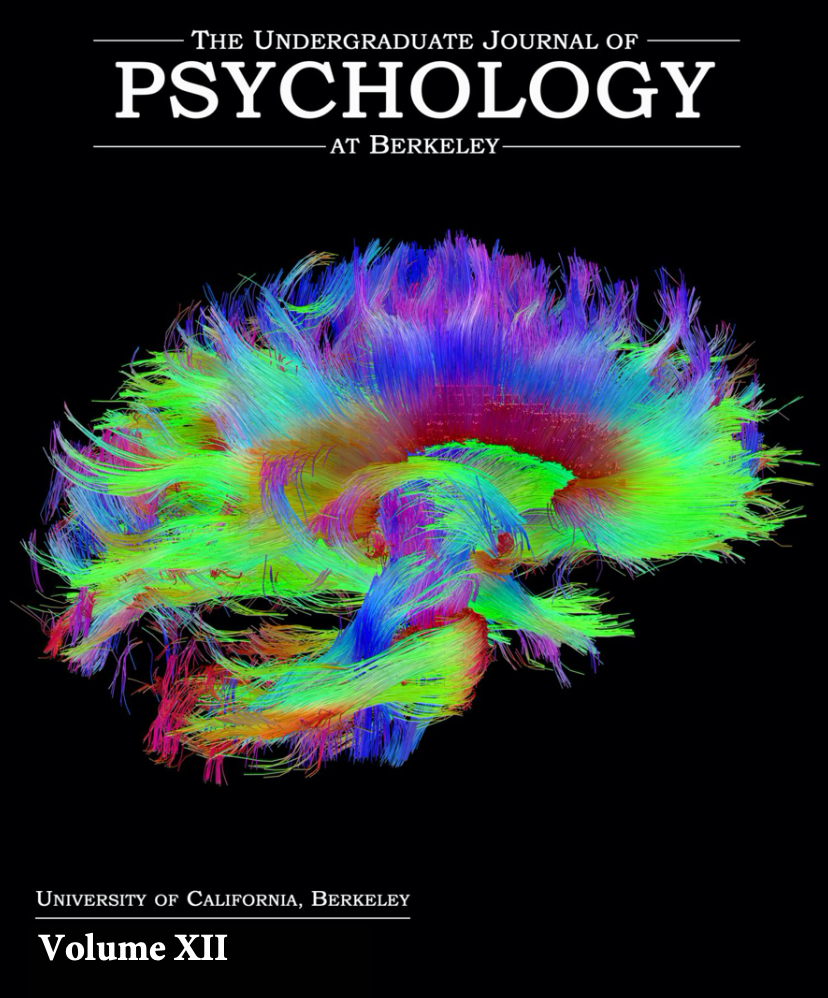 Three Huntington University alumni recently had their senior psychology study published in the Undergraduate Journal of Psychology at Berkeley. The study focuses on the correlation between meeting the fundamental needs of college students and students persisting in the completion of a college degree.
"This research comes at a perfect time," said Dr. Rebekah Benjamin, associate professor of psychology at Huntington University and supervising professor for the project. "When many…