Fall 2021 Enrollment Announced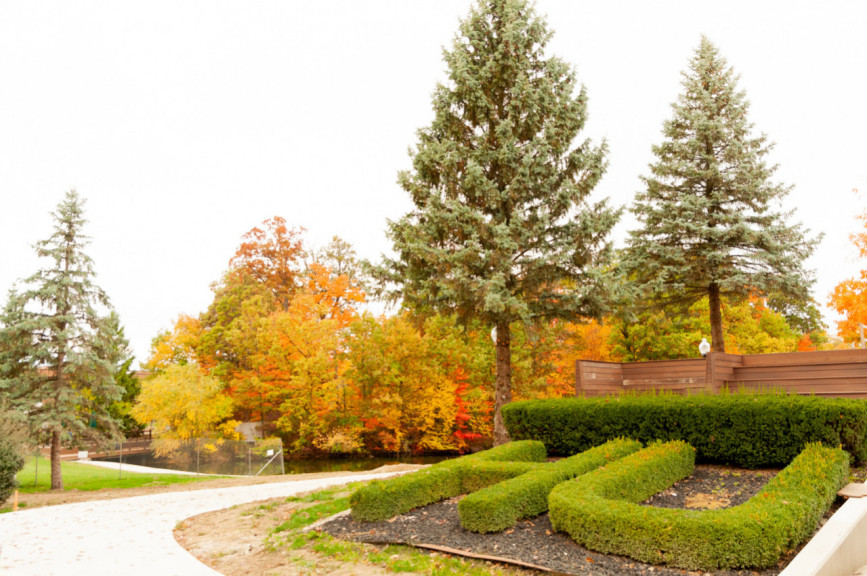 FOR RELEASE: Thursday, September 16, 2021
Huntington University's fall 2021 enrollment numbers are officially locked in at 1,363 total students. Though down slightly from last year's record enrollment, this number is still up overall when looking at the last five years of data.
"While many universities across the country are reporting downward trends over the past few years or small upticks after extremely low enrollment in 2020, Huntington University is pleased to be consistent with steady enrollment growth in key areas," said Daniel Solms, vice president for enrollment management and marketing.
Those "key areas" specifically include the enrollment numbers at Huntington University Arizona, HU's location in Peoria, Arizona. Total undergraduate enrollment at that location is up over 8%. Additionally, Graduate enrollment numbers are up 4%.
Looking at the makeup of our student population, HU has endeavored to increase diversity, and those efforts have yielded nine years of consistent growth. HU's students who identify as a U.S. ethnic minority currently make up 17% of the total undergraduate population.