Formulating the Future of Spiritual Formation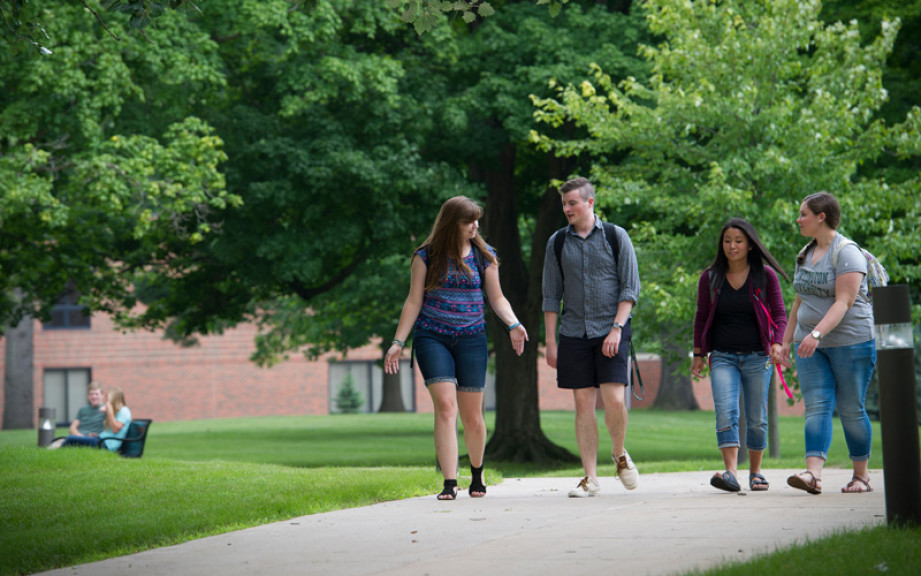 FOR RELEASE: Friday, July 2, 2021
Huntington University is pleased to announce the expansion of the Center for Spiritual Formation and Intercultural Enrichment. The Center — tasked with shepherding Forester students, faculty, and staff — will gain a full-time campus pastor while retaining its current staff. This addition allows the team to expand its capacity and engage even more with its audience.
"Serving as a spiritual shepherd for students will always be one of the highest honors of my career, and I look forward to sharing the pulpit with another voice," said Rev. Arthur Wilson, vice president for spiritual formation. He continued by saying that the addition to his team will "allow [him] to commit more energy to pouring into faculty and staff and creating opportunity to foster their growth to — in turn — shepherd students."
The relationship between faculty and students and the influence that the former has with the latter is a hallmark of the HU experience. Graduates from decades past are regularly heard remarking on their continued relationships with faculty and how those relationships have molded them.
"In order for us to meet the spiritual needs of our student population, we need to better equip their faculty — their mentors — to walk alongside them and to support them," said Wilson. "The chapel experience is and continues to be important, but this generation of students is more profoundly impacted by relationship than they are by merely attending corporate worship experiences."
Wilson shared his excitement that the growth of his team would create the space and bandwidth to shepherd the Forester community.