Foundation Breakfast to focus on local adult education and its impact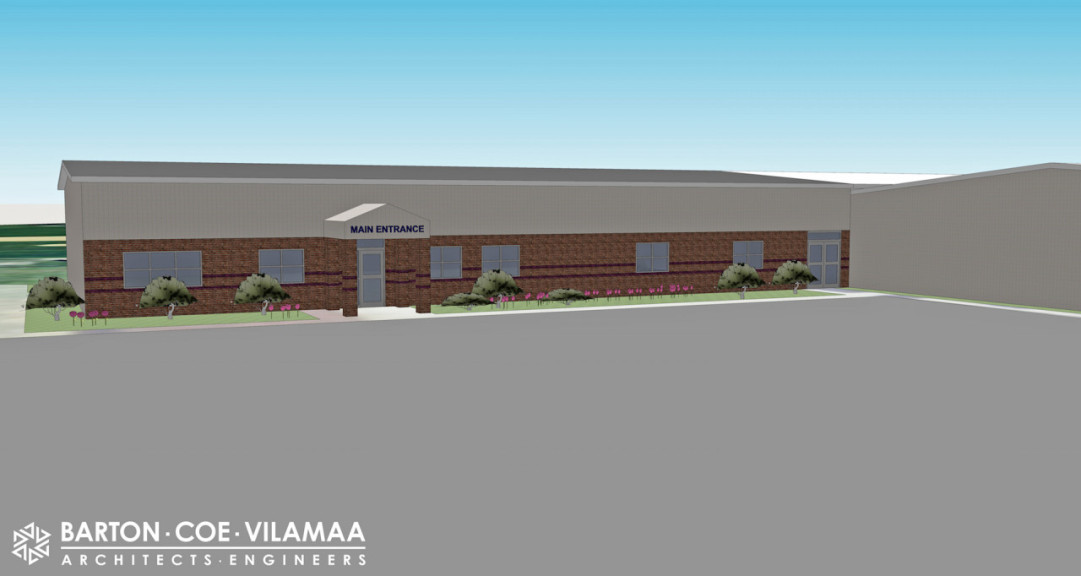 FOR RELEASE: Thursday, March 31, 2016
The Huntington University Foundation breakfast will take place on Wednesday, April 13. Huntington County Community Learning Center Development Team Chair Steve Kimmel and Development Leader Ed Vessels will present an update on the Learning Center and how it impacts local businesses.
The Huntington County Community Learning Center is the direct result of a community group connecting to the larger events of the region. In January 2010, the Northeast Indiana Regional Partnership launched Vision 2020. In response, Life Long Learning of Huntington County formed a subcommittee to explore the possibility of creating a place where adult learners who wanted to "up skill," "reskill," or change career paths could seek guidance. The community organization wanted a place where individuals who wanted to grow in their careers could do so within Huntington County. After four years of fundraising, including a $50,000 gift from Huntington University, $1.45-million was pledged to proceed with construction. The additional 7,552-square-foot building is an expansion of the Huntington County Community Schools Corporation's vocational center.
The Learning Center's driving focus is to improve the skills of the workers of Huntington County, as well as enhance the quality of life for all residents. By partnering with both industry and community groups, the Learning Center will be a hub of resources for the residents of Huntington County.
"We are excited to hear an update about the Learning Center from two of our community leaders," said Holly Sale, Foundation president. "Huntington County Community Learning Center Development Team Chair, Steve Kimmel, and Development Leader, Ed Vessels, will give an update on the Learning Center and its impact on local businesses. PHD Inc. and Huntington University will be featured as partners and benefactors of the center's influence."
The April Foundation breakfast featuring Kimmel and Vessels will take place on Wednesday, April 13, at the Habecker Dining Commons with breakfast beginning at 7:30 a.m. and the program starting at 8 a.m. and concluding by 9 a.m.
The cost of the breakfast is $10, a portion of which will help support local students attending HU through the Huntington County Grant. First-time attendees enjoy a complimentary breakfast courtesy of Bailey-Love Mortuary. The Foundation Breakfast is held on the second Wednesday of each month, October through May, and is open to the public. Reservations are requested for the breakfast but are not required. For more information or to RSVP, contact Barb Baker at (260) 359-4069 or bbaker@huntington.edu.
Founded in 1938, the Huntington University Foundation exists to support the mission of the university by promoting education and fostering a synergistic relationship between the university and the Huntington County community and surrounding area.