HU Adds Archaeology Minor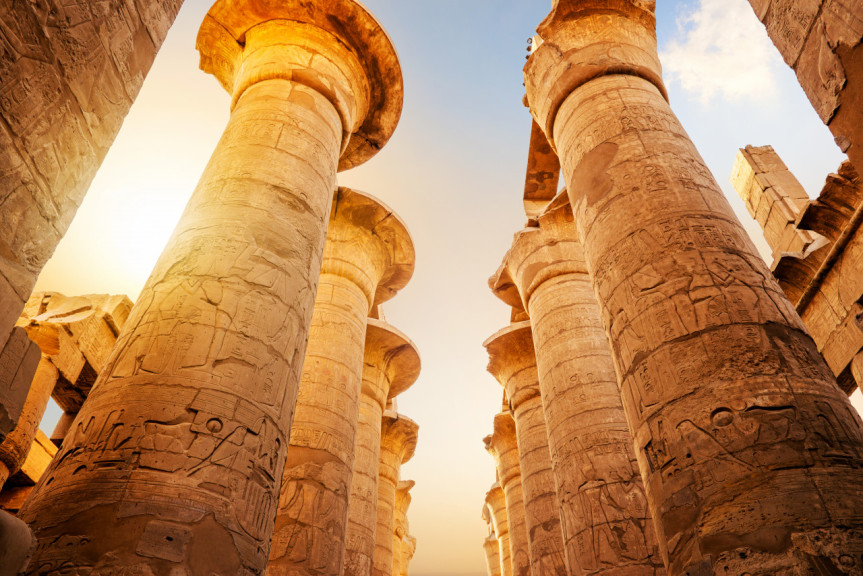 FOR RELEASE: Monday, January 27, 2020
Huntington University's Department of History & Political Science is pleased to announce the addition of a new minor offering in archaeology.
The archaeology minor offers students a sampling of courses in the study of archaeology and allied fields such as anthropology, art, bible & religion, film and history. When paired with a major, such as history, this minor offers a solid foundation for students to continue their education in archaeology and related fields.
"The addition of the archaeology minor compliments a very active museum studies program at Huntington University," said Dr. Tim Smith, professor of history. "The archaeology minor offers an interdisciplinary understanding of archaeology as well as a more refined sense of personal orientation toward careers in archaeology, art, biblical studies, history, landscape studies, and museum studies."
Huntington University's history and political science faculty are excited to offer this new program. The department already offers a popular class in the Art and Archaeology of Angkor, and when combined with additional classes outside of the department in Biblical Archaeology, Cultural Anthropology and Religions of the World as well as electives in art and film, Huntington University is well-placed to give students a solid foundation in archaeological studies.
"Students will also be required to undertake an archaeological internship and/or practicum, where they will be able to transfer classroom skills into the professional field" said Smith. "This, combined with interdisciplinary faculty who actively continue to pursue research, teaching and mentoring in related academic disciplines, forms the core components of the minor."
To learn more about courses of study offered through the Department of History & Political Science at Huntington University, please visit huntington.edu/History.