Why study history or political science? Because you want to change the future.
Students in Huntington University's history & political science program are not simply taught the facts of history and the laws of political science, they are encouraged to analyze history and understand the nuances of political science.
Studying history and political science opens up a world of possibilities. HU graduates have gone on to be lawyers, bankers, political advisors, journalists, teachers, professors, marketers, ... the list is varied, long and impressive. It's extremely common for our students to double major in order to enhance their understanding of the world.
What Will I Study?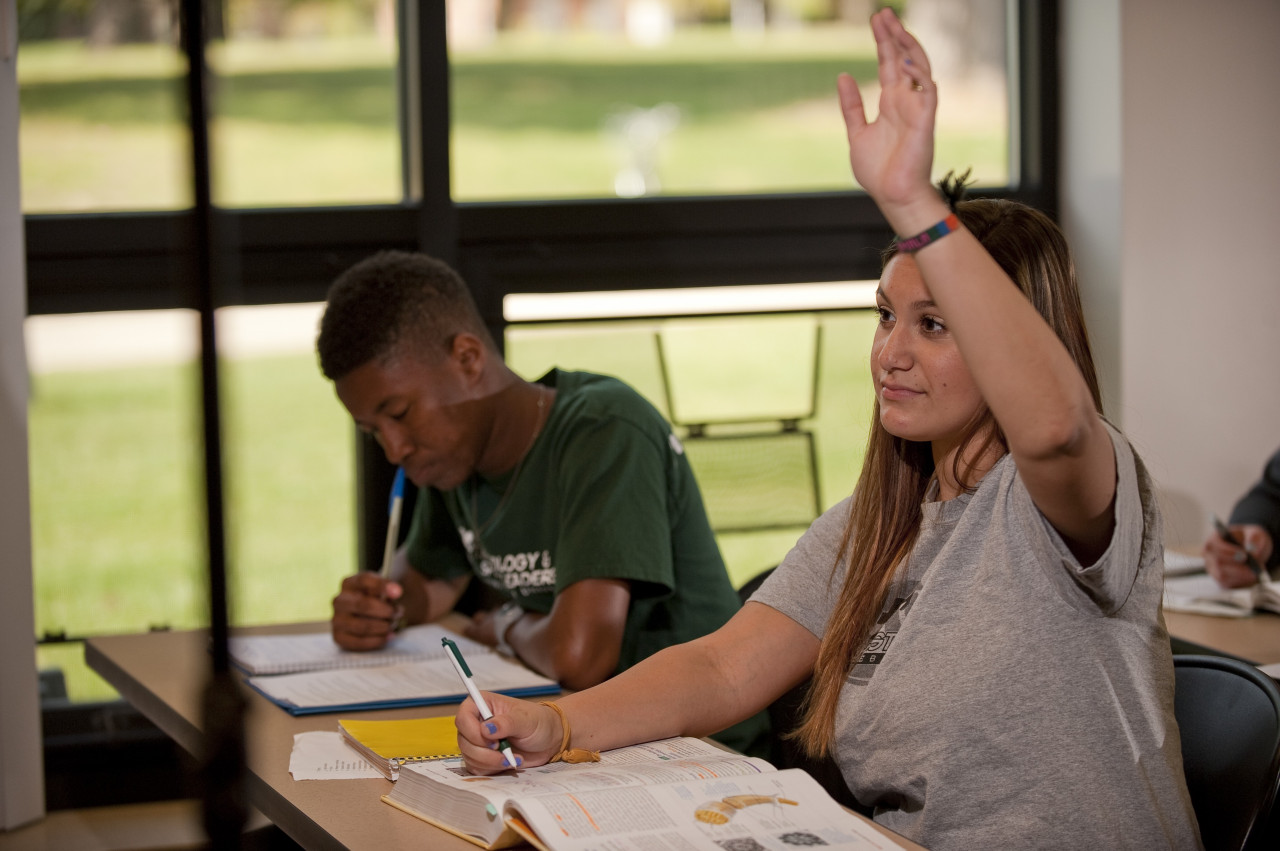 Students can choose courses with an American, European and/or Non-Western focus. Students develop high-order transferable skills in literary and oral communication, argument analysis, teamwork, and independent research. Under the direction of an incredible faculty (between them, they have written 11 books and been awarded seven Professor of the Year Awards) students are mentored to be world changers.
Our students engage in roles from the past in order to determine the reasoning and thought behind historical events. This unique take on teaching expands the worldview of students, making them well-rounded free thinkers who don't just perform tasks, they solve problems.
Check out the courses available to history & political science majors.
Finding money for college is not always easy. We can help!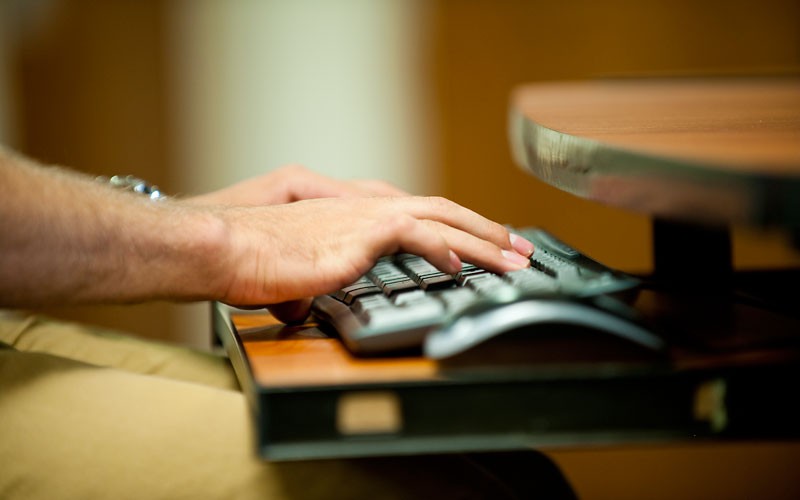 Take advantage of several opportunities for HU history majors to receive financial awards and prizes for academic achievements.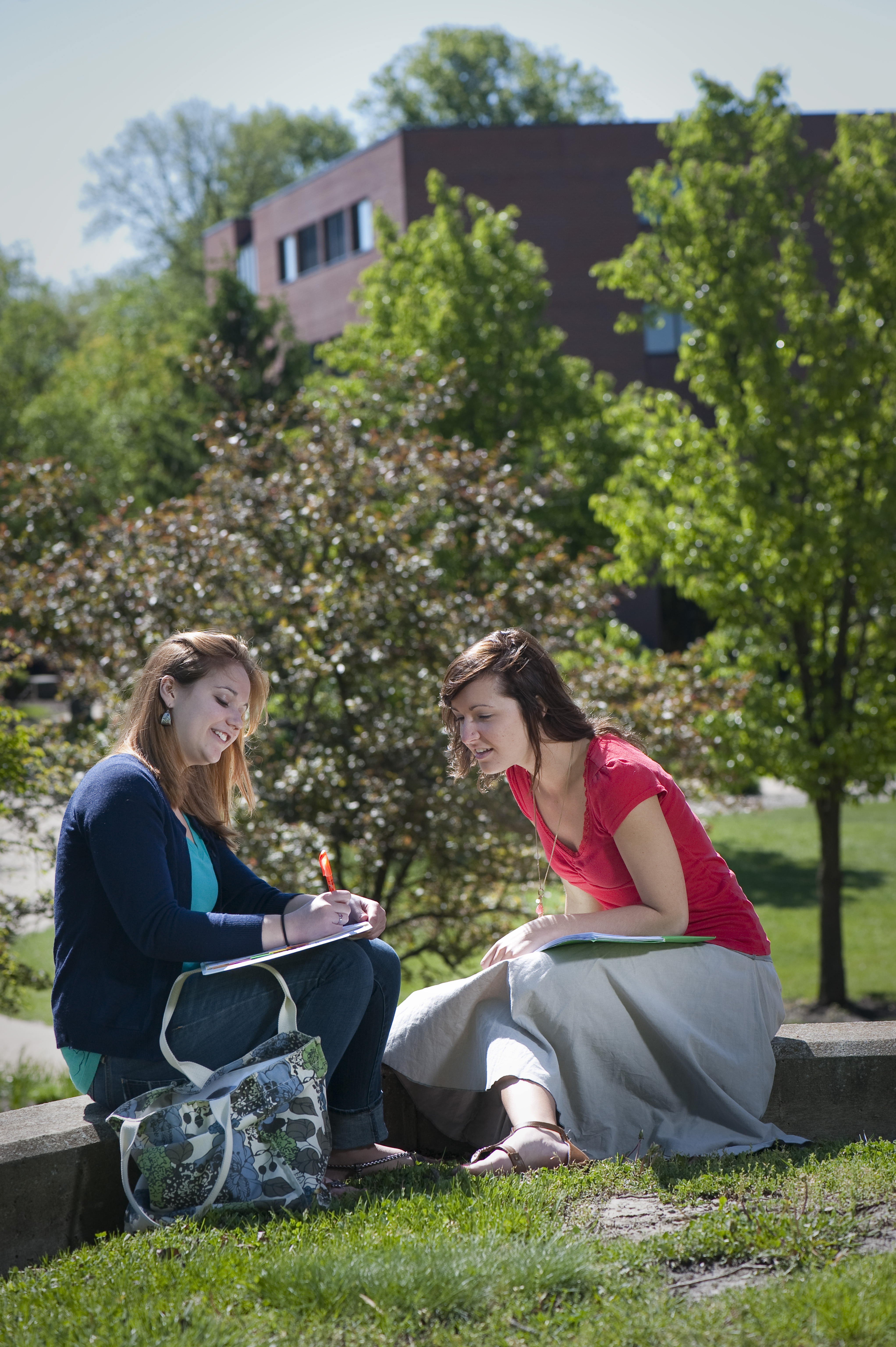 Come see all the great things Huntington University has to offer!
History & Political Science Majors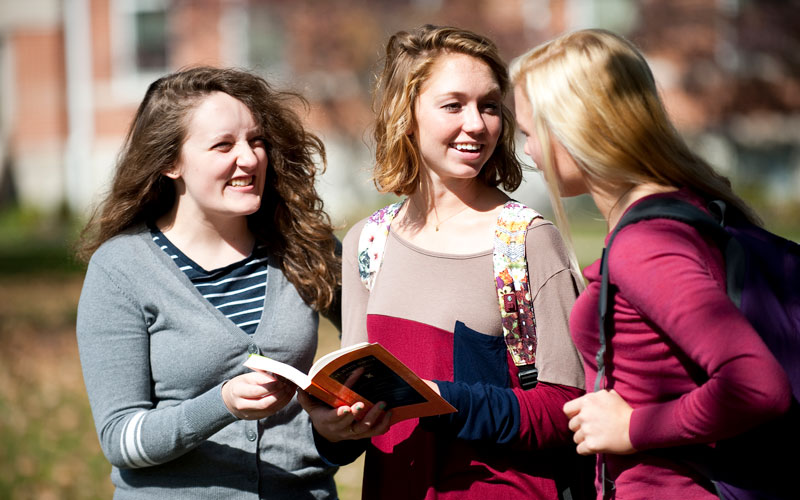 When students think of history class, they often picture a professor lecturing to desks pointed toward the board. That isn't the case in an HU history class.
By adopting the Reacting To The Past style of teaching, students engage in roles from the past in order to determine the reasoning and thought behind the decisions of those in the history books. Role playing history makes the lessons memorable and unique.
History & Political Science Minors
Center for Non-Western Studies
Formed in 2009, the Centre for Non-Western Studies aims to increase student knowledge and understanding of the world outside of the United States. The Centre combines, but is not limited to, the fields of Bible and Religion, Business, English, History and Political Science, Ministry and Missions, TESOL, Social Work and Sociology.
Learning Opportunities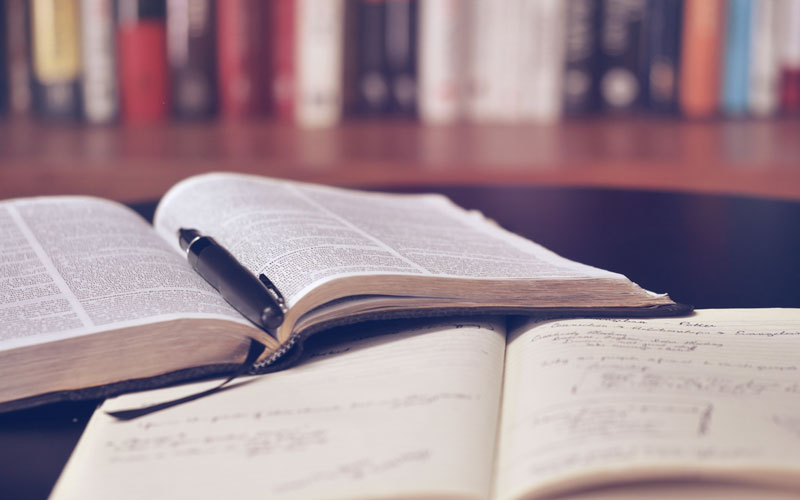 The history & political science program consistently showcases its dedication to its students. Located next to the history and political science faculty offices, this space is part meeting space, part study lounge, part library.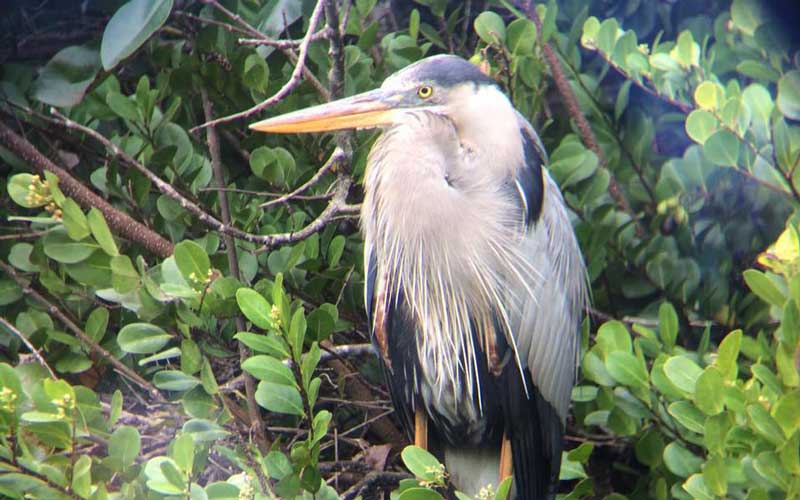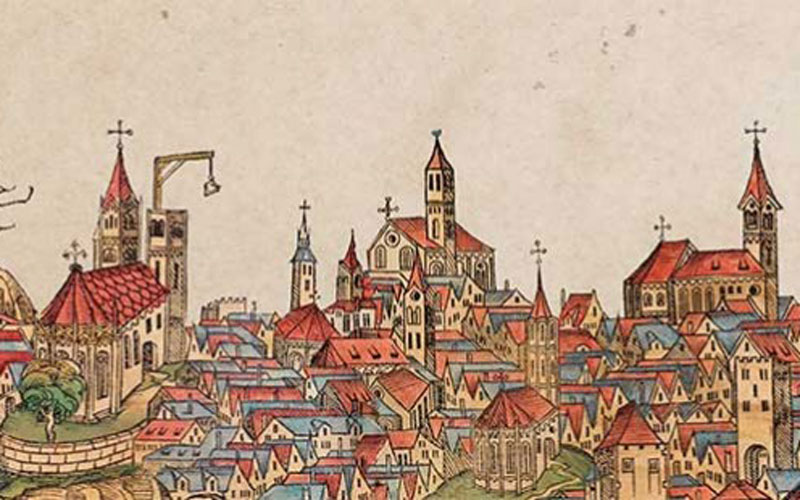 The Conference on Faith & History is a community of scholars exploring the relationship between Christian faith and history.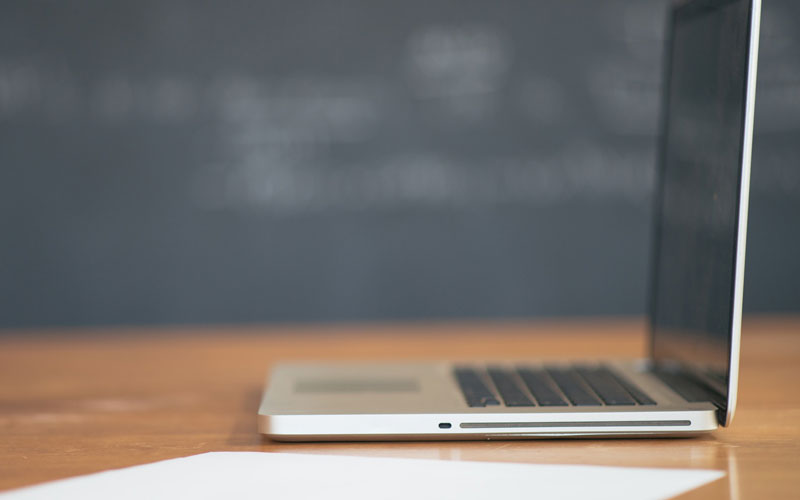 Eunomia consists of students interested in the legal profession, law enforcement and criminal justice as well as students interested in public affairs, contemporary politics, human rights, conflict resolution, ethics and public policy.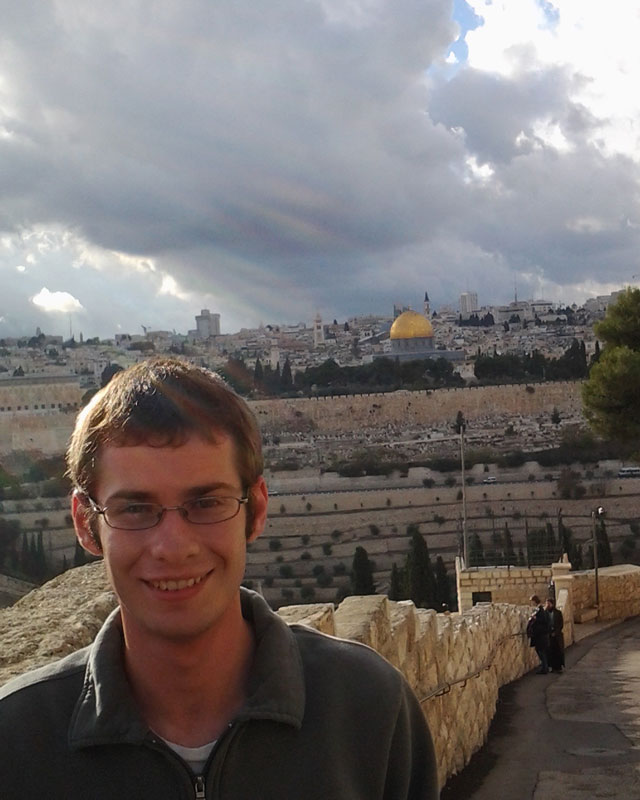 When it was time for Andrew Wickersham to attend college, he had some concerns.
Latest from Twitter
A grad school classmate of mine went to work for a data analytics firm, where she helped crunch a huge data set fro… twitter.com/i/web/status/1…