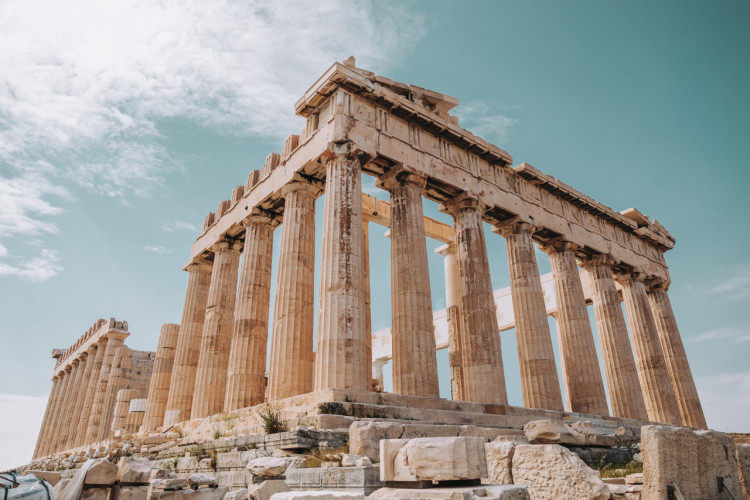 WHY HISTORY & POLITICAL SCIENCE
Study the Past. Change the Future.
There's so much you can do with a history and political science degree, from impacting law and politics to curating a museum. As you study the past, you'll be better prepared to change the future—holding a greater understanding of the perspectives in place throughout societies and cultures in different times and places. You'll be encouraged to explore basic values and worldviews of your own, as well as other cultural traditions, then learn how to articulate your personal values, faith, and worldview.
At Huntington University, our Christian liberal arts setting puts us in a unique place to explore every aspect of history and political science. Get ready to grow in:
assessing historical perspectives
articulating your personal values
understanding contemporary issues
connecting events and experiences
engaging with the world around you
discerning what you learn
History & Political Science Majors & Minors

40+
FACULTY PUBLICATIONS
In the last 15 years, faculty within the department of history and political science have published over 40 books, articles, and more.
9
RESEARCH STUDIES
Faculty have asked nine students to assist them with research projects as contributors or editors in the last five years.
6+
RESEARCH STUDIES
Through role-playing games that make history come to life, students will likely portray at least six historical characters during their course of study.
IS HISTORY & POLITICAL SCIENCE A GOOD FIT FOR YOU?
You might be a future history-maker if…
If you are passionate about getting the most out of history—out of life—you understand that studying history and political science are not for the passive observer. You're ready to take things further.
Taking a text, artifact, or statistic at face value isn't enough—you have to critically engage with what you are studying. At Huntington University, we can teach you to carefully discern, deconstruct, and dialogue with what you learn. In doing so, you will find that what you are learning about the past is relevant to the world going on outside your door. With endless career possibilities in a variety of fields and industries, you will be ready to engage with and make your own mark on the world.
History preservation and restoration
Publishing
Museums and archives
Government administration
Business and entrepreneurship
Private consulting
Librarian
Law and politics
Humanitarian organizations
Ministry or missions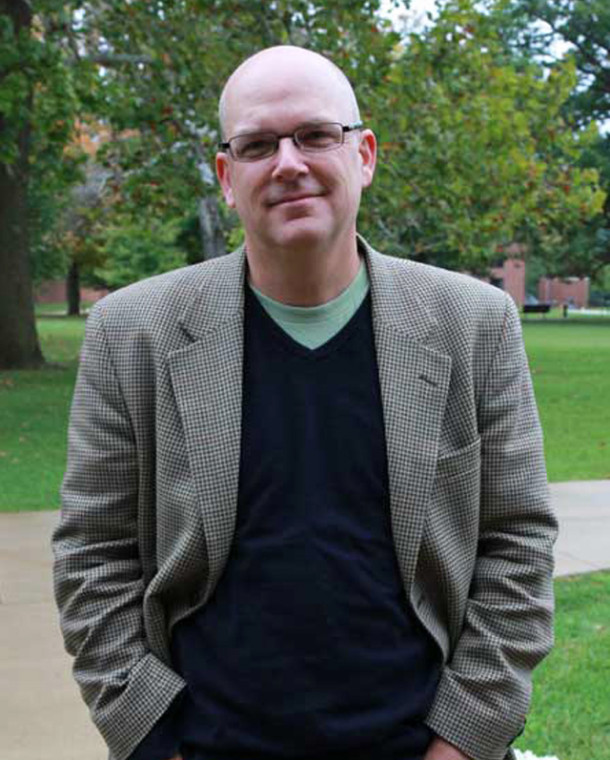 Dr. Jeff Webb
Professor of History
"Advanced thinking in the fields of history, political science, and international & development studies favors the long game, and there are intellectual and spiritual benefits for those who are willing to work at it through reading and reflection."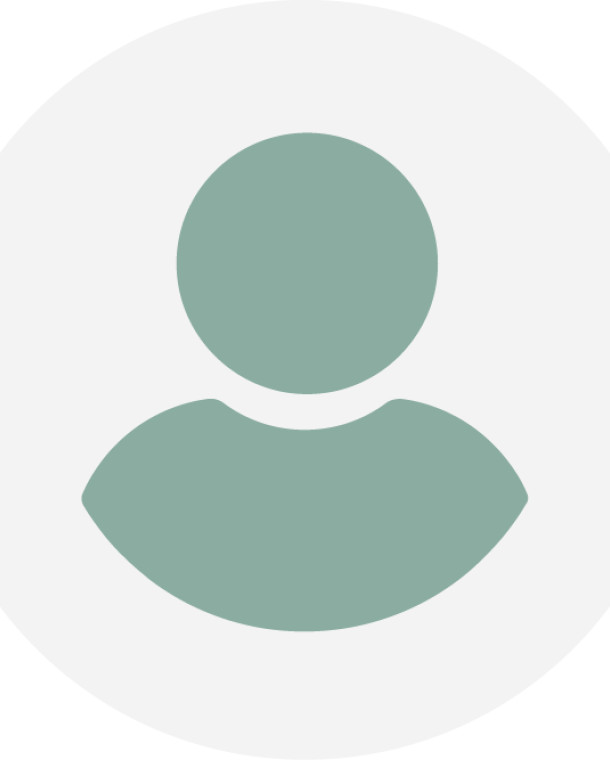 Emily VanderBent
History (2019)
"I had so many beautiful opportunities, from internships to leadership positions to independent studies, that truly helped shape the person I am today. I got to try new things and have opportunities I never could have imagined."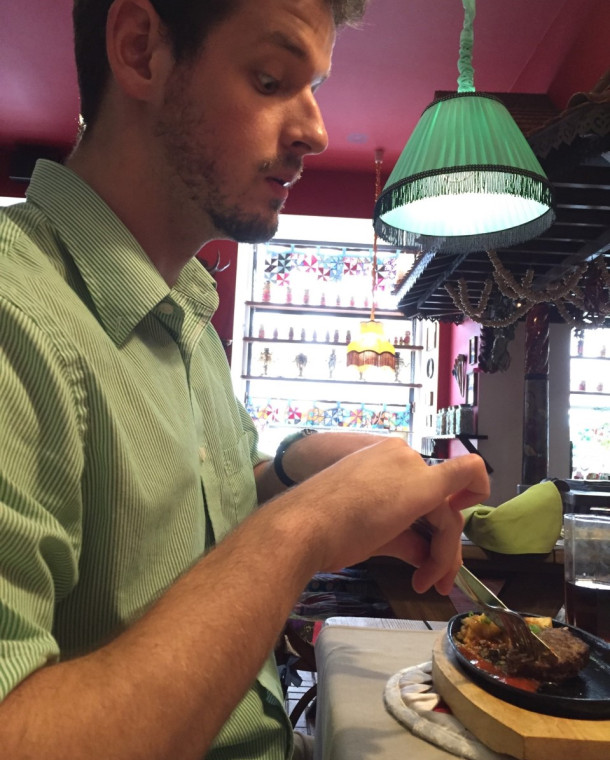 Kurt Siegel
History Education (2018)
"Teaching history was a simple choice because the professors were so personable and friendly and obviously cared for the students; to add to that, history classes prepared students to read and think critically — a skilled value in any profession."
Hands-On Experiential Learning
To truly breathe life into history and political science, you need to experience what you are studying in an up-close and personal way. That's why practical learning is built into our curriculum.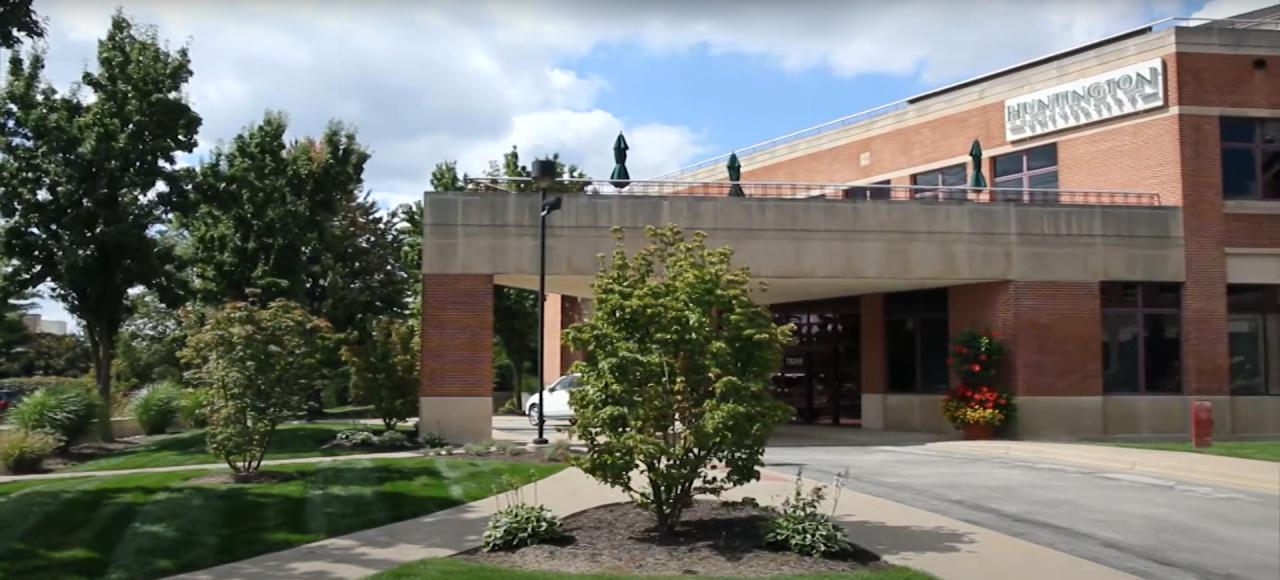 State-of-the-Art Facilities
Practical learning is built into our curriculum, and engaging laboratories are the standard. With amazing facilities, including the recent addition of the History Laboratory, students have a dedicated space to meet, study, and enjoy a trove of donated history literature. You will be able to gain a sense of confidence and comfort with research in this space.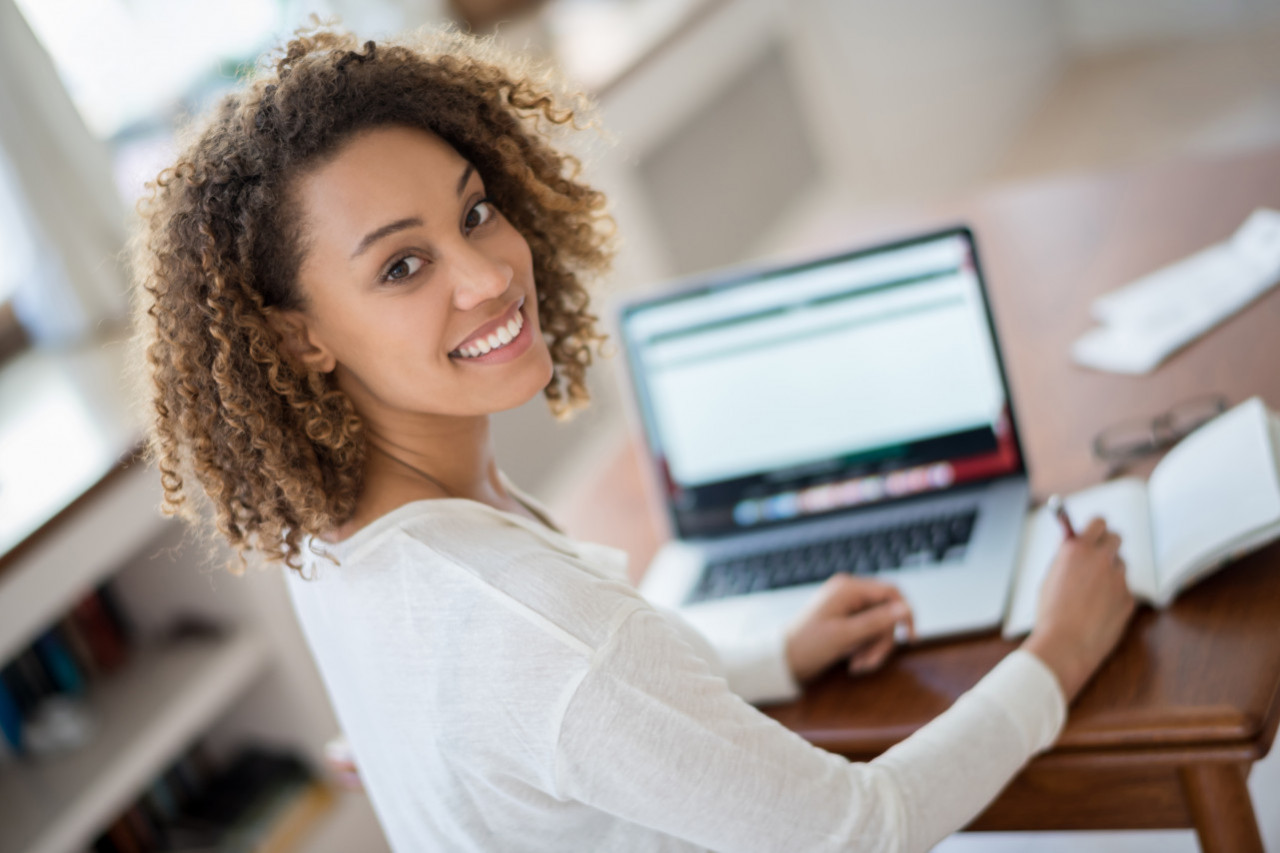 Competitive Research Opportunities
As a result of our University's size and dedication to excellence, you may have the opportunity to collaborate with faculty on engaging research studies. In the last five years, nine students have assisted as contributors or editors. Additionally, our faculty have published over 40 books, articles, and more in the last 15 years as active contributors to the community.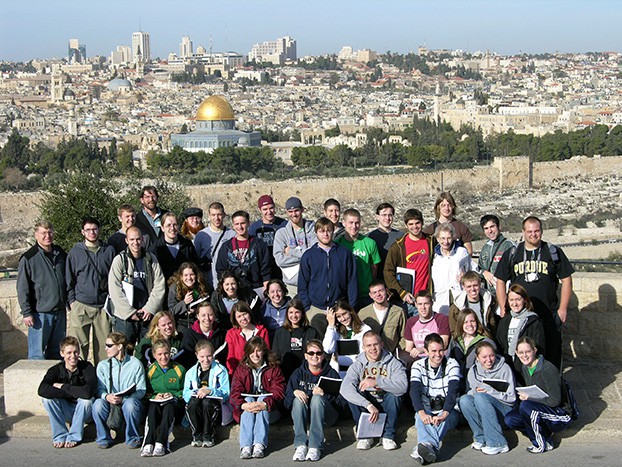 Internships and Global Learning
Internships and study abroad opportunities are widely available for HU students. You may complete local or national internships with judges, legislatures, political campaigns, and more. Study abroad opportunities are also available in Washington, D.C., Costa Rica, England, China, Russia, or Egypt. You may also attend the Conference on Faith & History with other HU students and faculty.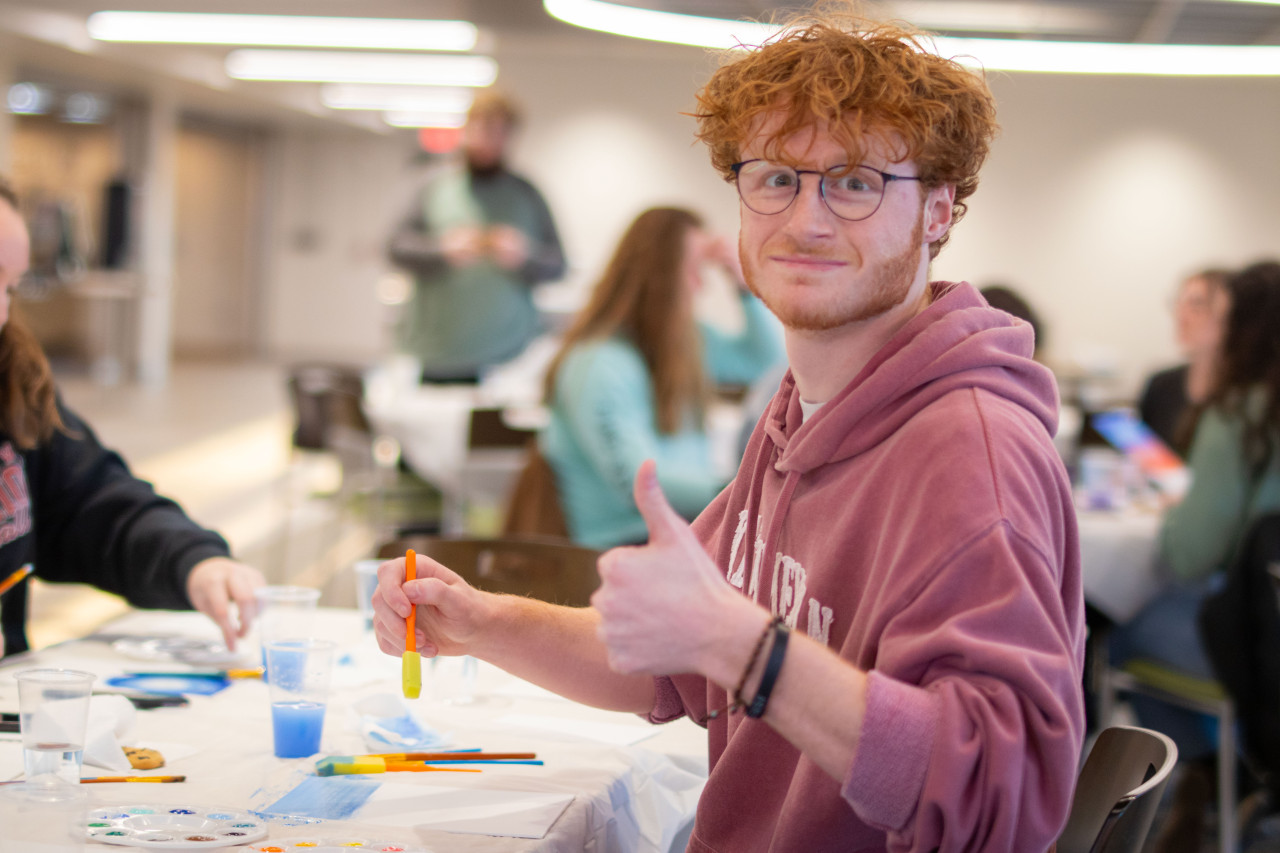 Extra-Curricular Activities and Organizations
Regardless of your concentrated field of study, the department has plenty of extra-curricular organizations that support your learning and career goals. From the HU Development & Sustainability blog to learn more about international & development studies, to Eunomia, HU's student pre-law organization.
Dedicated Faculty and Staff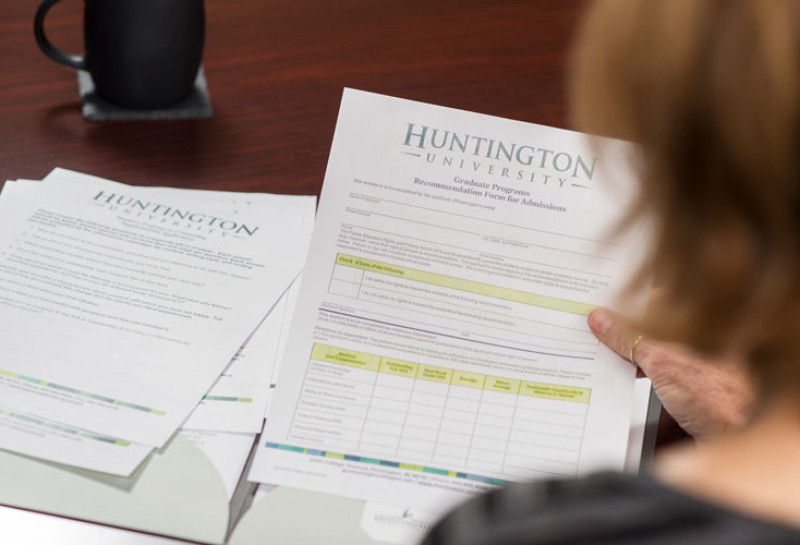 Cost of Attendance
Huntington University is dedicated to providing several paths for financial assistance as you invest in your education and future. Each student's financial aid package is unique and complements our competitive tuition. Online tools are available to help you calculate your investment.
Christ-Centered Focus
In addition to providing you with a nationally-recognized education, we aim to help you experience the cross-section between faith and education. Discover who God wants you to be alongside a close-knit, Christ-centered community. When you're at HU, you're home.